To Transform
Your Healthspan, Lifespan, Wealth & Performance
At Any Age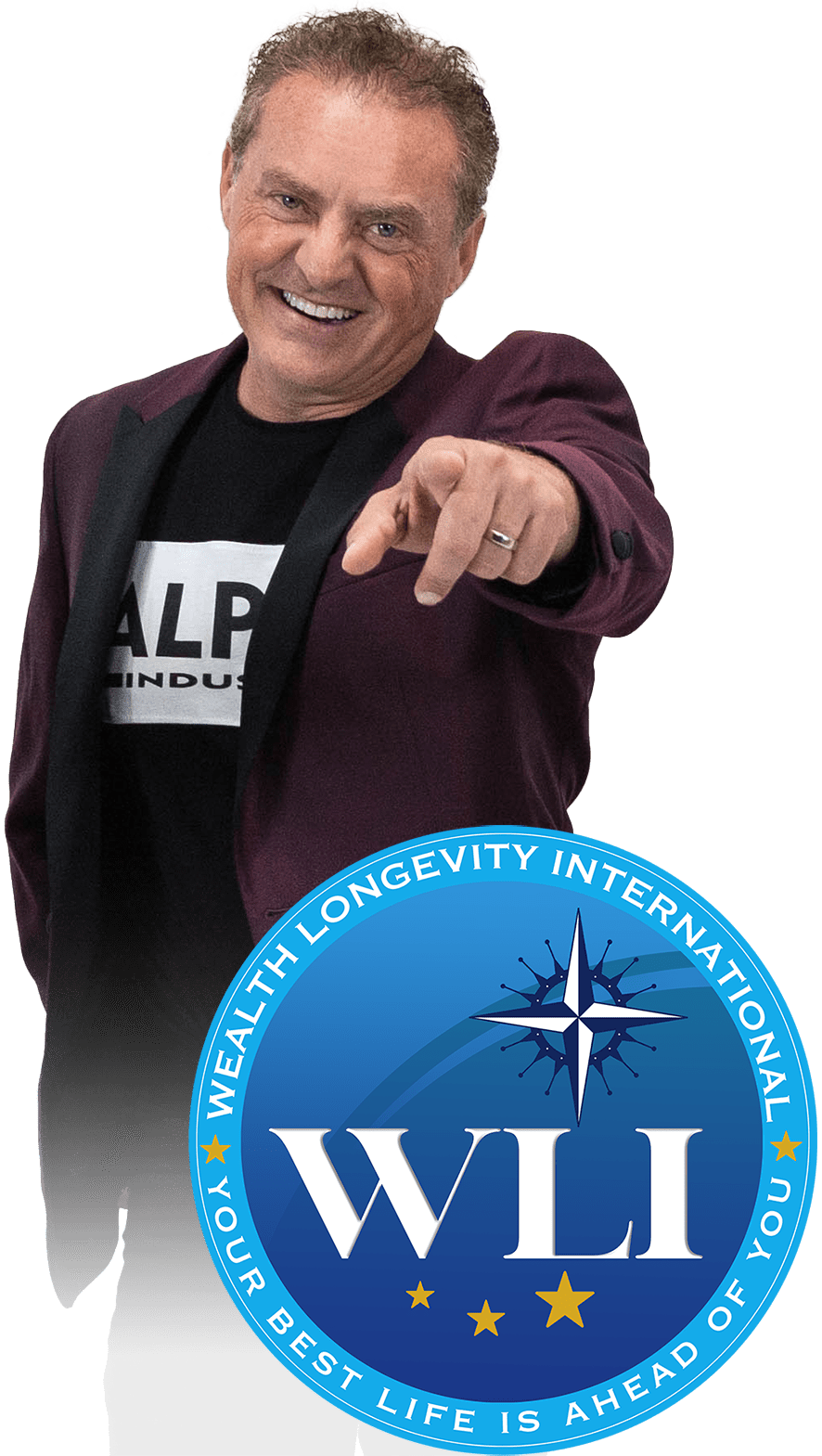 Attention:
Business Owners, Founders, CEOs and High-Performing Entrepreneurs
If your health is compromised, so is your business.
Introducing Wealth longevity International
Unique, immersive experiences that include full health diagnostics, medical threat detection, revolutionary age reversal and future-focused business systems to extend your lifespan and healthspan, and increase and protect your wealth.
Participate in our next event
Wealth Longevity International
We believe your best life is ahead of you.
It all begins with early detection with the most advanced medical diagnostics in the world…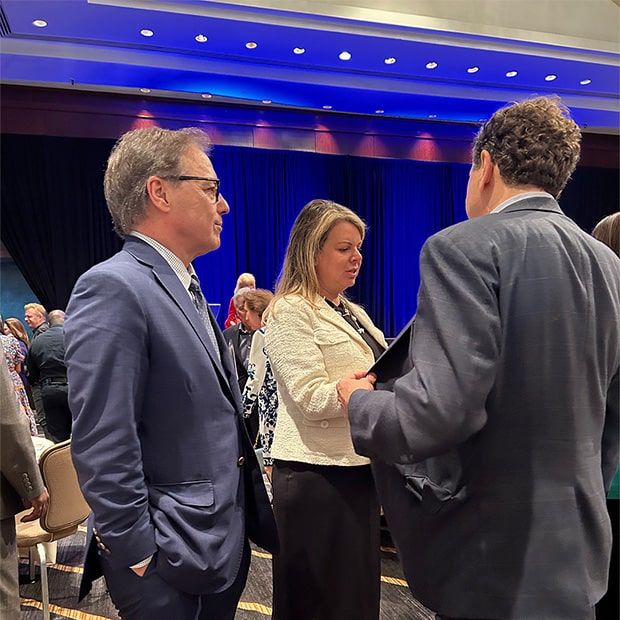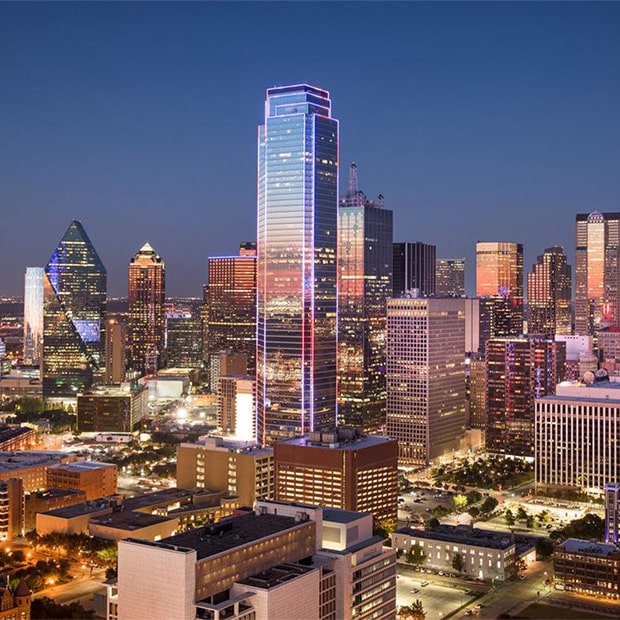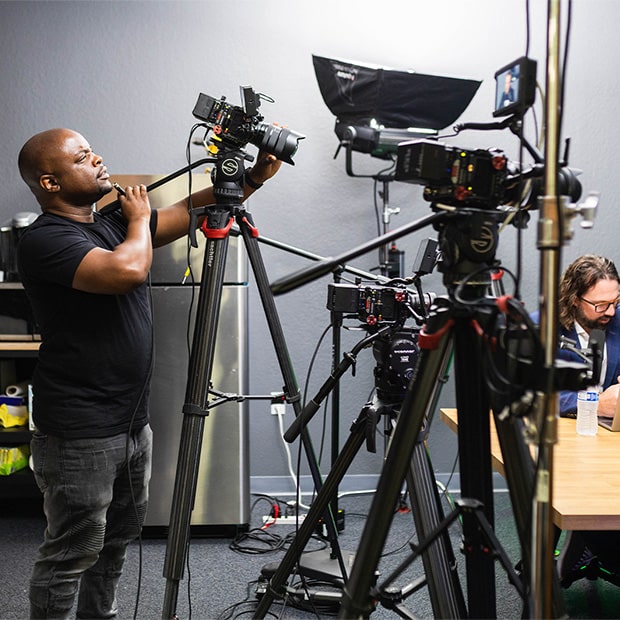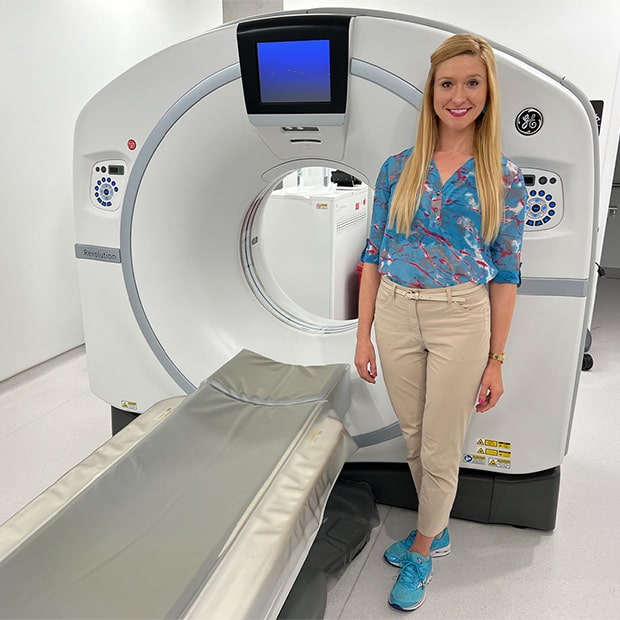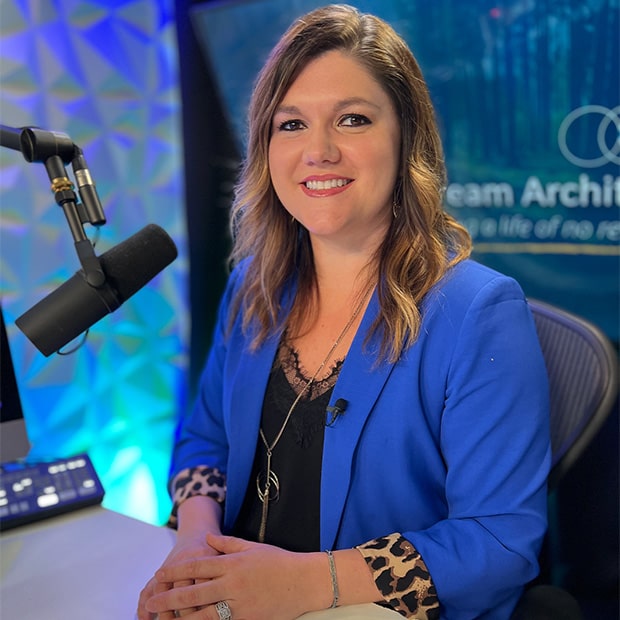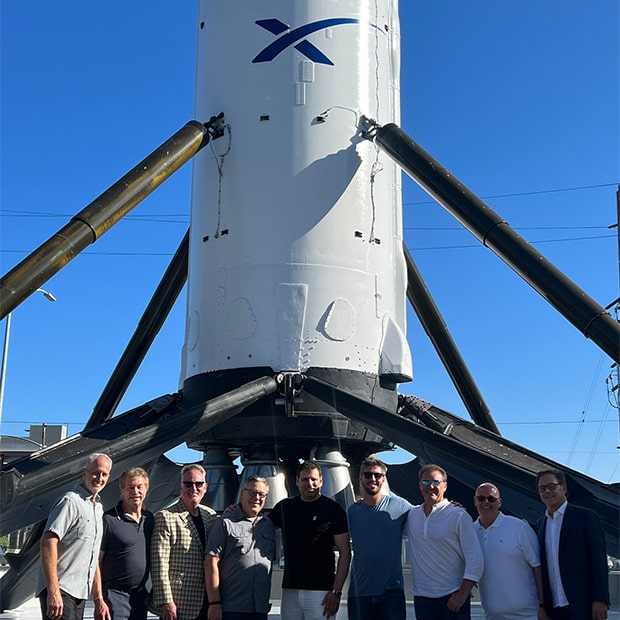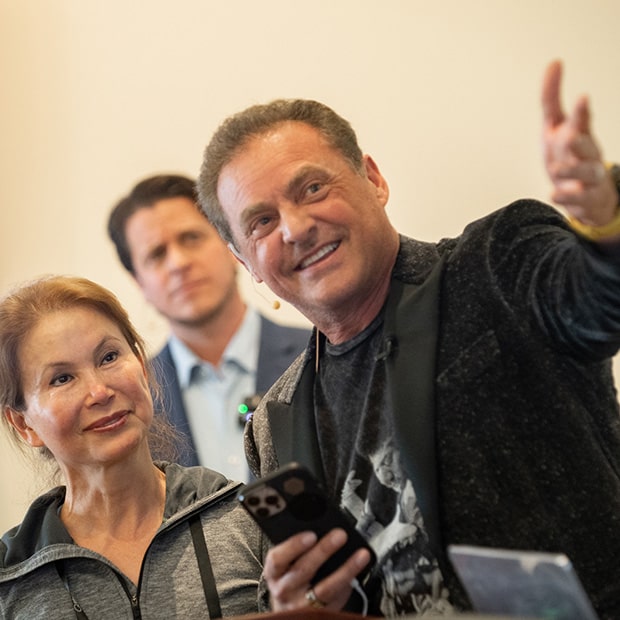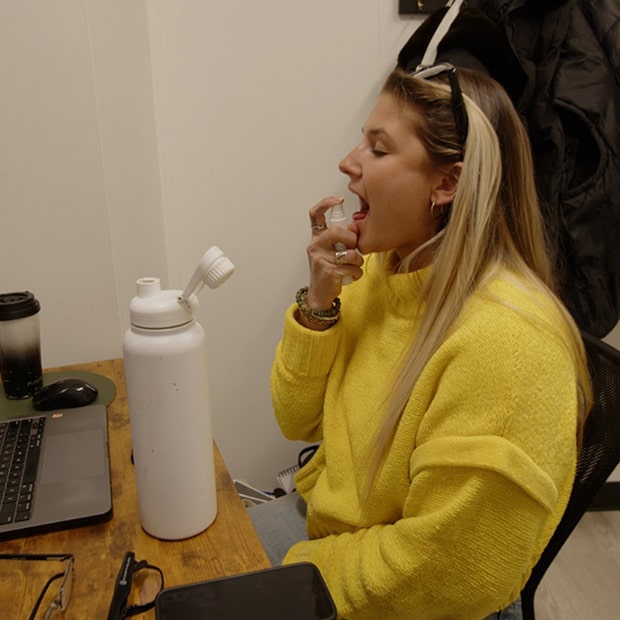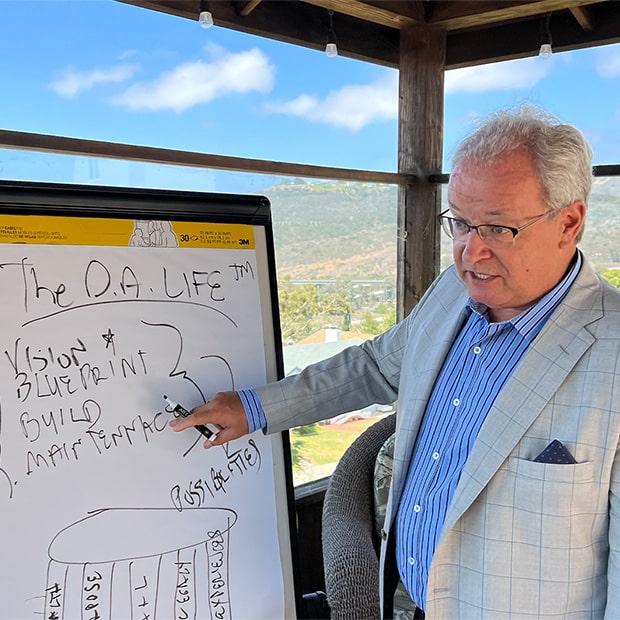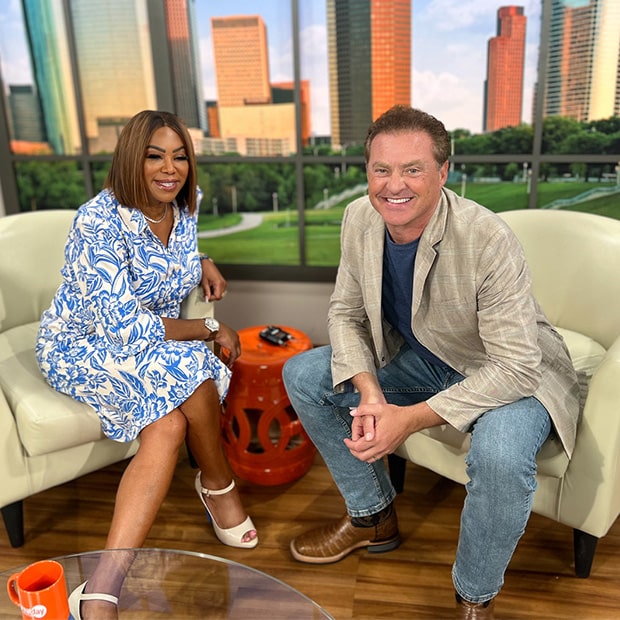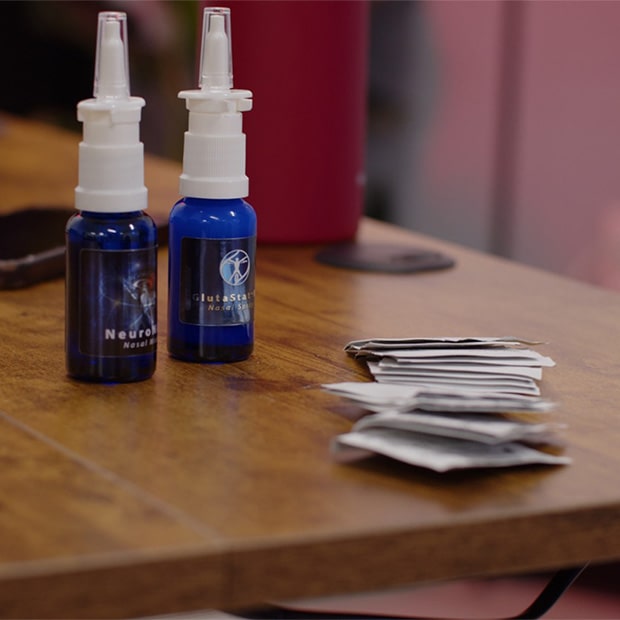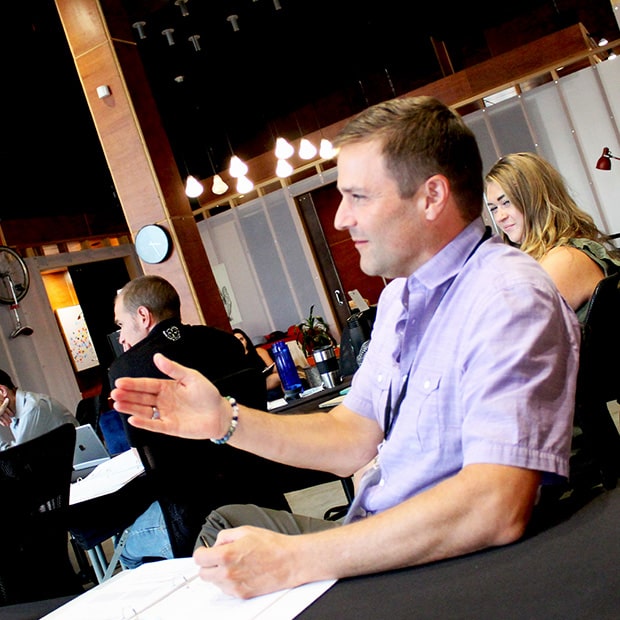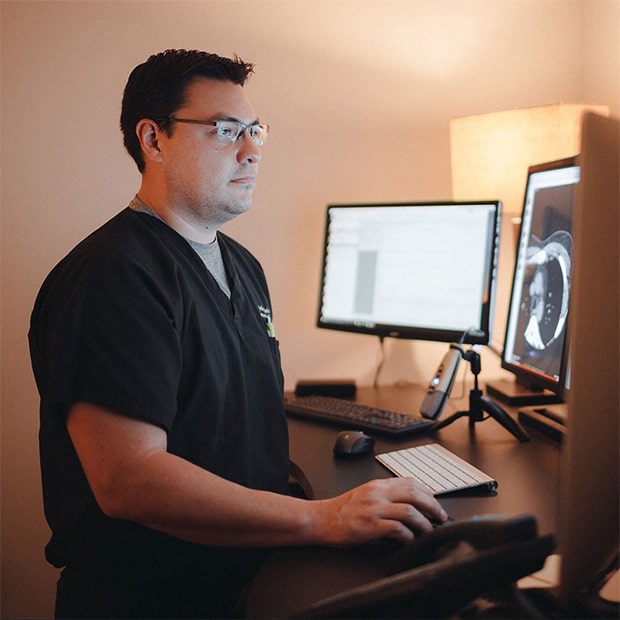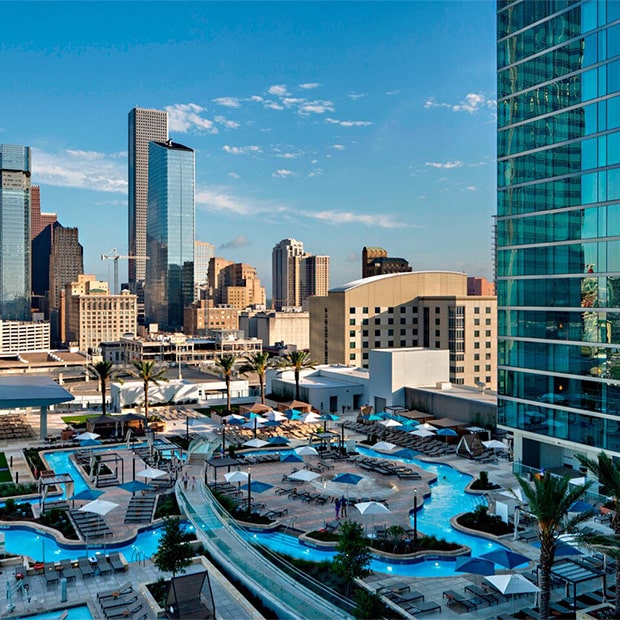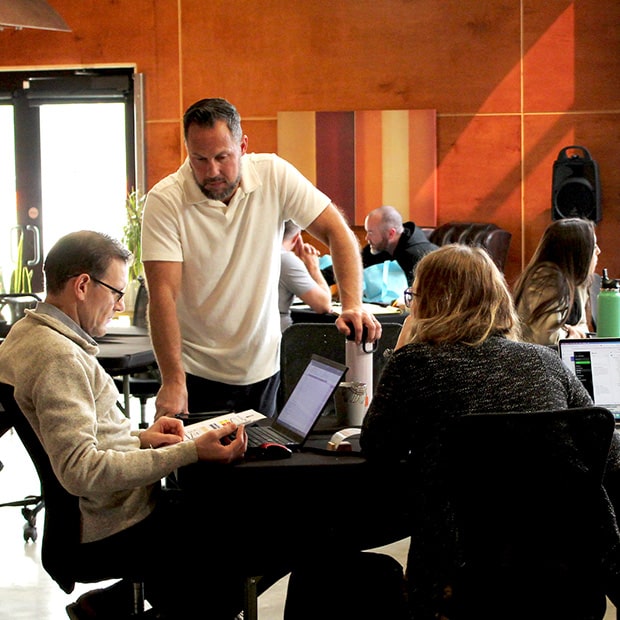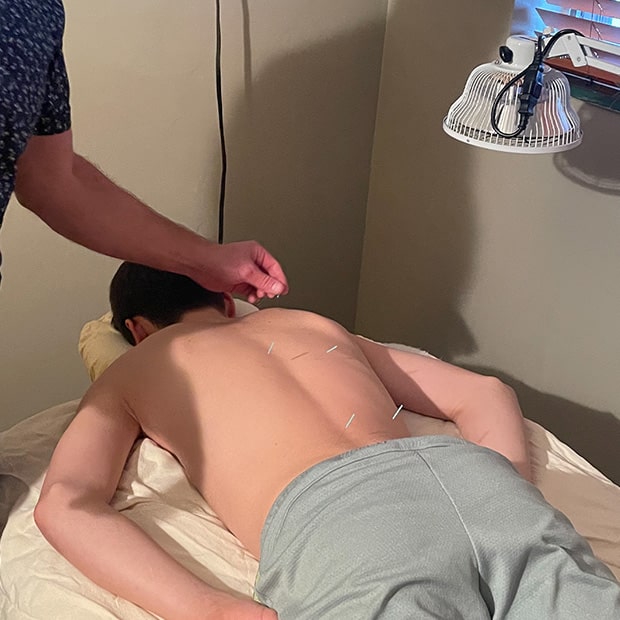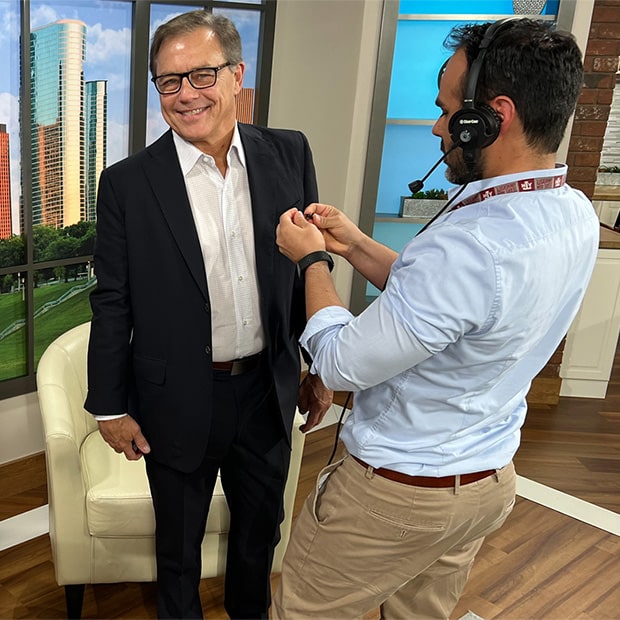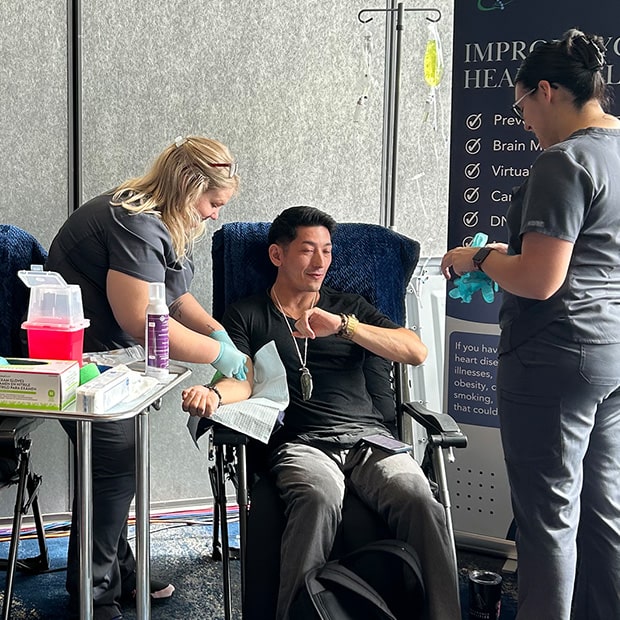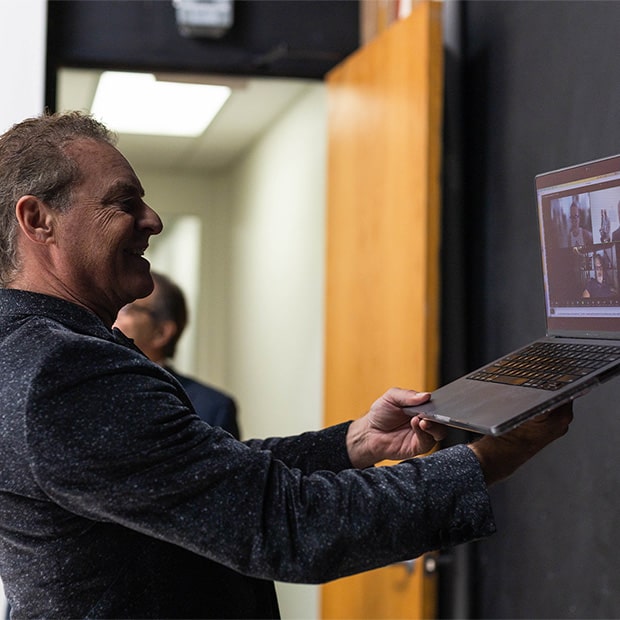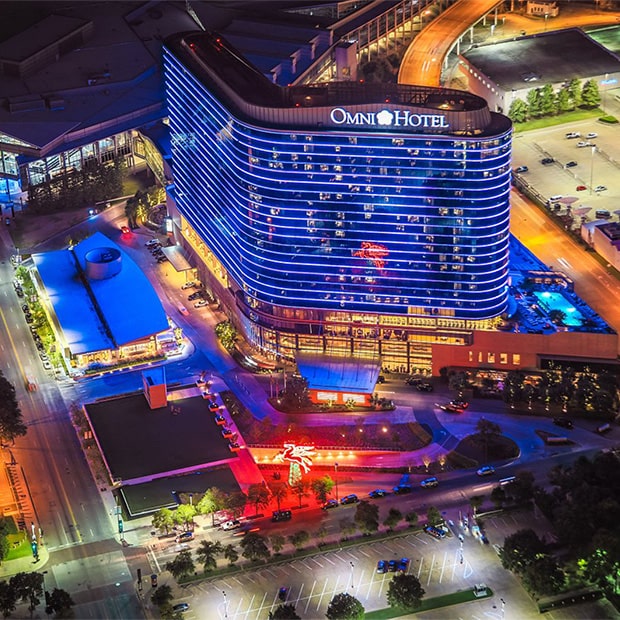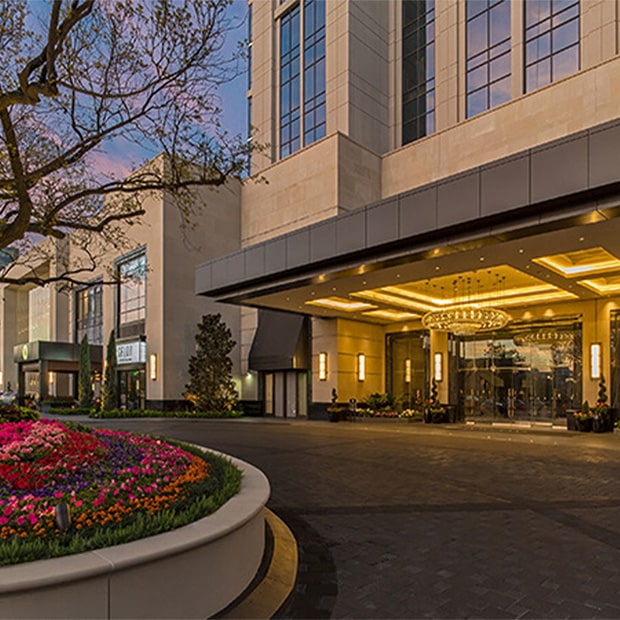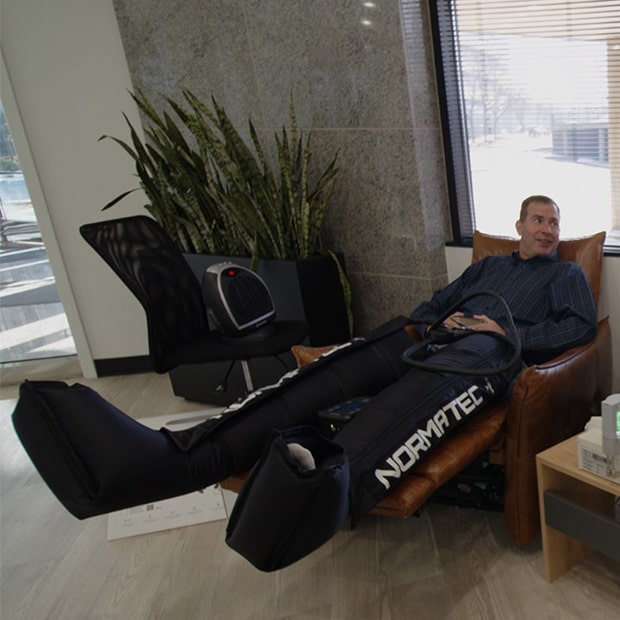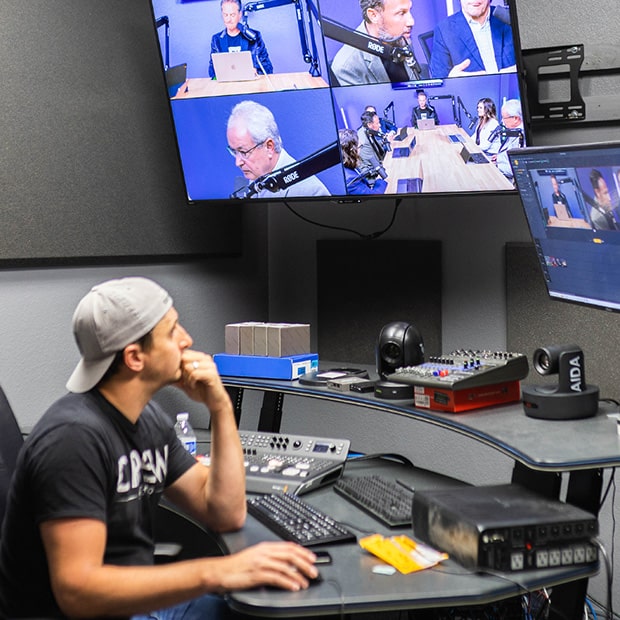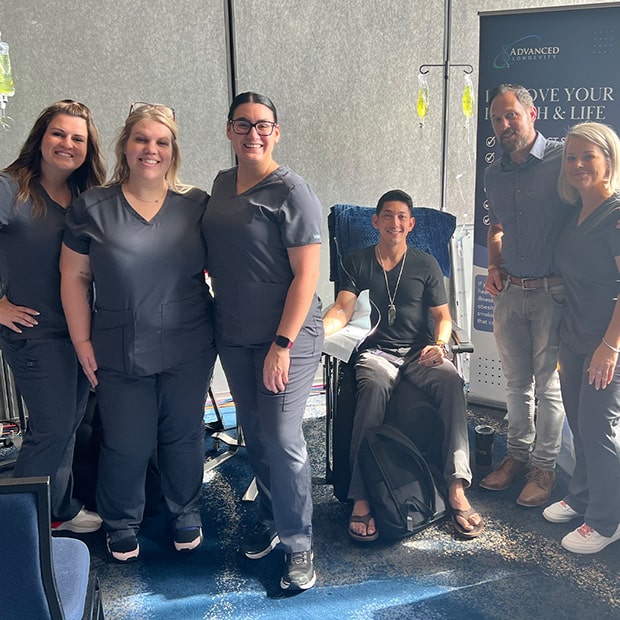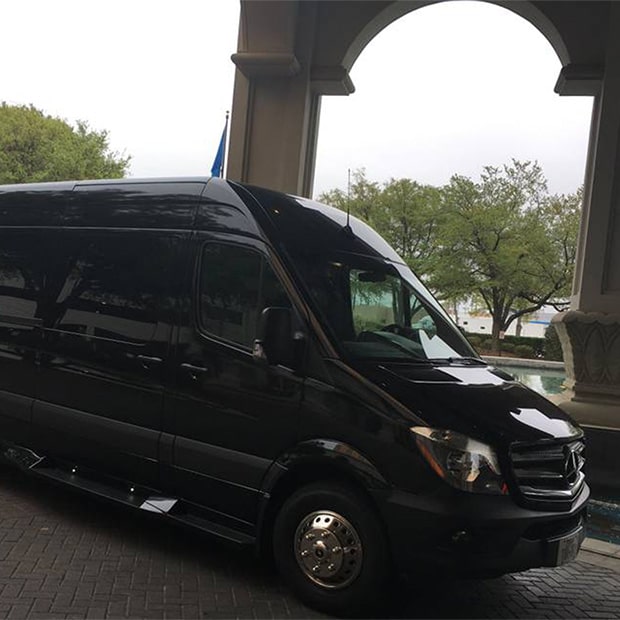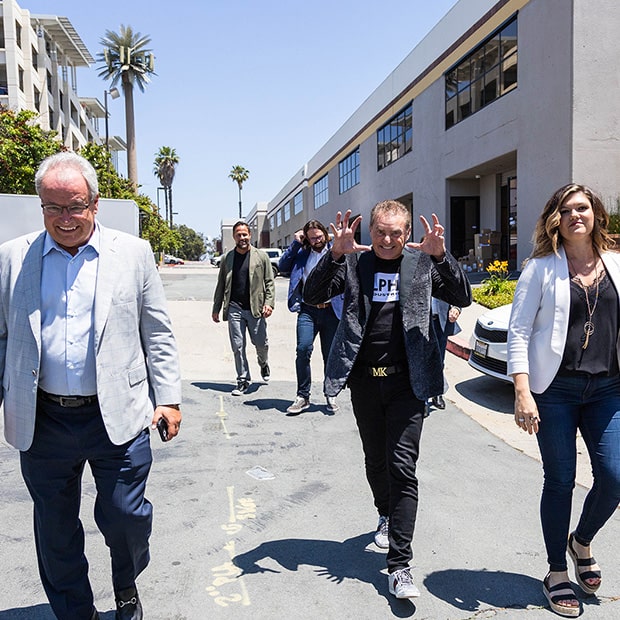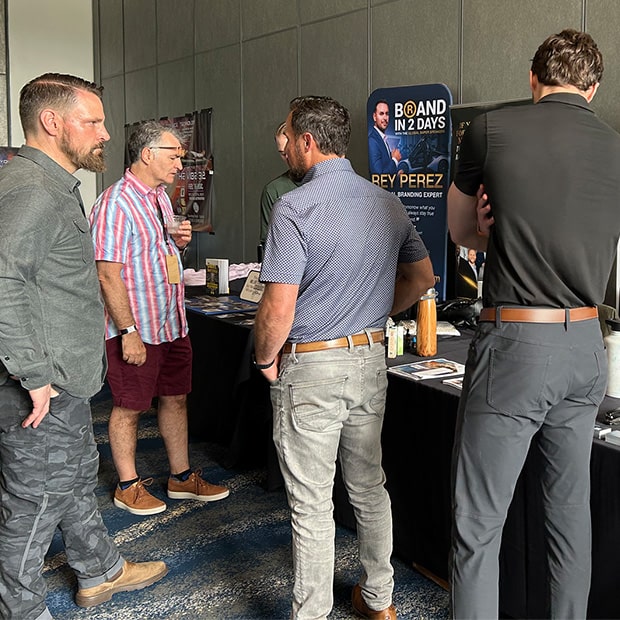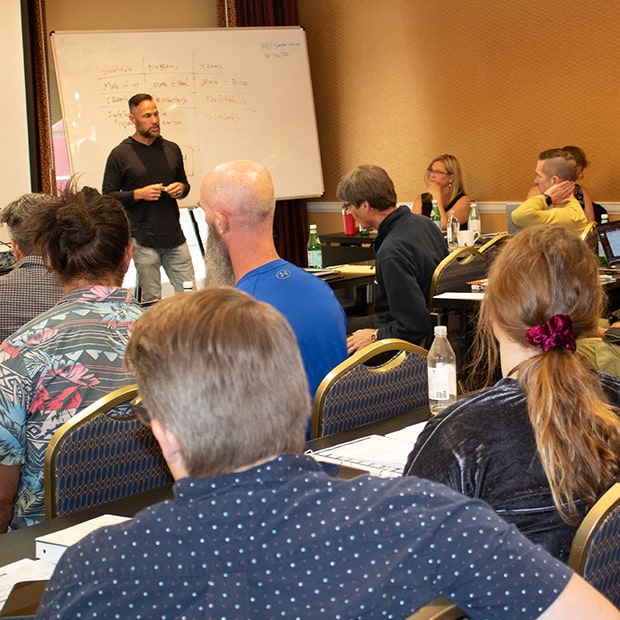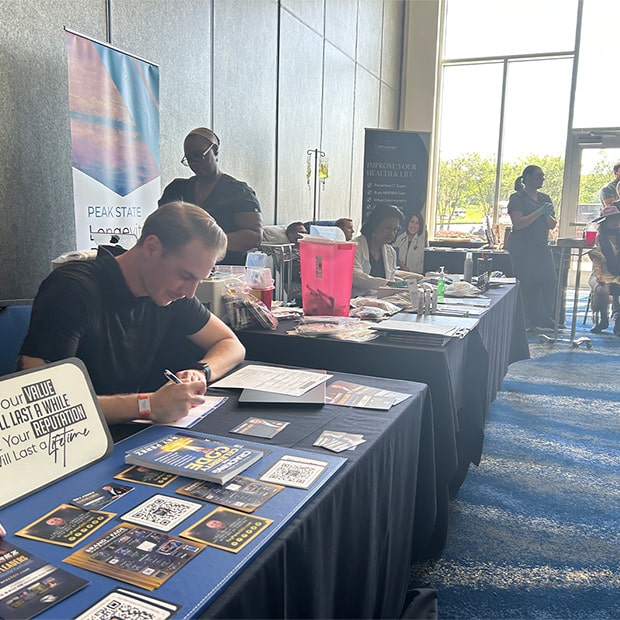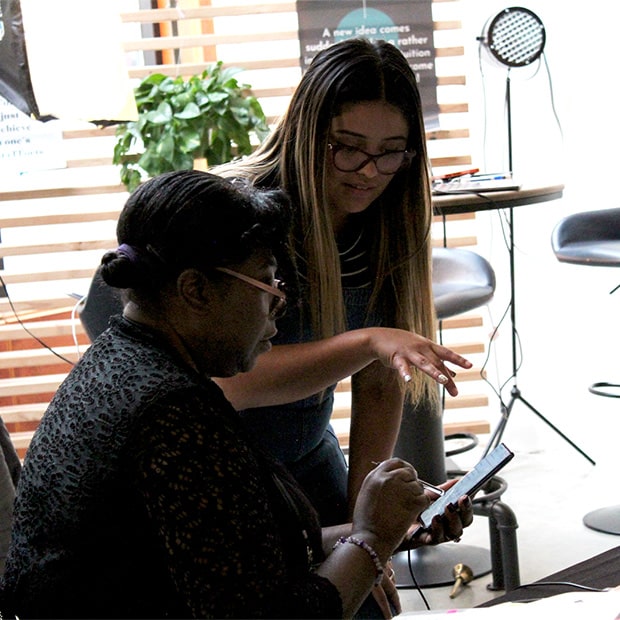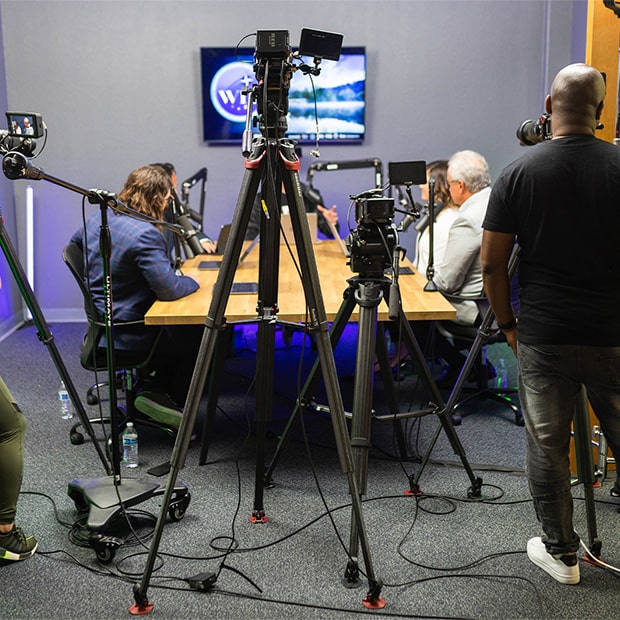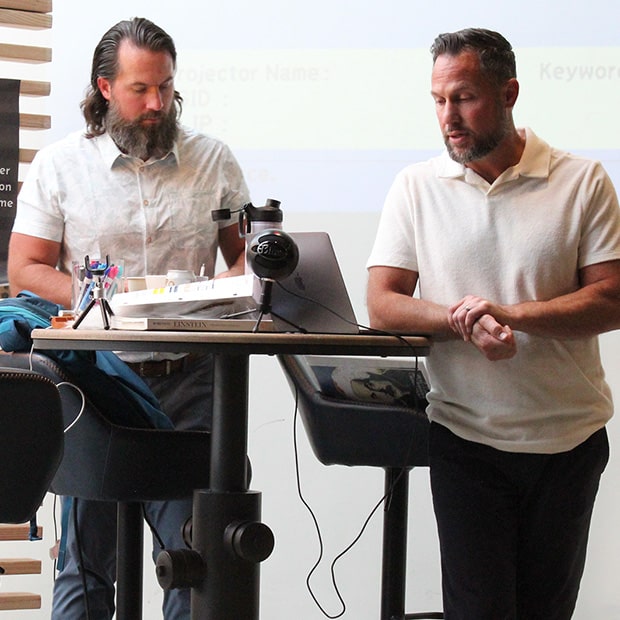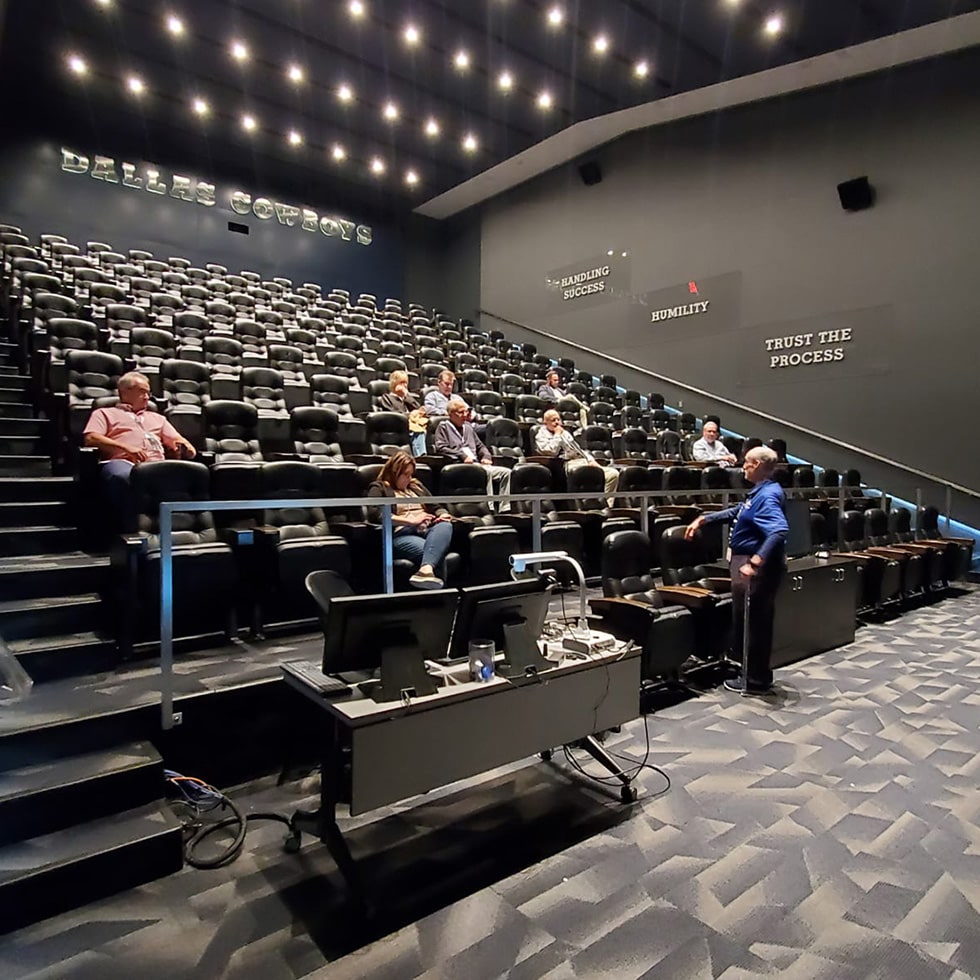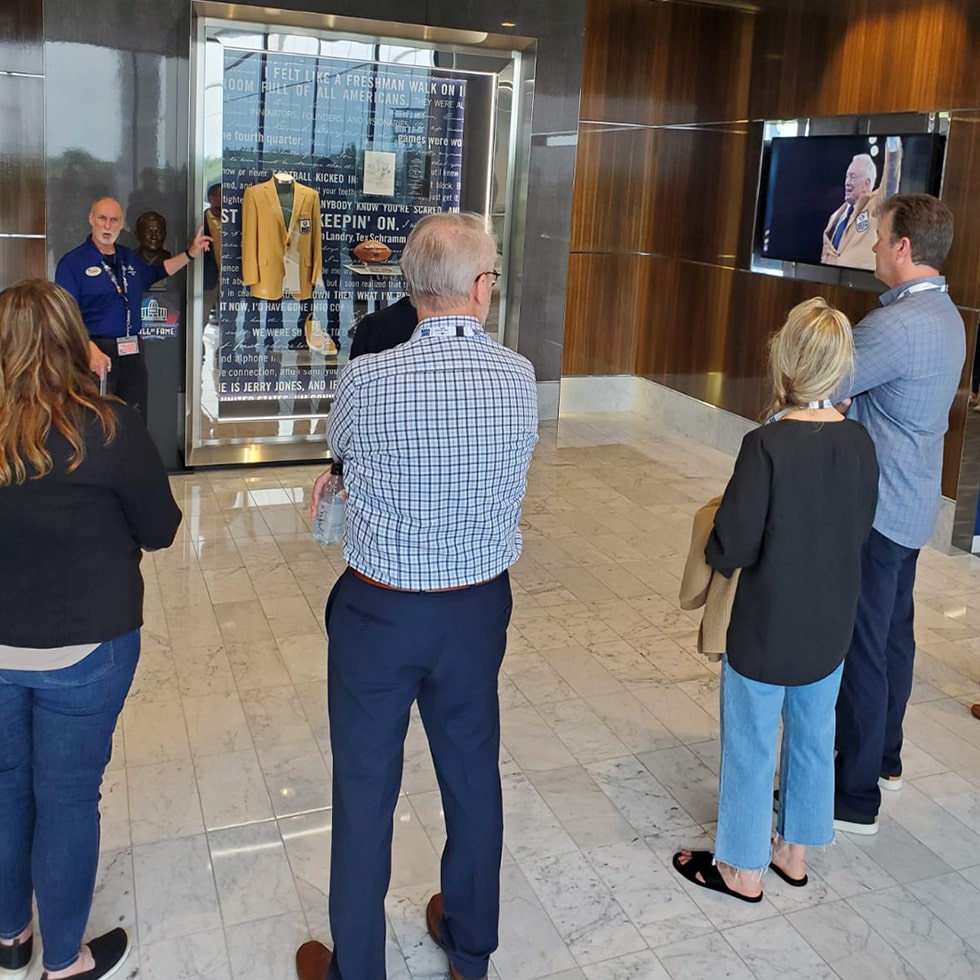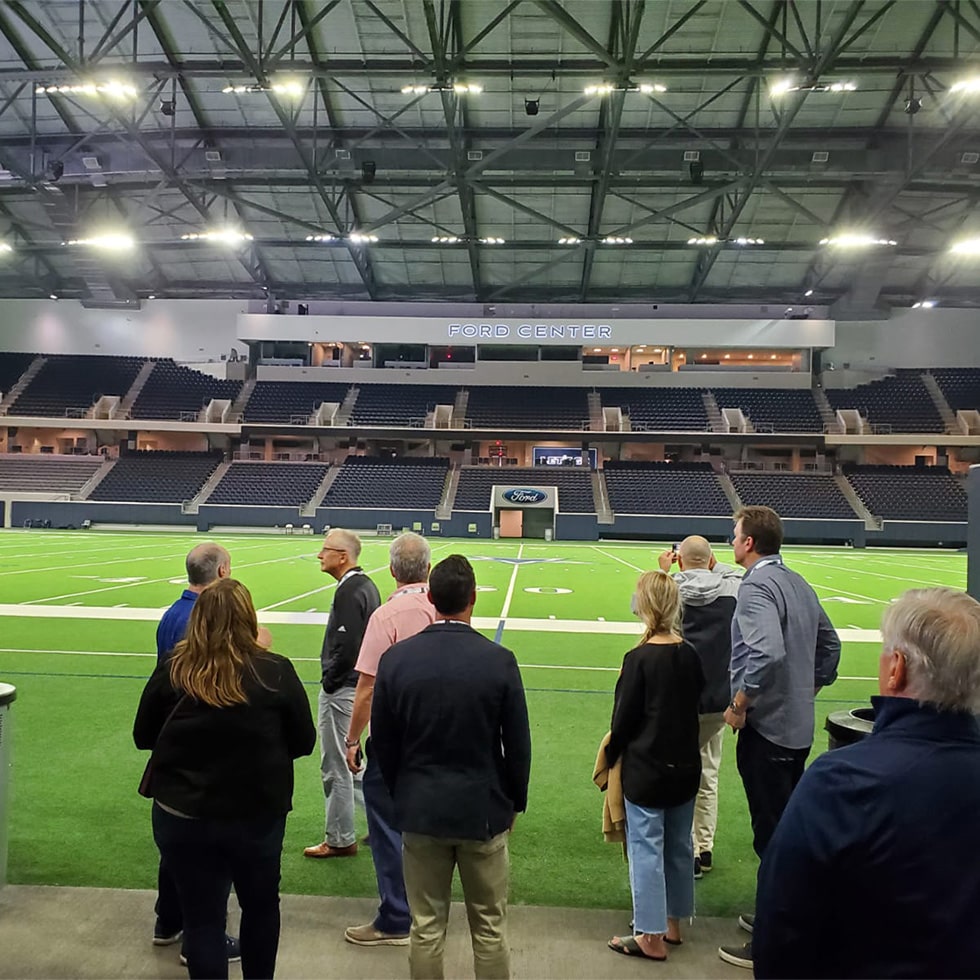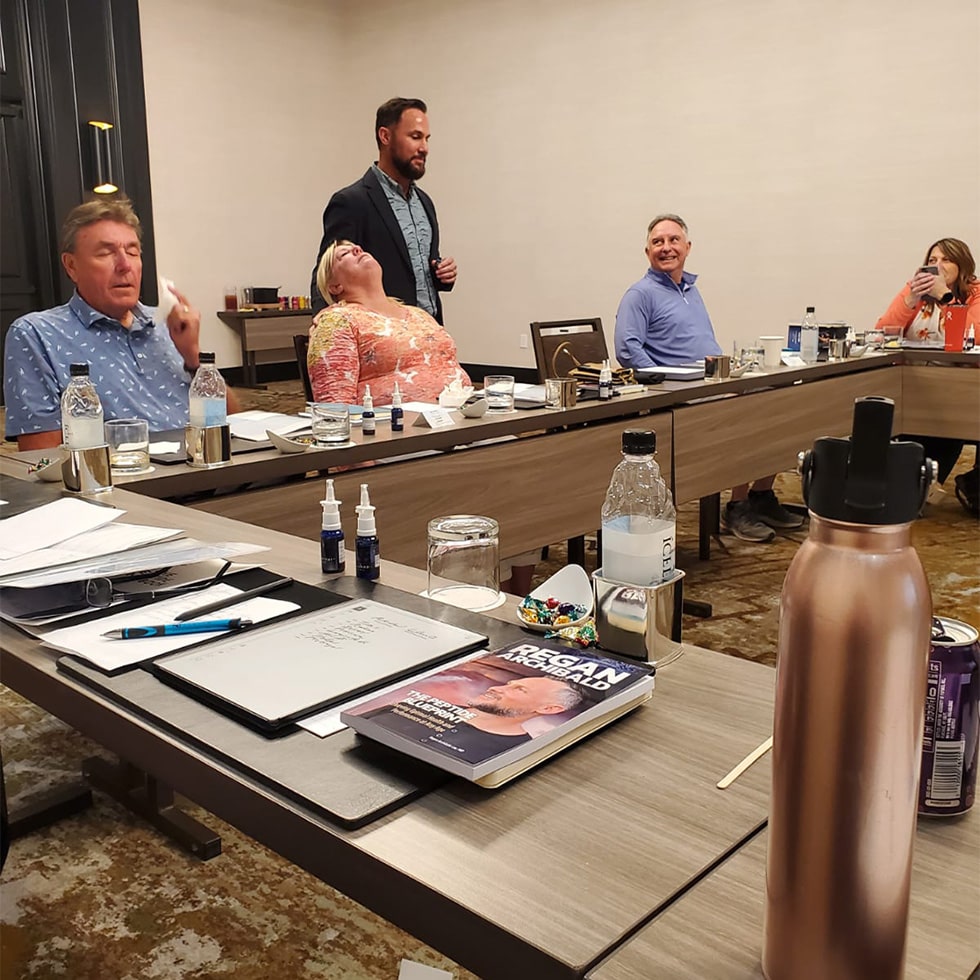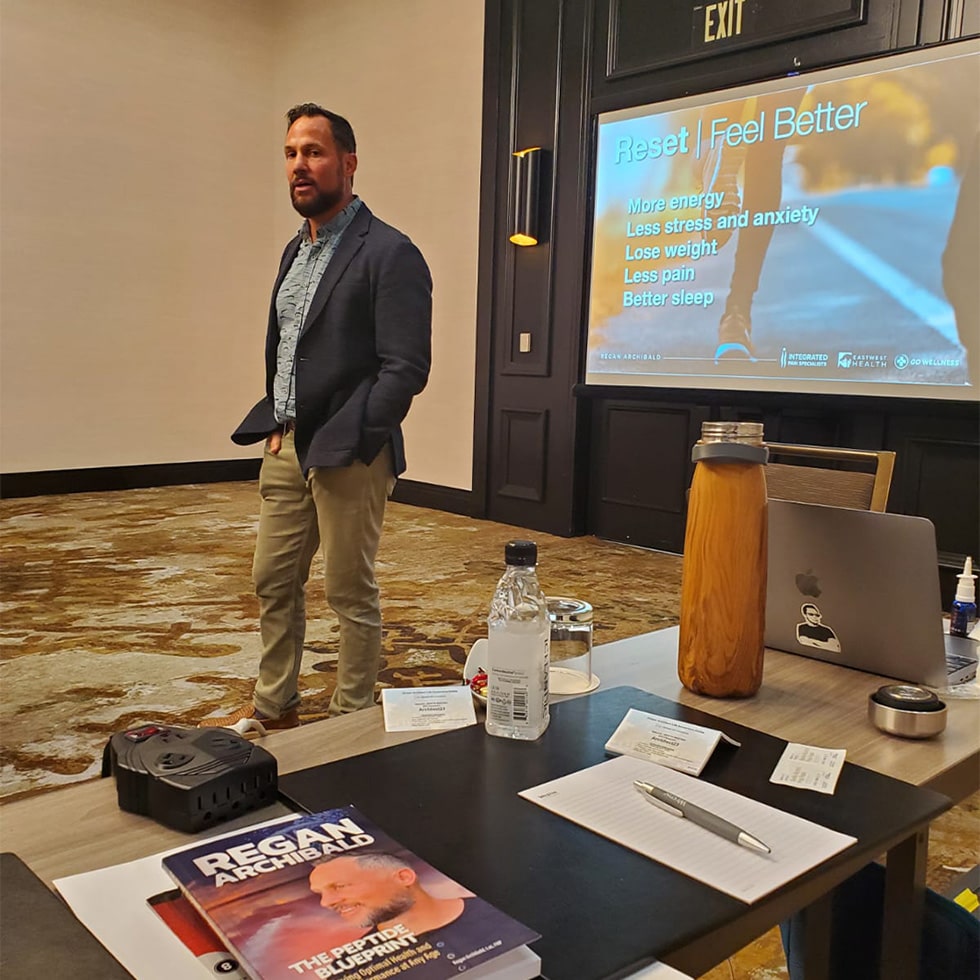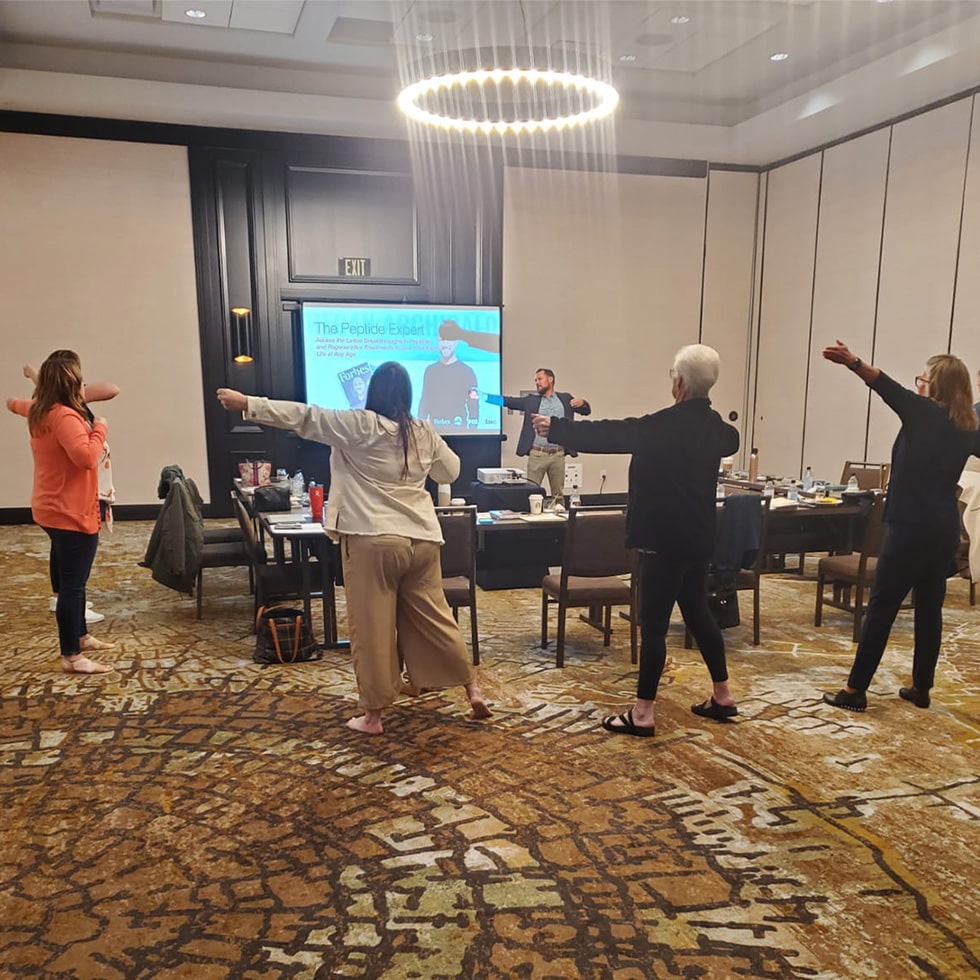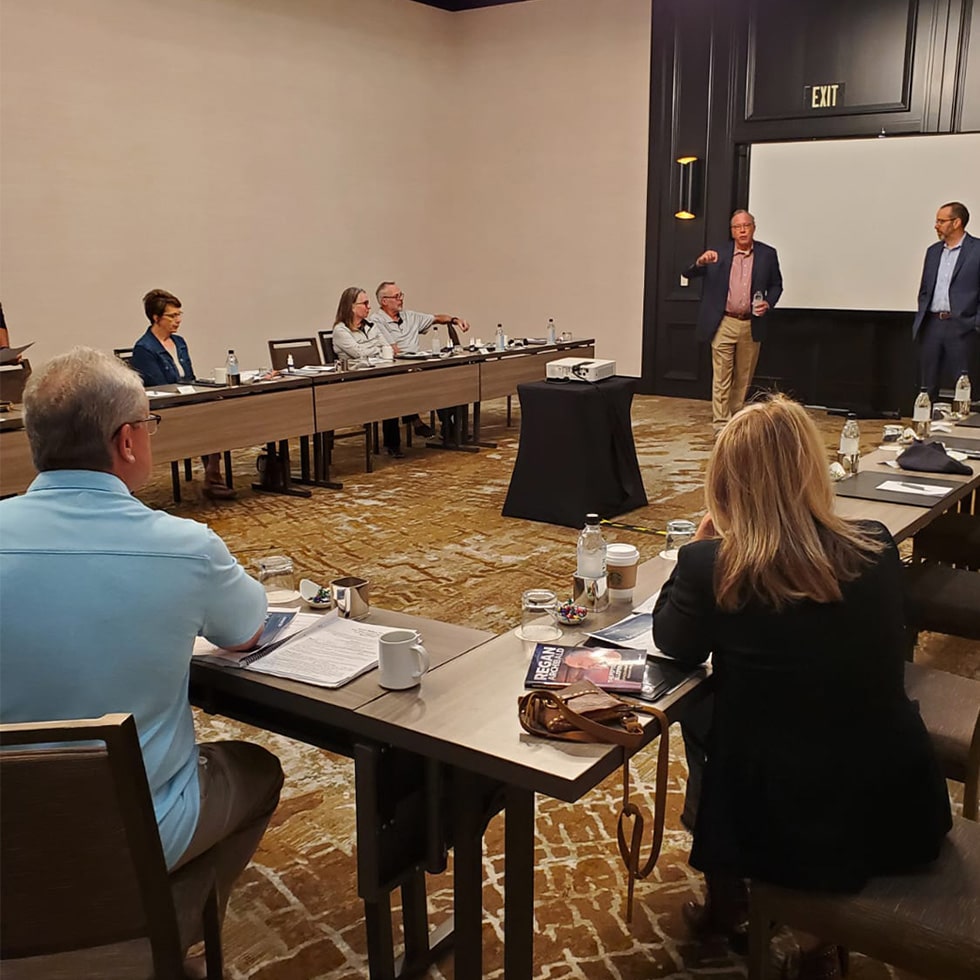 Why Wealth Longevity International (WLI)?
One really poor financial decision can also create a waterfall effect to destroy the wealth that you've accumulated
You've been busting your ass for decades and when you're about to embark on your next act, you realize all these years of hard work and sacrifice have taken a toll on your health and relationships. Maybe you get a wake-up call with an unexpected heart attack or disease diagnosis that stops everything.
WLI fast tracks, preserves and protects your lifespan, healthspan and wealth with hyper-personalized, early disease detection, advanced diagnostics, the latest age reversal treatments, as well as future-focused business systems, innovative exit and wealth protection strategies. But most importantly, you connect and meet a community of other high-performing, conscious entrepreneurs like you and your spouse in a partner-friendly environment. Many of our members create new relationships, best friends and long-term business relationships in a weekend.
Innovative Lifestyle Experiences
Walk away with clarity, confidence, commitment and courage
With nearly two centuries of combined experience in diagnosing, treating, and extending lives, creating and innovating businesses, the founders of WLI also bring the experience of over a billion dollars under management and the expertise behind creating nearly one billion dollars in market value into one exceptional space.
Join us for a three-day, in-person immersive experience that's not just an event to extend lifespan and longevity, but a blueprint to future-proof your business, ensure durable wealth creation and protection.
You will also experience, in real-time, the latest in Ai, marketing, and audience-creating business systems that will revolutionize your perception of business possibilities to match the deep insights on your health and longevity.
Community Unleashed: A Unique Entrepreneurial Fellowship
Attendees rapidly discover how they can unlock their peak performance while enjoying incredible networking, fellowship, forging lifelong relationships with like-minded, abundance-driven founders and entrepreneurs.
This is the space where attendees can openly express their thoughts without judgment, engage in frank and "raw" conversations, and strengthen the mindset needed to embark on an extraordinary journey toward greater success.
March 2024
March 4-6 (arrival on 3/3)
April 2024
April 3-5 (arrival on 4/2)
Get started today with these free gifts
With these free bonuses, you can extend your life, increase your healthspan, improve your wealth and your business effectiveness, all in one place.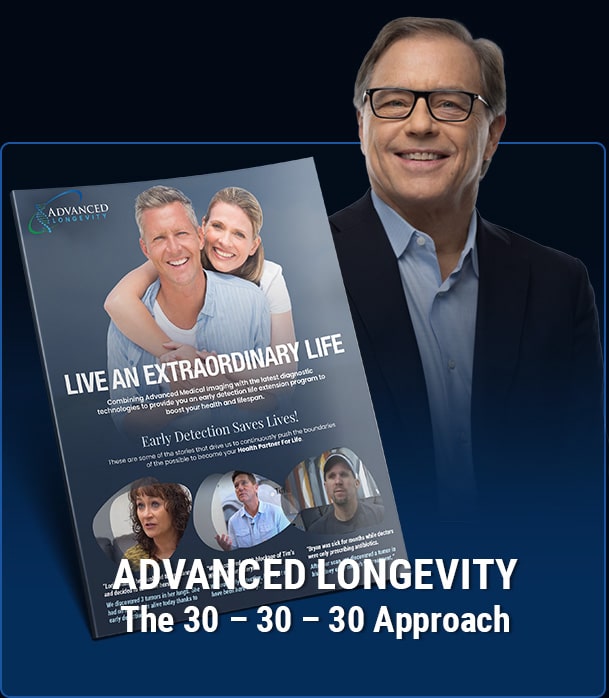 Advanced Longevity's blueprint for your health and well-being that substantially improves your health perspective for the next 30 days, 30 months and 30+ years.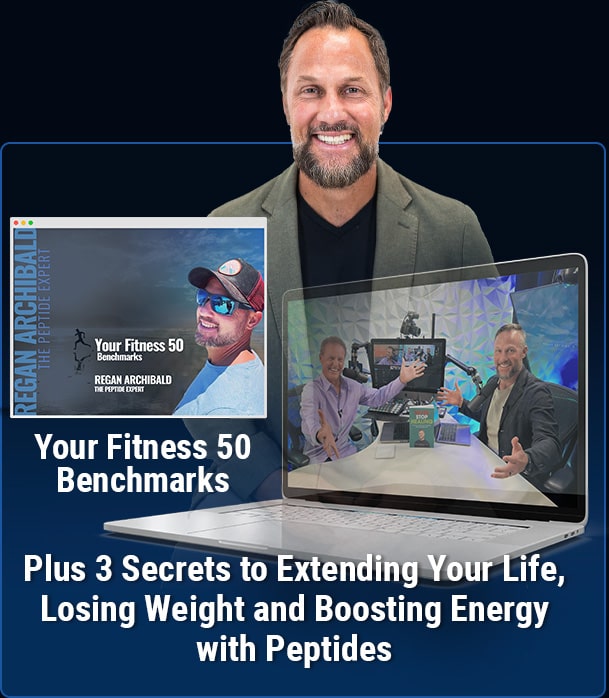 An Interview with Mike Koenigs and Regan Archibald, The Peptide Expert, where Mike asks all the questions you need to know about peptides.
Your Fitness 50 Benchmarks: A simplified way to increase longevity by having the fitness level of the fittest 50 year-old when you are 100.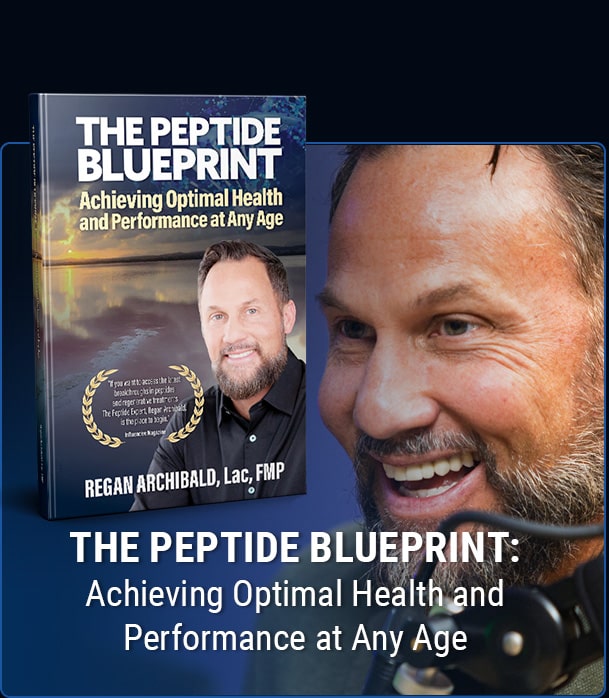 You were created to live a long, vibrant life, one free of pain, discomfort and disease and Regan Archibald will help you get there.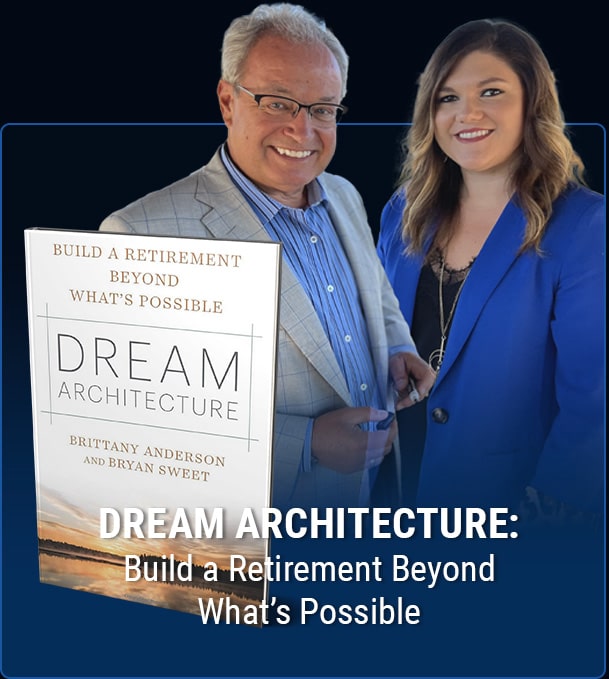 What's your biggest, wildest dream of what retirement could look like? Not the dream you think is reasonable. Your best dream. The unreasonable one. The one you might have trouble admitting even to yourself. What if your retirement could be even better than that?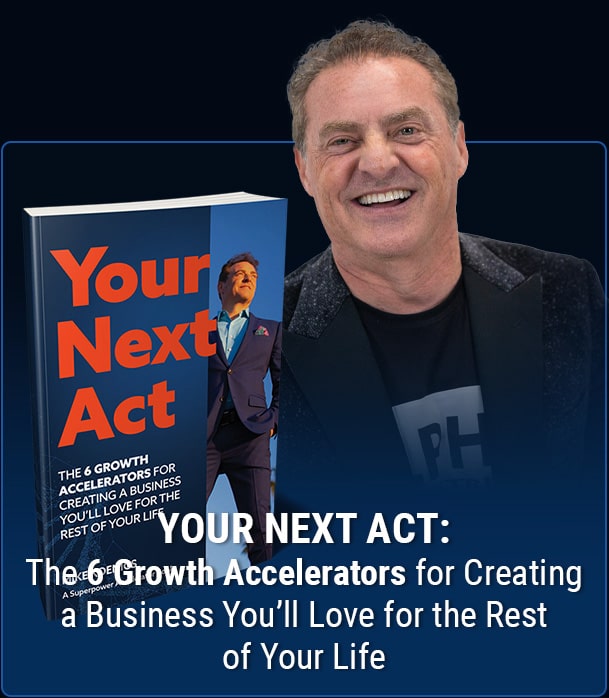 Mike Koenig's step-by-step guide to reinventing your business to a path of higher revenue, more impact and greater fulfillment.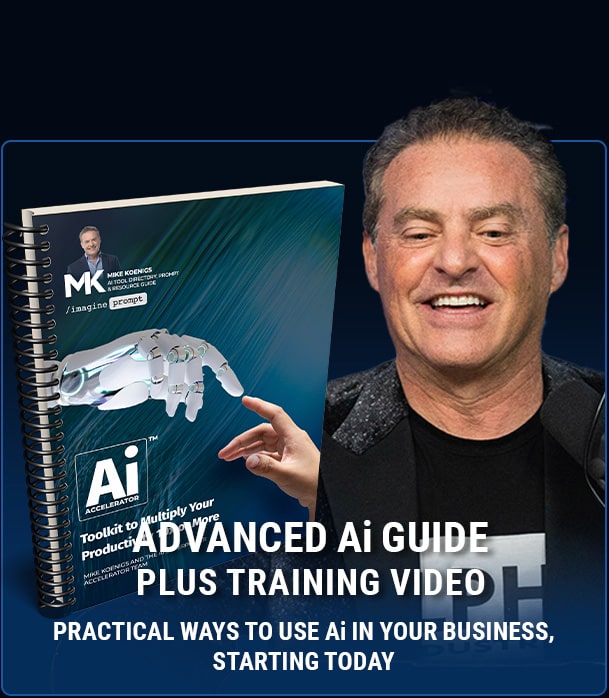 Unlock the power of Ai to 3x-10x you own productivity and enhance team effectiveness exponentially, while growing your revenue.
We want to give you a gift
A longer lifespan and increased health span
Download For FREE Now
"*" indicates required fields
WLI founders have appeared in

In 3 days, we extend and change your life, with people you are going to positively love.
You often don't know you have a health problem until you actually have a problem, but with our advanced technology, novel diagnostics, cutting-edge treatments, it's easy to get diagnosed and extend your life, allowing you to show up for the people in your life who matter most. It's been proven that strong connections, relationships and family can extend our lives. Our community of forward-thinking, conscious entrepreneurs know their best life is ahead of them.
Meet and Create Lifelong Relationships and Friendships in a Spouse-Friendly Environment
Make valuable connections, improve your health and wealth, and do like 80% of our attendees who end up doing business together!

Our immersive lifestyle experiences rejuvenate your body, mind, and relationships in a community of like-minded individuals.
From 26 to 90 years old, our attendees share a mindset of growth and abundance and come from around the world.
We also offer lifestyle experiences in exotic locations like SpaceX, Spain, Baja Mexico and the legendary Wizard Academy in Austin, Texas.
Our attendees are top-level professionals and business owners in a variety of industries, including finance, publishing, real estate, healthcare, biotech, longevity, software, wealth, finance, investing, real estate, education, personal brands, entertainment, luxury products, space, experiences and events, legal, HR, advertising, marketing and more.

As an attendee, this is an absolute must for you, your spouse, or business partner. And if you're an influencer with an audience, this is a great collaboration opportunity. We partner with businesses to create collaborative, immersive experiences for their groups or audiences. These experiences provide attendees with unique access to opportunities they won't find anywhere else.
What WLI Events Participants Experienced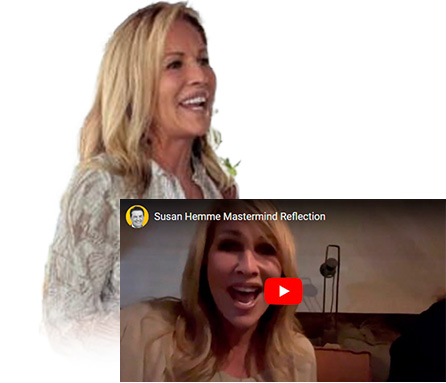 I don't even have the words for the depth of the people. The quality of the people. The depths of the souls. And the connection. You're surrounded by intelligent, magnificent, crazy-ass people.
Susan Hemme, Founder of Honor Books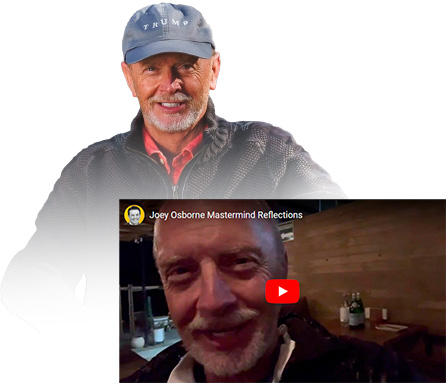 It's been a blast! Incredible people. Collaboration. Meeting new folks. Amazing food.
 Joey Osborne, Founder of Sell My Business & Mosquito Authority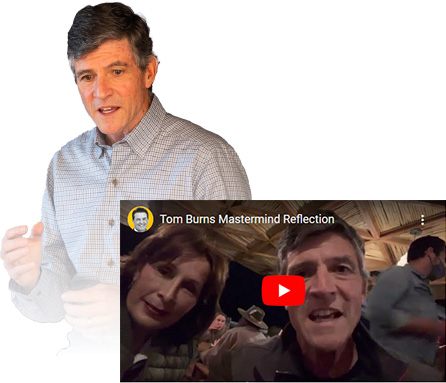 The best part is the people. You always meet someone exciting and learn new things about yourself and about them. It really energizes me and adds to your life. My life has certainly been added to.
Tom Burns – Founder Rich.Life
The WLI 360º Blueprint: Key Areas that Need Threat Detection
Peak Performance At Any Age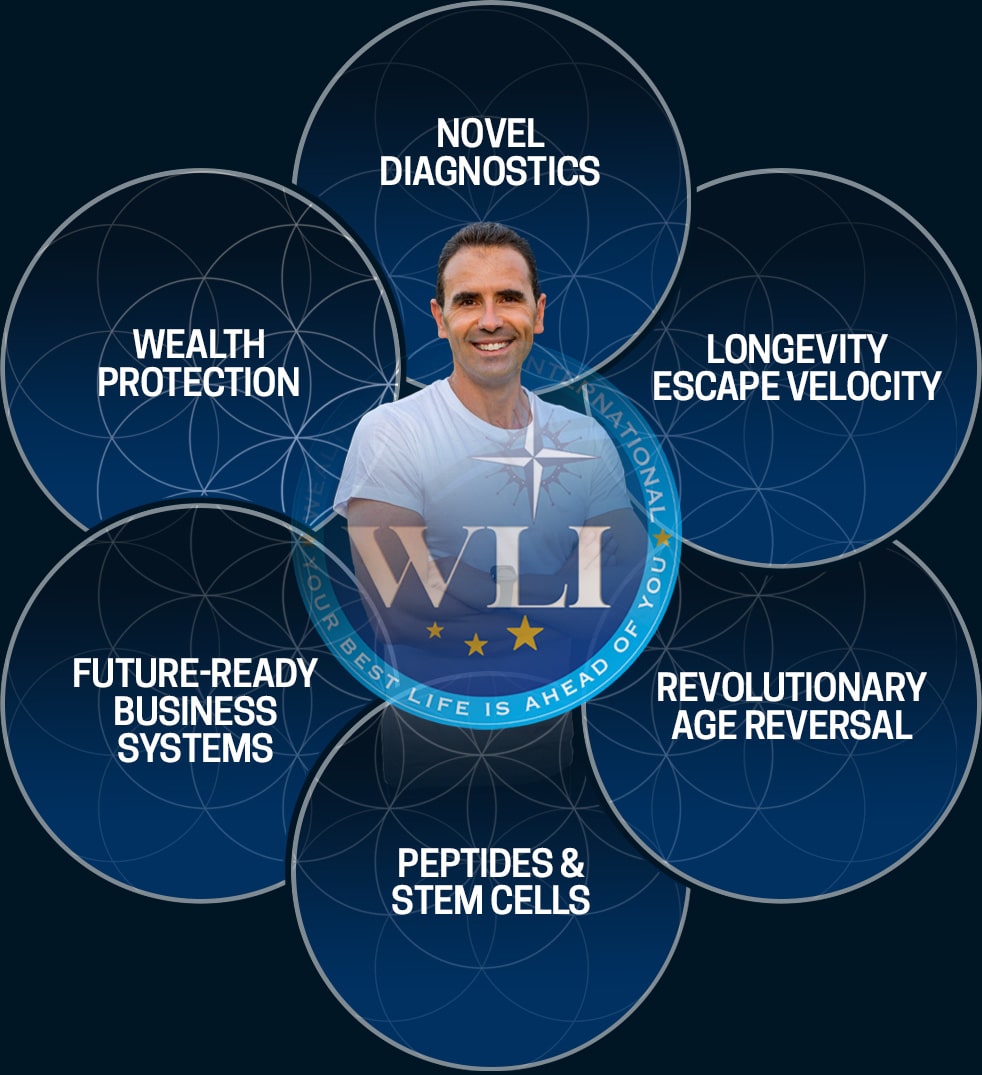 Wealth Protection
Wealth protection and forward-thinking, long-term planning are essential components of a successful financial journey. Employing innovative exit strategies safeguards accumulated wealth, ensuring its preservation and growth for generations to come. 
Future-Ready Business Systems
Future-ready business systems are being transformed by Ai; integrating Ai-driven processes amplifies efficiency, increases productivity and streamlines operations.
At the same time, leveraging branding knowledge crafts a compelling identity that resonates with customers. This synergy creates a business prepared for a dynamic future, empowered to adapt swiftly, connect deeply, and thrive.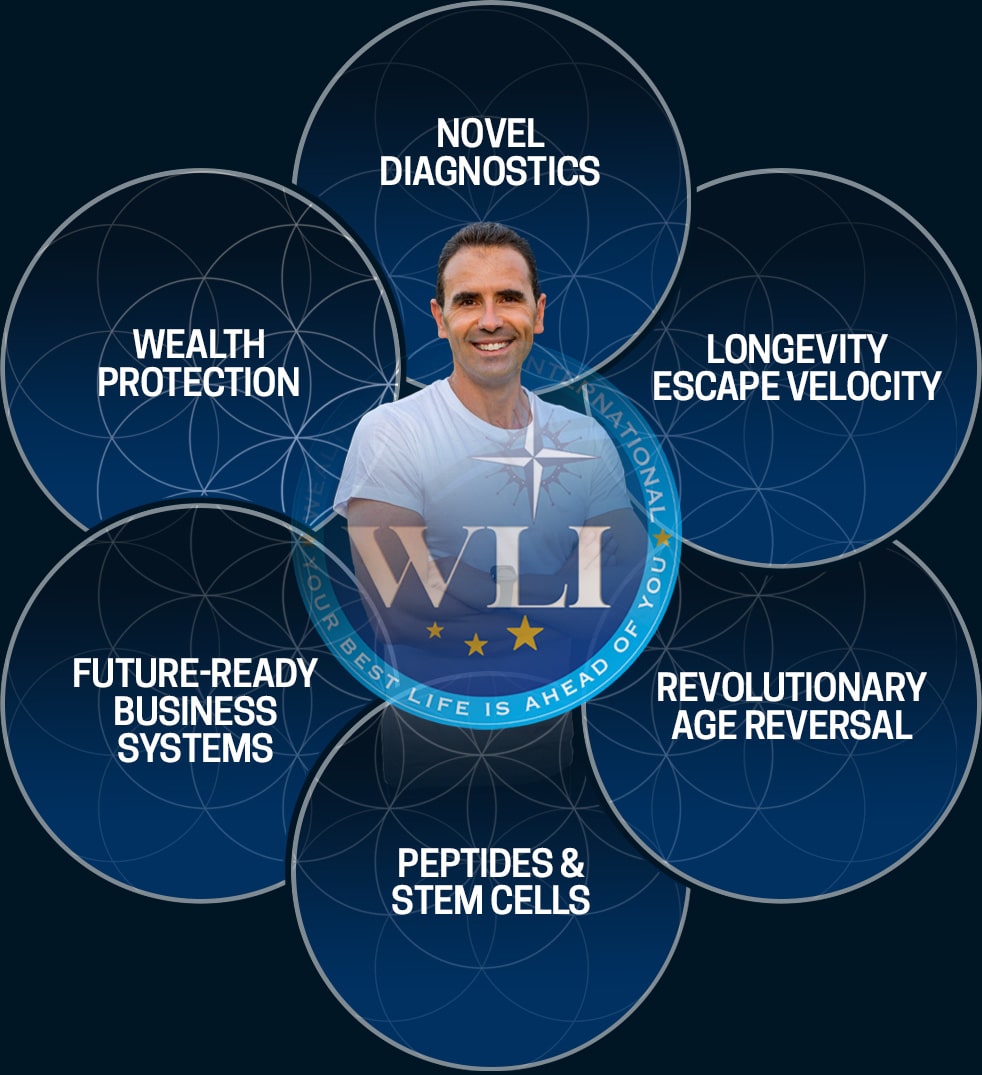 Novel Diagnostics
Novel medical diagnostics, fueled by Ai and wearable tech, are reshaping healthcare and longevity. By spotting health issues early and offering personalized plans, these innovations hold the potential to extend lifespans through timely interventions and improved treatments.
Longevity Escape Velocity
Longevity Escape Velocity is a revolutionary idea where medical progress surpasses aging, allowing for extended and healthier lifespans. With advancements in biotech, regenerative medicine, and Ai healthcare, this concept promises longer and better lives.
Revolutionary Age Reversal
Revolutionary age reversal therapies aim to counter aging through gene editing, cellular reprogramming, and regenerative medicine, offering a future free from age-related health concerns.
Peptides & Regenerative Therapies
Peptide treatments and regenerative medicine offer tailored solutions for tissue rejuvenation and repair. Peptides target cellular processes, aiding tissue vitality, while regenerative therapies can replace damaged cells and foster renewal. These innovations promise to revolutionize medicine, enhancing recovery and extending healthspan.
150 years of combined cutting-edge health & business experience gives us a unique perspective on longevity
Meet Your WLI Hosts
And what you will experience during the mastermind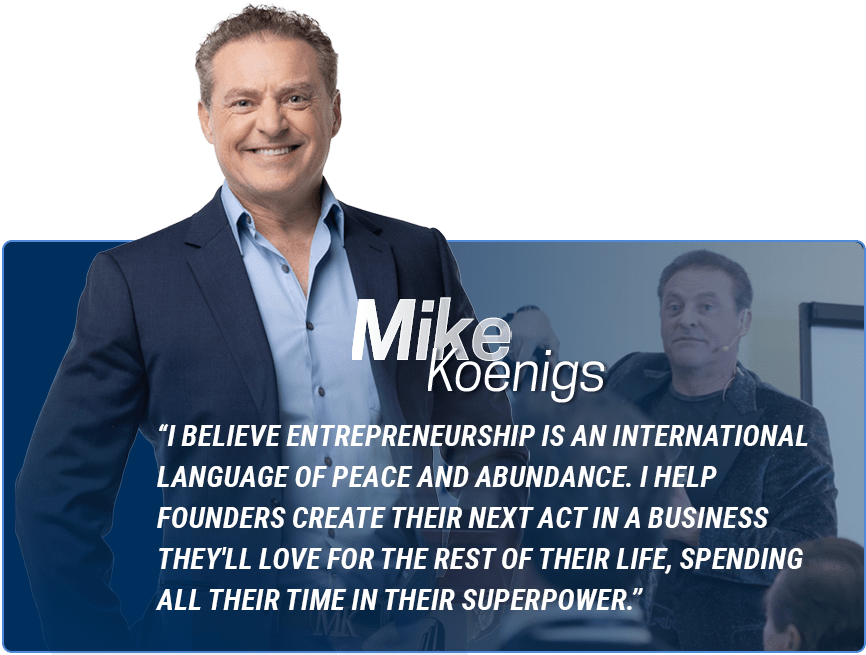 Mike Koenigs is a serial Entrepreneur, author, and expert in building powerful brands. With 17x bestselling books, he guides entrepreneurs to elevate their authority and impact. Over 61,000 clients across 156 countries have benefited from his companies, gaining attention, engagement, and better customers.
He's successfully exited multiple businesses, including Digital Cafe, Traffic Geyser, and Instant Customer, all sold to publicly-traded entities.
Mike co-hosts influential podcasts, collaborates with renowned authors, and advises notable figures like Tony Robbins and Peter Diamandis. As a regular contributor to Entrepreneur, Fast Company, and Forbes, he's a recognized force in the business world.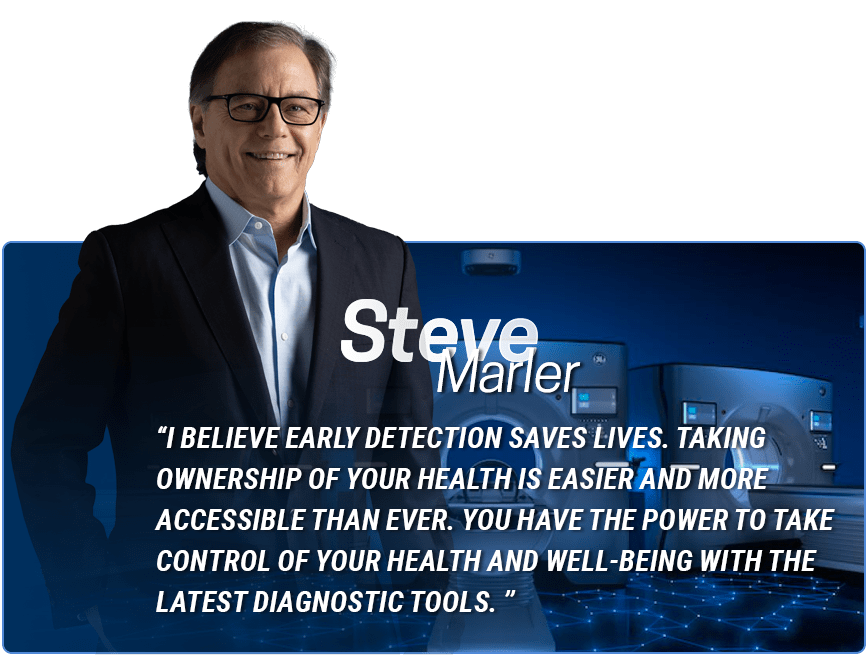 Steve, a visionary leader in the field of advanced longevity diagnostics, has dedicated his career to pushing the boundaries of what's possible in early disease detection and prevention. Drawing from personal experience, Steve's mission was ignited by the loss of his mother due to a late-stage cancer diagnosis.
With a deep desire to spare others from unnecessary suffering, he founded Advanced Longevity. Steve believes that most life-threatening illnesses can be detected and addressed before reaching critical stages, offering individuals the chance to access crucial care early on. With a focus on individuals aged 40 and above, his technology has the potential to save lives. Having impacted over 150,000 lives in his 11-year journey, Steve knows that the undeniable truth is that early detection unequivocally saves lives.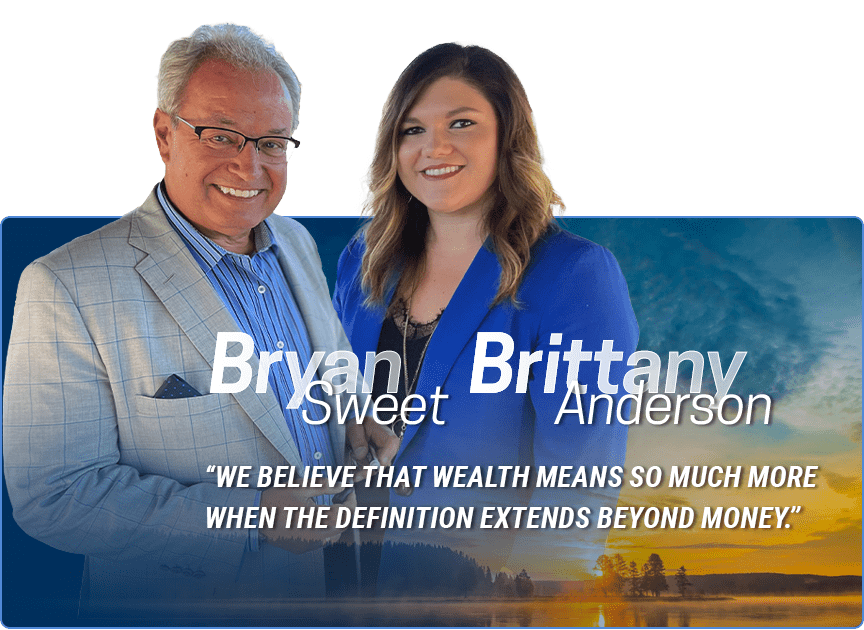 Since embarking on his financial services career in 1979, Bryan has been dedicated to guiding individuals not only in wealth accumulation, but also in wealth protection. Renowned for his trademarked approach, The Dream Architect™, he's been featured in prestigious publications like Forbes, Inc., Barrons, and Wall Street Journal, shaping the dreams of affluent individuals for decades. Bryan's extensive industry knowledge has led him to co-create entities like Ultimate Advisor Coaching and the Elite Wealth Advisor Symposium, bolstering high-performing financial advisors nationwide in business expansion. Ultimately, Bryan's passion lies in empowering others to attain the growth and freedom he's achieved through the establishment of multiple world-class enterprises, all while living his own dream life.
Brittany, co-founder of Dare to Dream Enterprises and co-host of The Dream Architect Life podcast, embodies true entrepreneurship. Apart from being the president and shareholder of a leading wealth planning firm, she has spearheaded numerous business ventures across diverse industries. Brittany's insights have garnered recognition in esteemed media like Forbes, Barrons, Wall Street Journal, Huffington Post, Inc., Private Wealth magazine, and AssetTV. A prolific four-time author, she's graced exclusive events such as the Million Dollar Round Table global conference, Raymond James national conference, and Elite Wealth Advisor Symposium, sharing her wisdom on transcending titles and labels to lead a purposeful and intentional life. Brittany's contagious energy and unparalleled ability to guide people towards their purpose will become evident as you engage with her.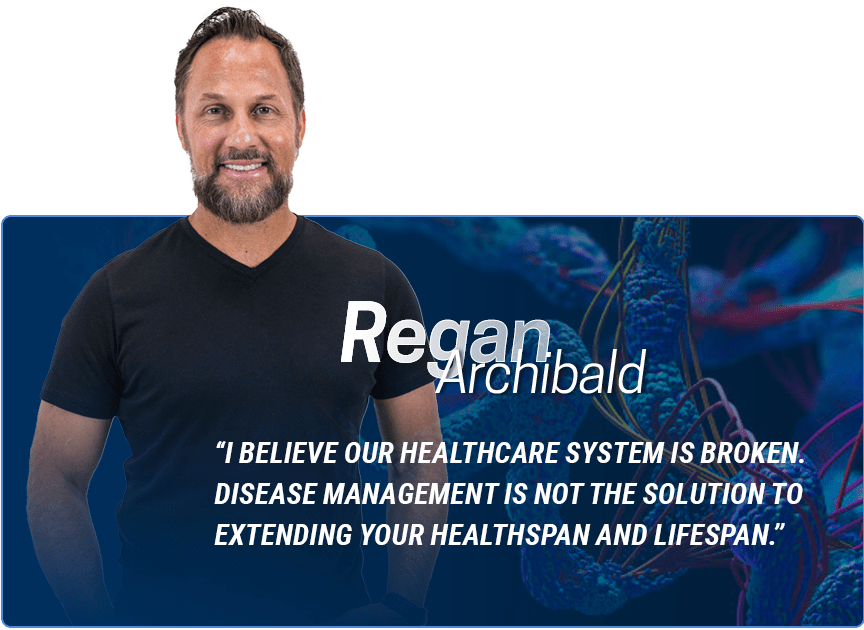 Regan, a Peptide Expert, Acupuncturist, and Functional Medicine Practitioner, pioneers innovative approaches for pain relief, hormonal balance, performance enhancement, and health optimization through his clinic, EastWest Health. Blending Medically Managed Peptide Programs with Acupuncture, Herbs, Regenerative Medicine, and Functional Medicine, Regan's expertise shines.
He champions an ever-evolving journey to health, evident in his groundbreaking "Health Accelerator Course." Teaming up with Cade Archibald and Scott Frogley, DC, he's revolutionized patient care. Regan's impact is vast, with over 1000 participants in his "HACs" and a thriving podcast, Unreasonable Health. Beyond his work, he embraces the mountains with his family, blending outdoor pursuits with his passion for medical artistry.
Perform at your peak at any age!