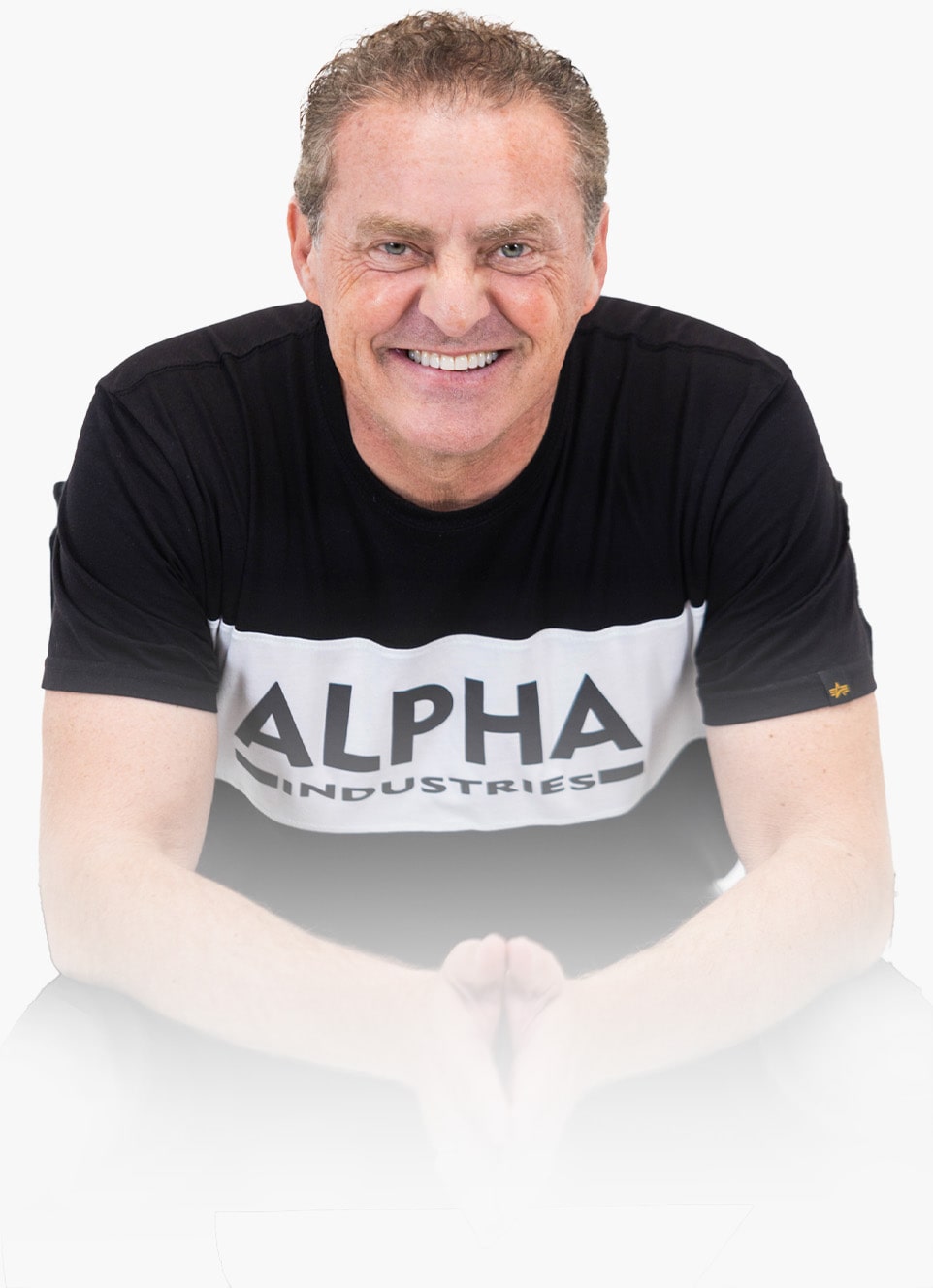 "I dedicated the past 30+ years helping my clients Monetize the value IN their BUSINESS they didn't SEE. Through our superpower accelerator, we enable our clients to rapidly grow and create a legacy.
We are now applying the same methodology to wealth longevity to create extraordinary results in your life, health relationships and business."
– Mine Koenigs
Mike Koenigs is a serial Entrepreneur, judge on Entrepreneur.com's "Elevator Pitch", Forbes, Fast Company and Entrepreneur Writer, 13x Bestselling Author, Mike Koenigs helps "Experts Build Empires" and "Category of One" brands. He works with entrepreneurs to elevate their status, authority, thought-leadership and message to create more impact, income and freedom.
His companies have helped over 61,000 customers in 156 countries get noticed, amplify their message, create awareness, gain attention and engagement so they attract better customers who spend more.
As a serial entrepreneur, his first exit, Digital Cafe, one of the first digital marketing agencies, was sold to the publicly-traded Interpublic Group. His next two, Traffic Geyser and Instant Customer, were SaaS companies, and were sold to publicly-traded companies. His fourth business was sold in 2018 to a private buyer.
He co-hosts the "Capability Amplifier" podcast with Strategic Coach founder, and author of "Who, Not How" and "The Gap and the Gain", Dan Sullivan and "The Big Leap" podcast with NYT Bestselling author Gay Hendricks.
He's a regular contributor and columnist for Entrepreneur, Fast Company and Forbes magazines and interviewed, consulted and advised celebrity clients, billionaires and bestselling authors including Tony Robbins, Paula Abdul, Richard Dreyfuss, Dave Asprey, JJ Virgin, John Assaraf, Brian Tracy, XPrize founder Peter Diamandis, Jorge Cruise, Harvey Mackay, Daniel Amen and Darren Hardy.
30+ Years at the Forefront of Branding, Marketing & Technology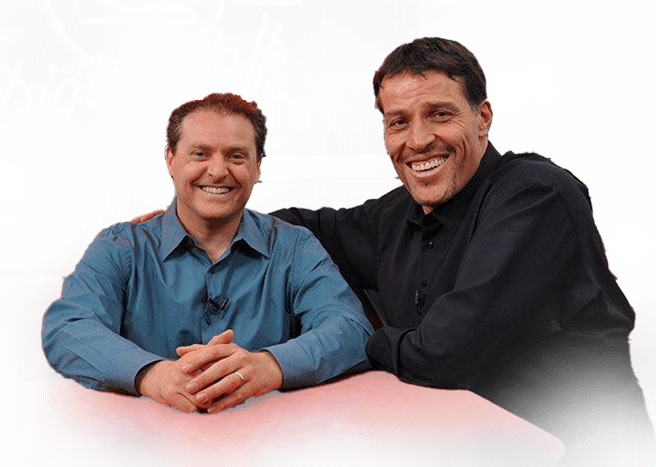 "Mike is an
extraordinary man."
"He's brought me insights on how to reach people on the Internet that are so valuable.
This is a man you should deal with. Take advantage of what he has to offer."
– Tony Robbins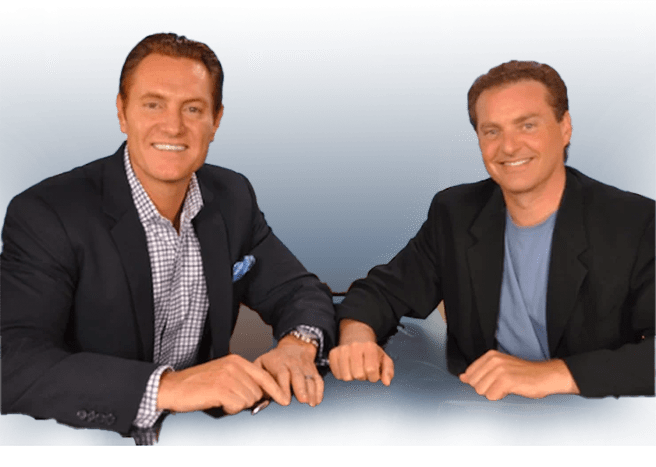 "Mike Koenigs is the "Doc" Brown of marketing and technology."
"One question or one problem scenario unlocks his brain and 20 to 30 ingenious ideas pour out of it. One idea grew my database from 30,000 to 800,000 in 14 months. Another one contributed to a product launch that generated a million dollars in three days. Most recently another contributed to a marketing process that is now generating $250,000 a week. Mike Koenigs is a brilliant marketing muse who can make you money!"
– Darren Hardy, Founding Publisher/Editor SUCCESS magazine and Mentor to CEOs and High-Performance Achievers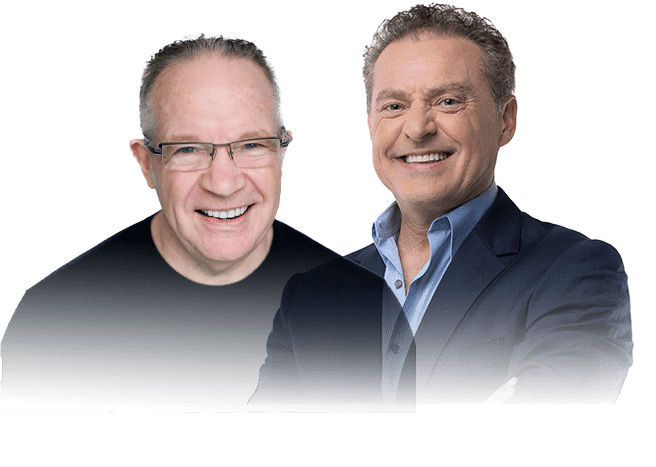 "Totally energizing, unpredictably clever, and 'same day' productive."
"Mike's a hoot to work with, and his system gets you deep inside his entrepreneurial brain. Totally energizing, unpredictably clever, and 'same day' productive. He was already exploring and map-making the explosive combination of technology x marketing before most of today's players were out of kindergarten. o, there's tons of hard-earned business muscle here – taking advantage of smart-fast-easy exponential shortcuts. What Mike's got himself here is a great new 'experience economy' transformer."
– Dan Sullivan, Founder Strategic Coach, Best-Selling Author, Speaker, Coach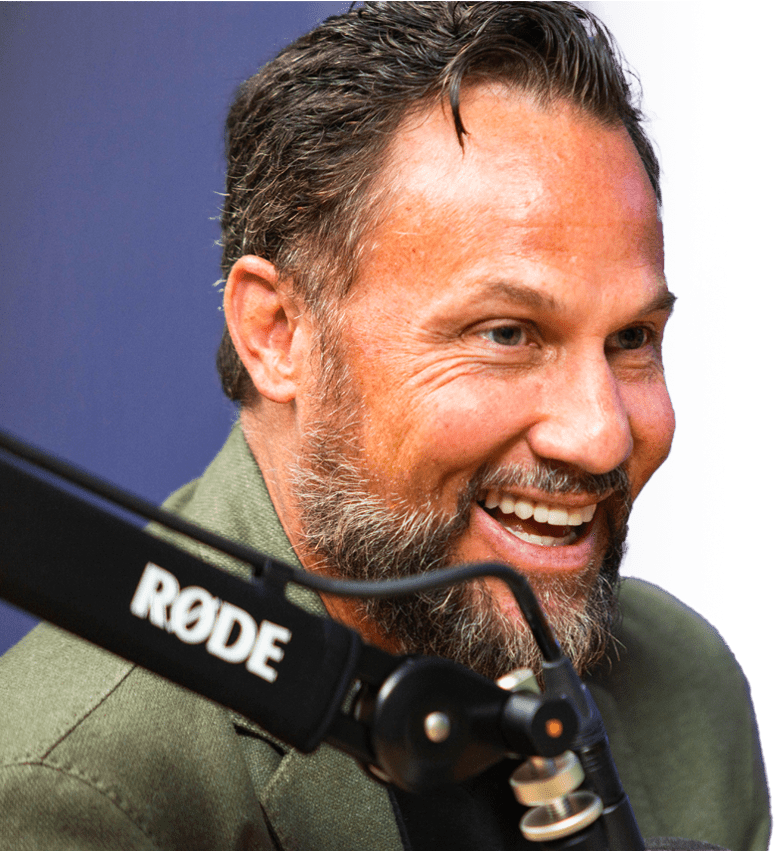 "I believe millions of people are suffering needlessly and can access the treatments to substantially improve their quality of life"
– Regan Archibald
What is the problem?
Our healthcare system lacks the strategies to help you feel, look & perform your best at any age. It focuses solely on disease management ignoring health.
Regan Archibald, Lac, FMP, is one of the leading Peptide Specialists in the nation and serves as a Regenerative Therapy and Peptide Consultant at the award-winning clinic he founded in 2004, East West Health (acueastwest.com) and now, Integrated Pain Specialists.
Regan is the founder of Go Wellness and is the creator of the Peptide Mastery Course. He is a member of the International Peptide Society. He is the author of 8 books including, Never Stop Healing and Your Health Transformation.
Regan Archibald
As a Peptide Expert, Licensed Acupuncturist, and Functional Medicine Practitioner, Regan brings immense innovation and cutting-edge options for those looking to recover from pain, balance hormones, increase performance or optimize their health. His clinic, East West Health, is the first Medically Managed Peptide Program that includes the use of Acupuncture and Herbs, Regenerative Medicine, and Functional Medicine.
Regan believes that health isn't a destination and disease doesn't take vacations. That's why he's created one of the most innovative wellness curriculums in America called the "Health Accelerator Course." He and his partners Cade Archibald and Scott Frogley, DC, combine their talents to create a best-in-industry patient experience. With over 1000 active members participating in weekly "HACs" (Health Accelerator Challenges), and thousands more tuning into his podcast, Never Stop Healing, Regan is truly not to be missed on your health adventures.
If not teaching, writing, or working with patients in-office or virtually, you will find Regan in the Wasatch mountains with his wife Jessica and his kids, Zoe, Dominic, and Jonah. He loves to ski, snowboard, mountain bike, take ice baths, bio-hack, and is passionate about bringing art back into the practice of medicine.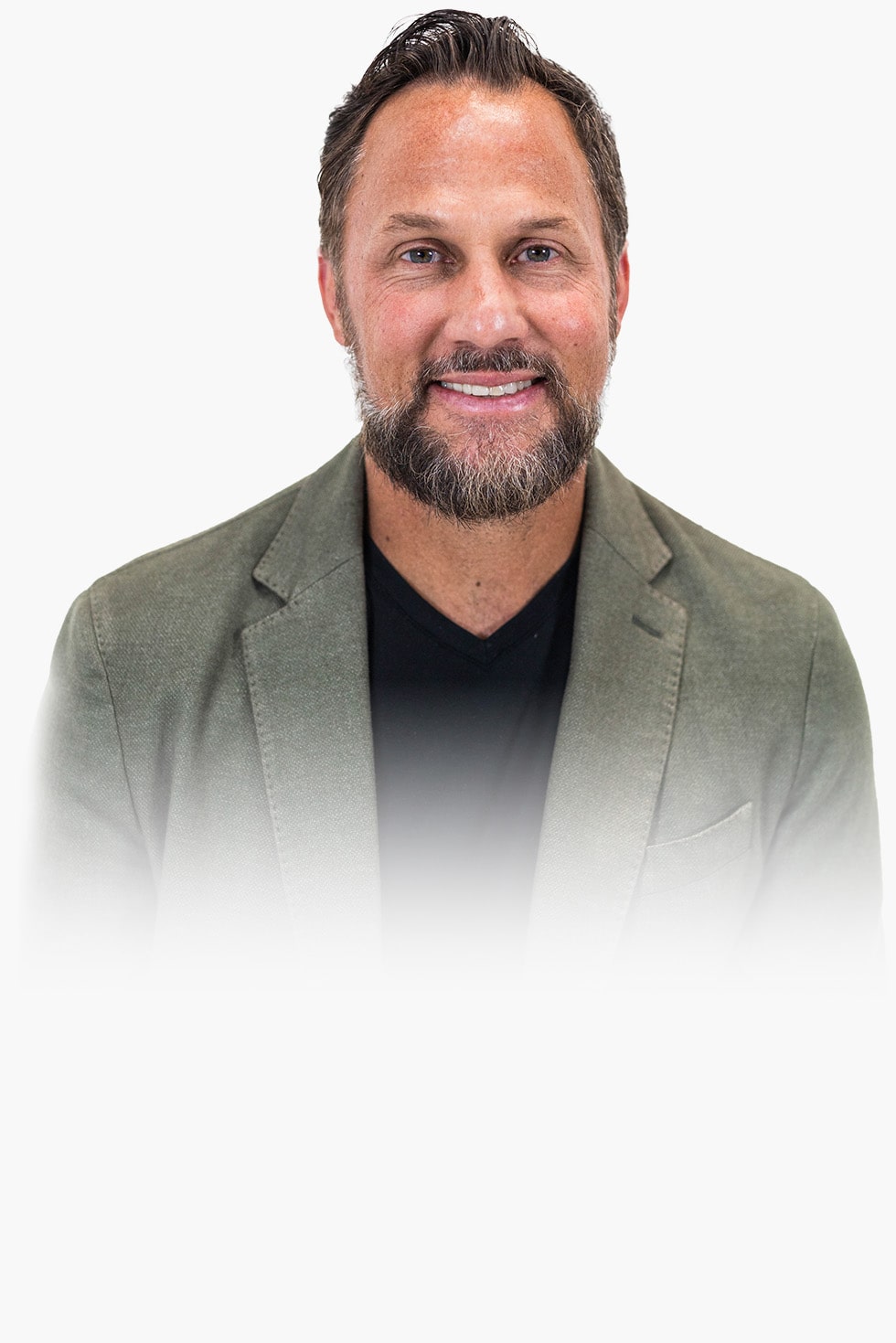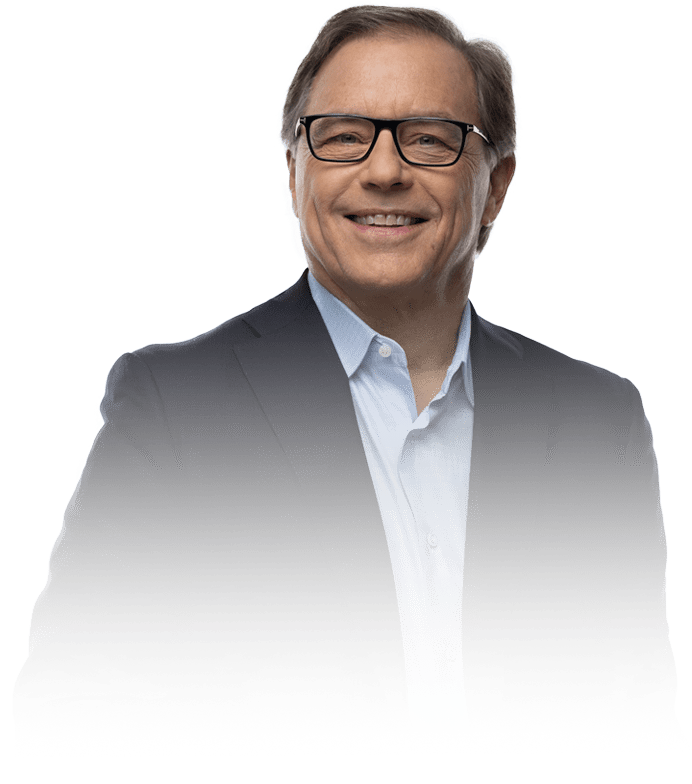 "Taking ownership of your health is more accessible than ever before. Illness is no longer something that just happens to you. You have the power to take control of your health and well-being."
– Steve Marler – Founder, Advanced Longevity
Our 30-30-30 Approach Fuels Longevity Escape Velocity
To help promote and facilitate access to better health solutions and your right to benefit from Longevity Escape Velocity, our specialized "mastermind in a box" program helps both the people you care about most as well as your clients or audience have it all – and deepen your relationships and bonds together.
Steve Marler
I lost my mom to a late-stage diagnosis of cancer. By the time it was discovered, it was too late.
If we could have detected her cancer sooner, she might be alive today OR she wouldn't have had such a terrible ending to her life because of the treatments.
The reason I started Advanced Longevity was to save lives and avoid suffering like my mom did. We can detect most of these illnesses before they become deadly so you can get the care you need at the earliest stage.
If you or someone you love is 40 or older, there is a ⅔ chance you may have a life-threatening disease in your lifetime, and chances are you will not know about it until it's too late. Unless you take preventive measures.
If you have bad genetics or a family history of heart disease, cancer or other illnesses, or risk factors such as obesity, diabetes, poor diet, or smoking, I have a technology that could save your life.
Over the past 11 years, we've scanned over 100,000 people and have positively extended the lives of thousands of those folks.
It's an indisputable fact, EARLY DETECTION SAVES LIVES.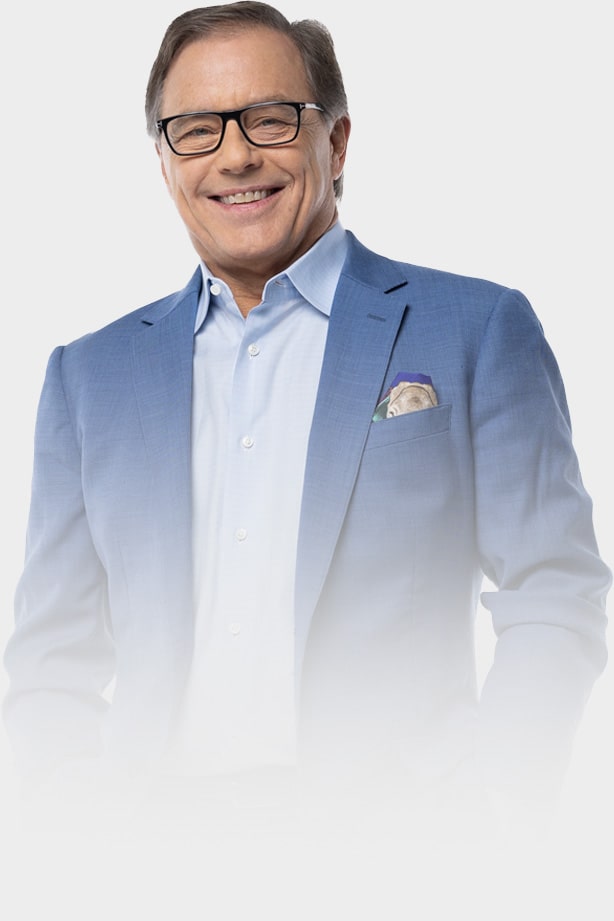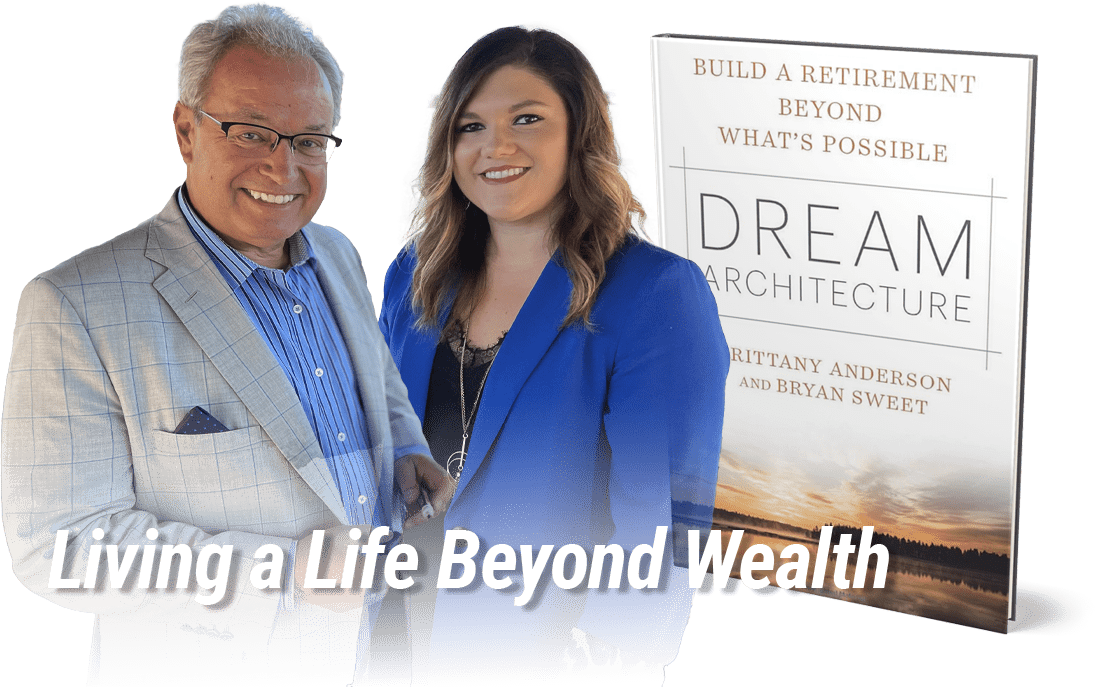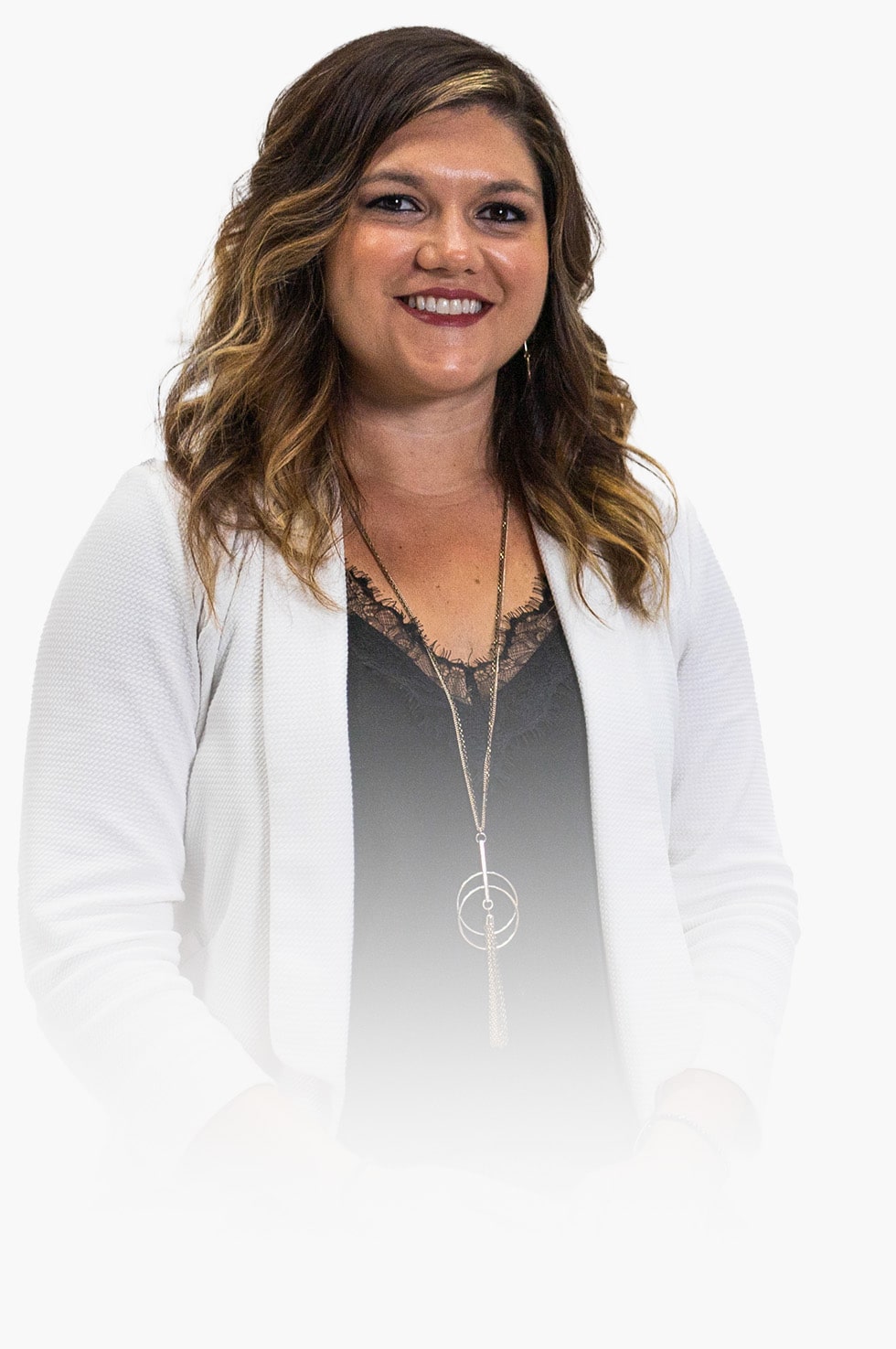 Brittany Anderson
Brittany is the co-founder of Dare to Dream Enterprises and the co-host of The Dream Architect Life podcast.
A true entrepreneur by nature, Brittany is not only the president and shareholder of a premier wealth planning firm, but has also created multiple business ventures, serving a variety of industries. Her insights have been featured in national media outlets such as Forbes, Barrons, Wall Street Journal, the Huffington Post, Inc., Private Wealth magazine, and AssetTV.
As a four-time author, Brittany has had the opportunity to speak at exclusive events like the Million Dollar Round Table global conference, Raymond James national conference, Elite Wealth Advisor Symposium and many others. She speaks on showing up each day to be more than a title, more than a label and on helping others pursue a life that fulfills their purpose.
You will soon find that Brittany's energy is contagious, and her ability to help people live into their why is unparalleled.
Bryan Sweet
Bryan has been on a mission to help people live their retirement dreams since the start of his career in financial services back in 1979.
Having been recognized for his trademarked process, The Dream Architect™ in major publications such as Forbes, Inc., Barrons, Entrepreneur magazine, Wall Street Journal, and many more, Bryan has helped wealthy individuals realize their biggest dreams for decades.
With Bryan's vast industry experience, he is also partnered with multiple entities including Ultimate Advisor Coaching and the Elite Wealth Advisor Symposium. Both of these entities support high-performing financial advisors across the United States in the growth and scaling of their businesses.
The bottom line is that Bryan thrives on helping others experience the growth and freedom that he has created in building multiple world-class businesses, all while living the life of his dreams.