Experience Wealth Longevity International At The
Wizard Academy
Join us for 3 Days to transform
Your Healthspan, Lifespan,
Wealth & Performance
November 14-16, 2023 + Bonus Day on November 13
Attention:
Business Owners, Founders, CEOs and High-Performing Entrepreneurs
What is the #1 thing missing in your life right now?
What if there was one place to increase and improve your lifespan, healthspan, wealth & income; improve your relationships; and expand your mind
—

all in one, spouse-compatible space?
Meet Wealth Longevity International
A unique, exclusive experience that will not only change, but can save your life!
We believe your best life is ahead of you.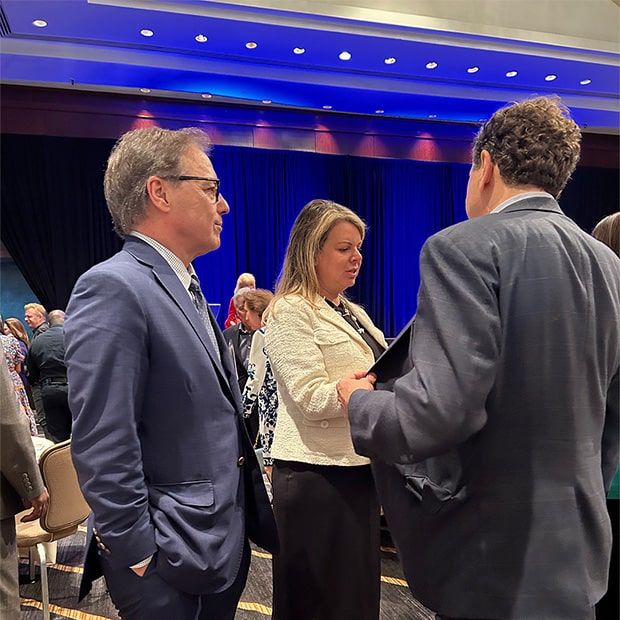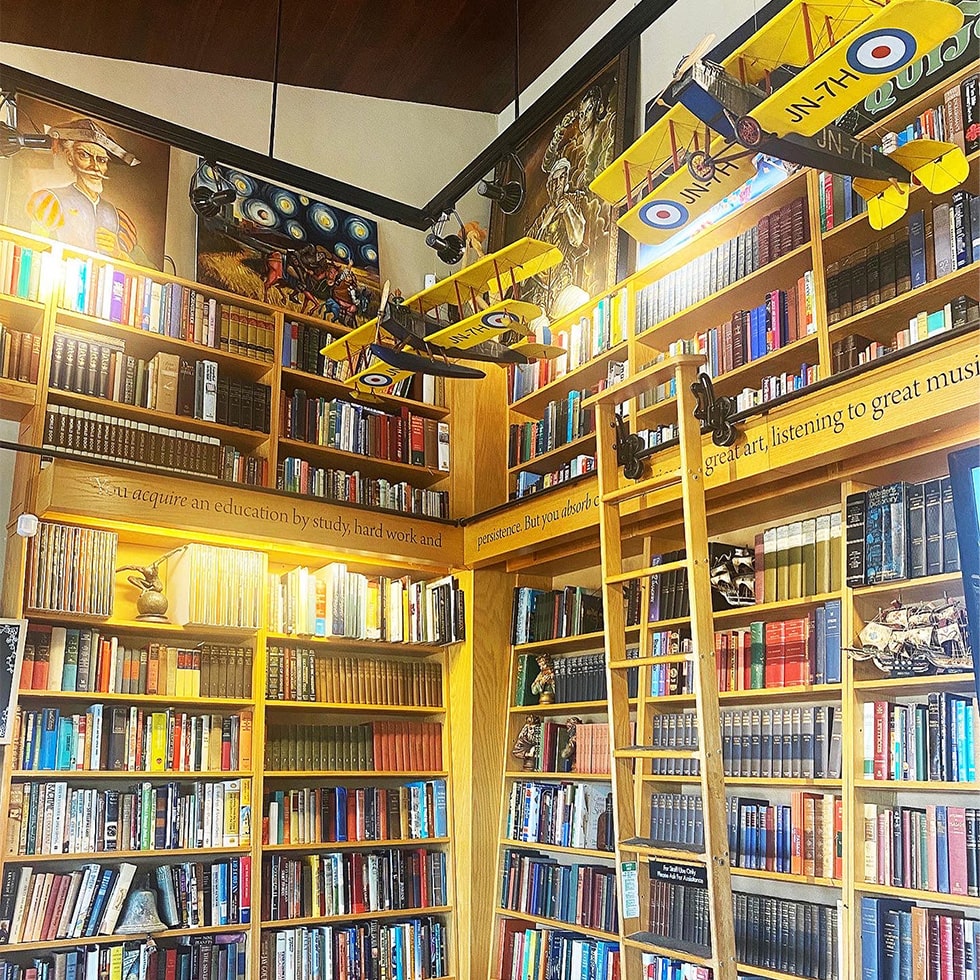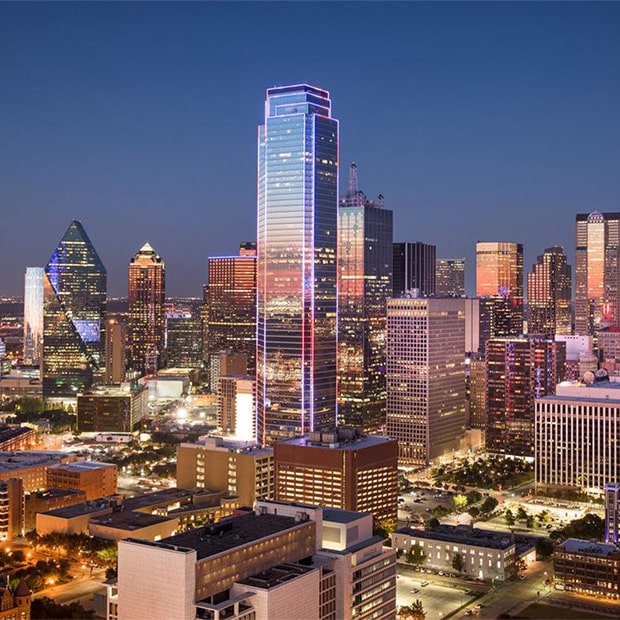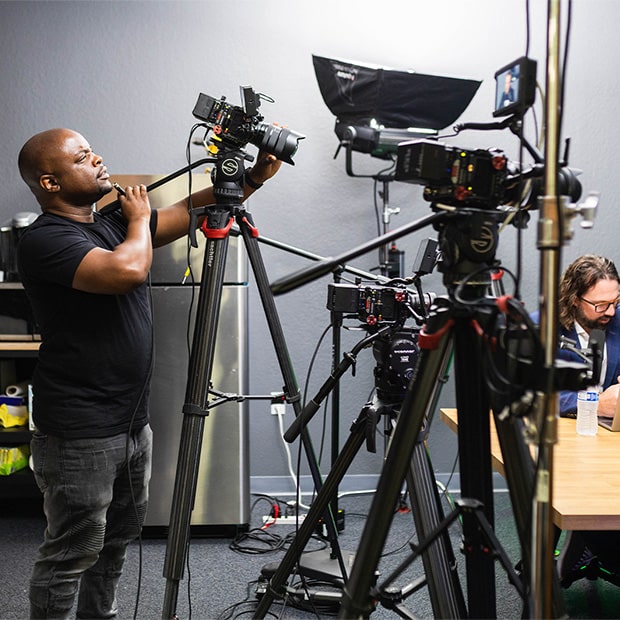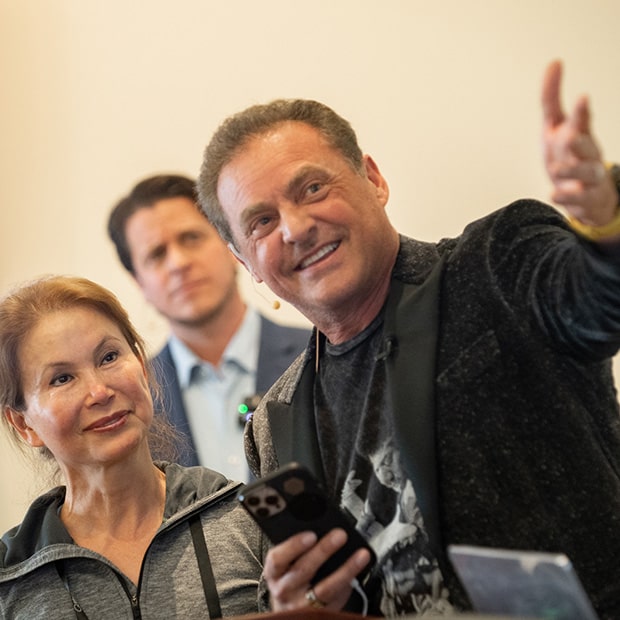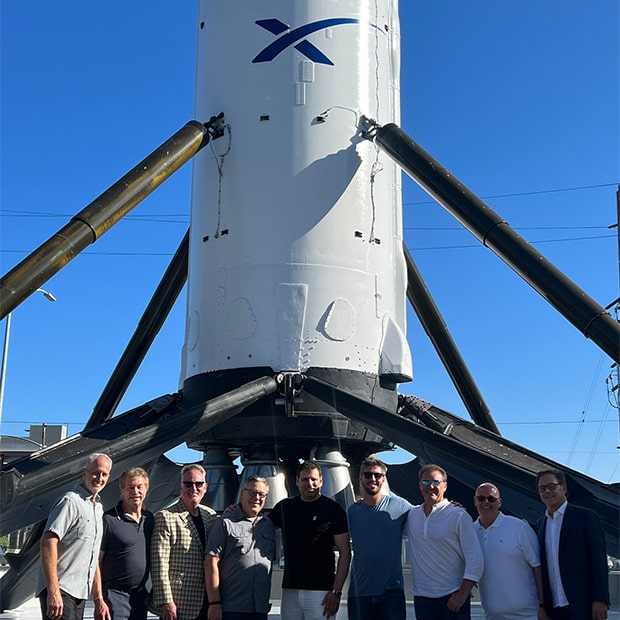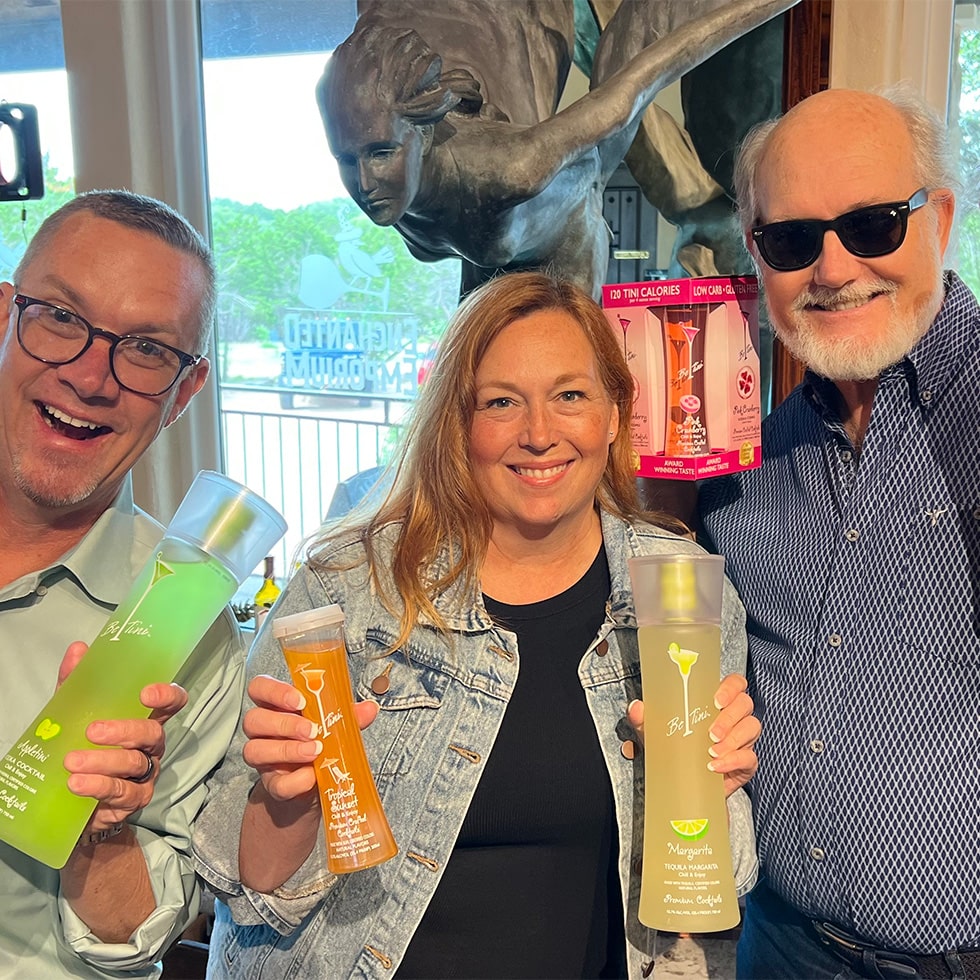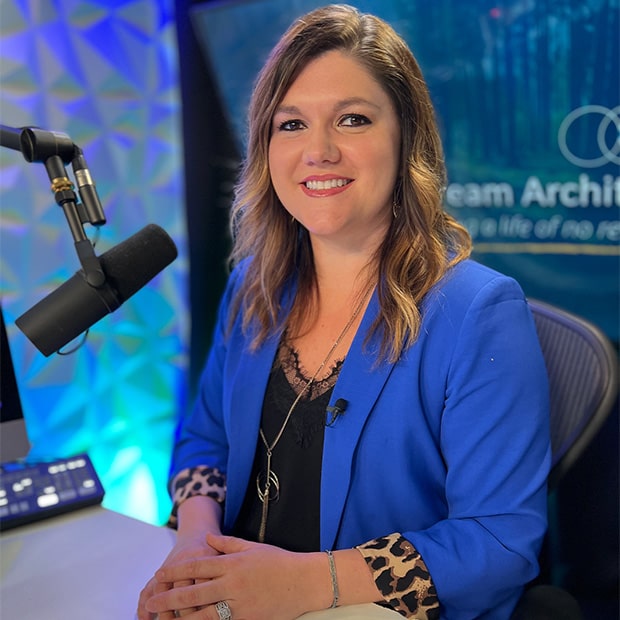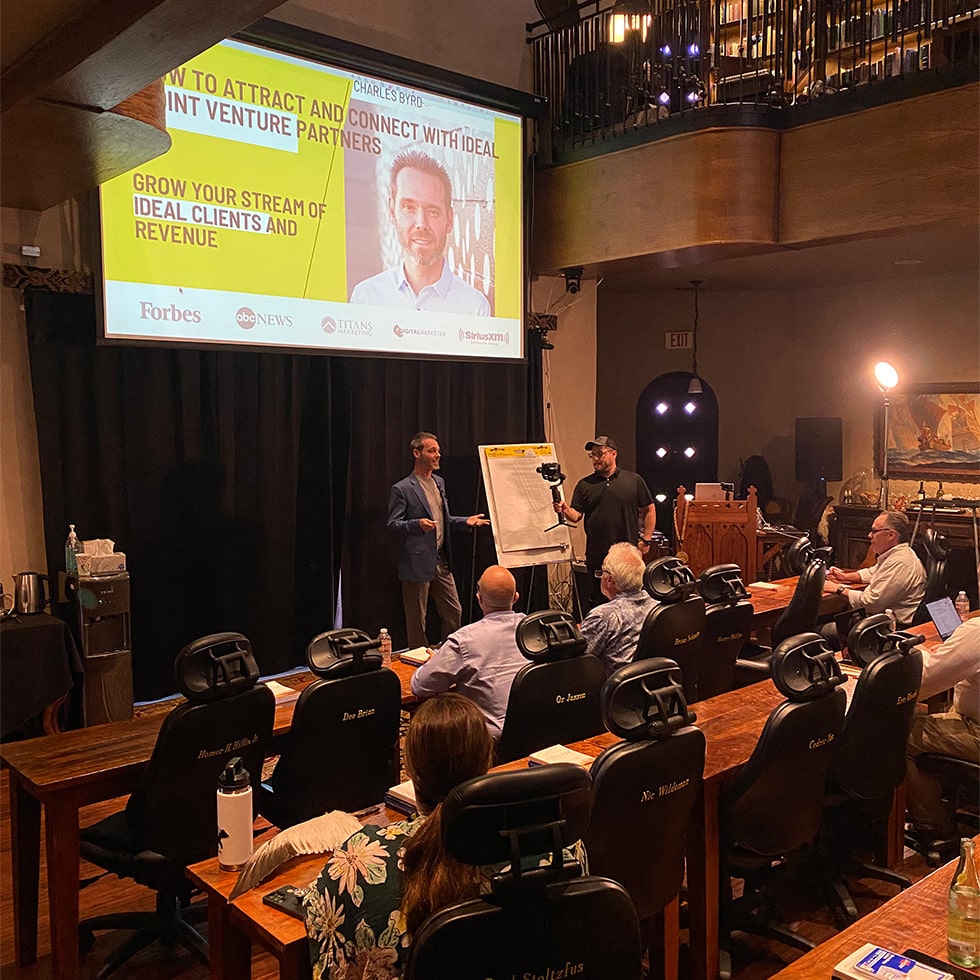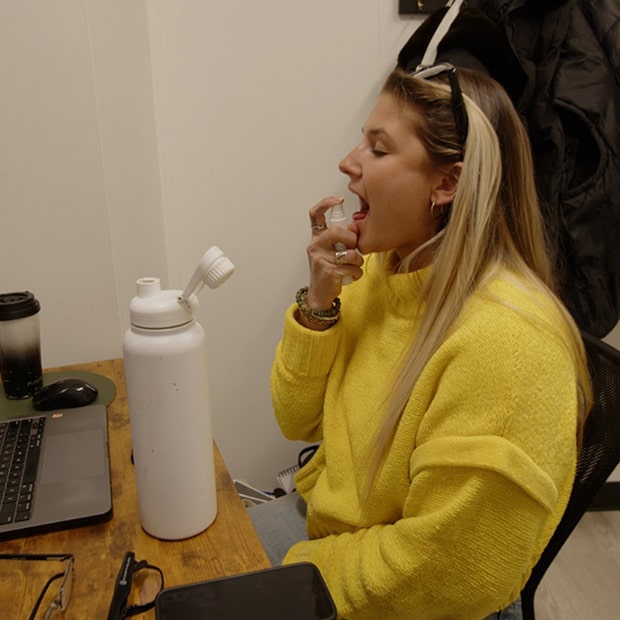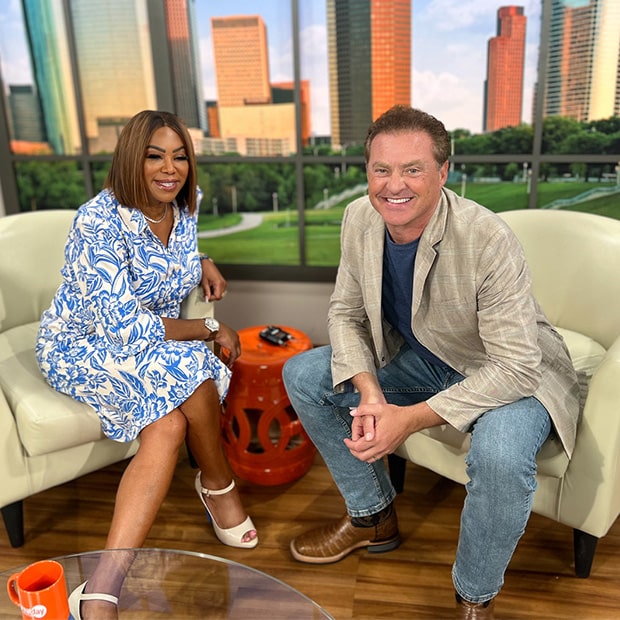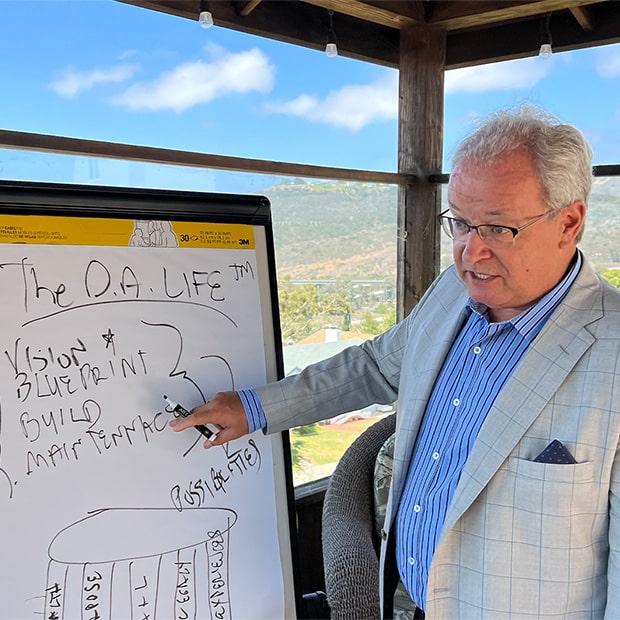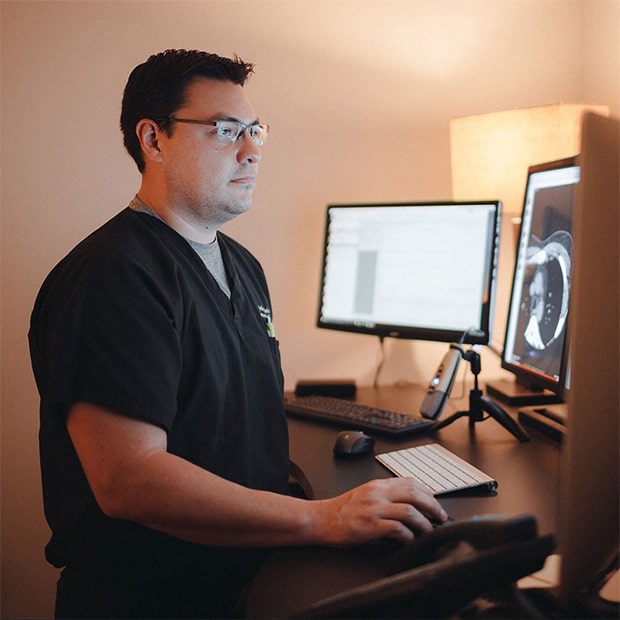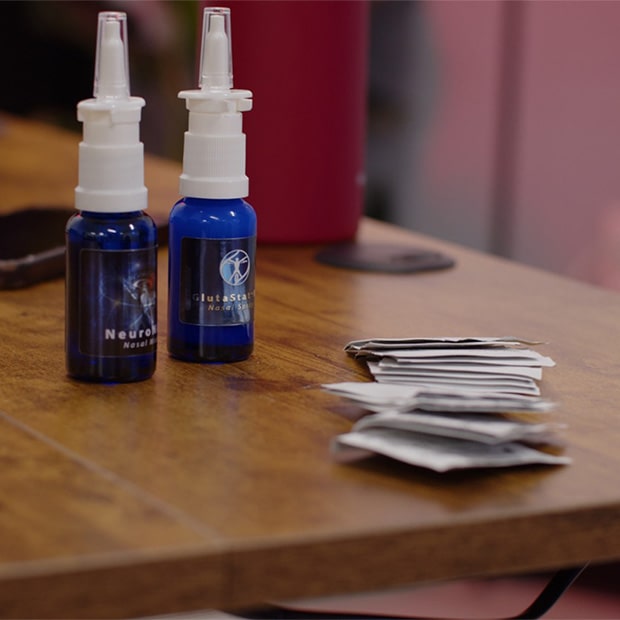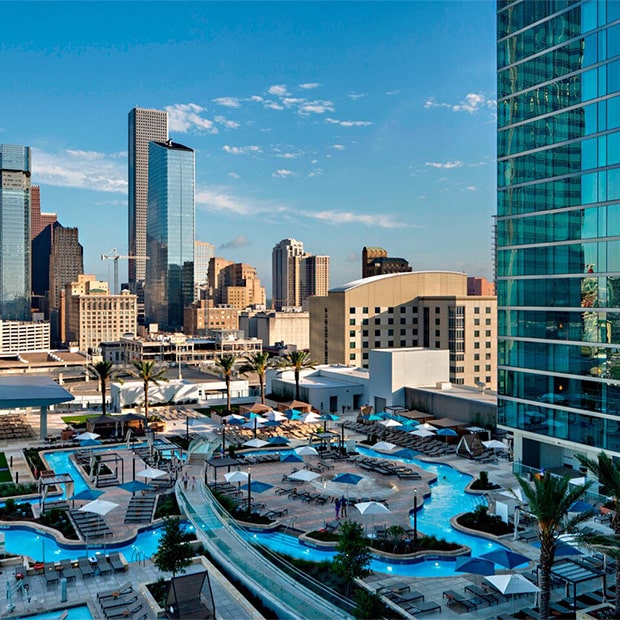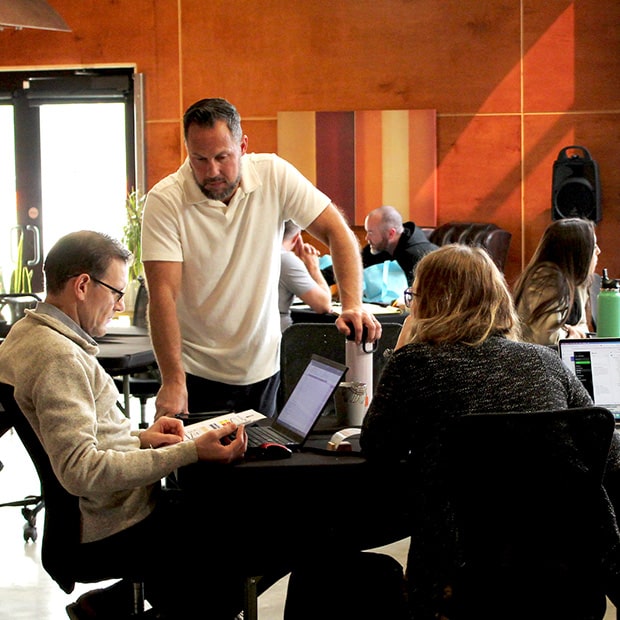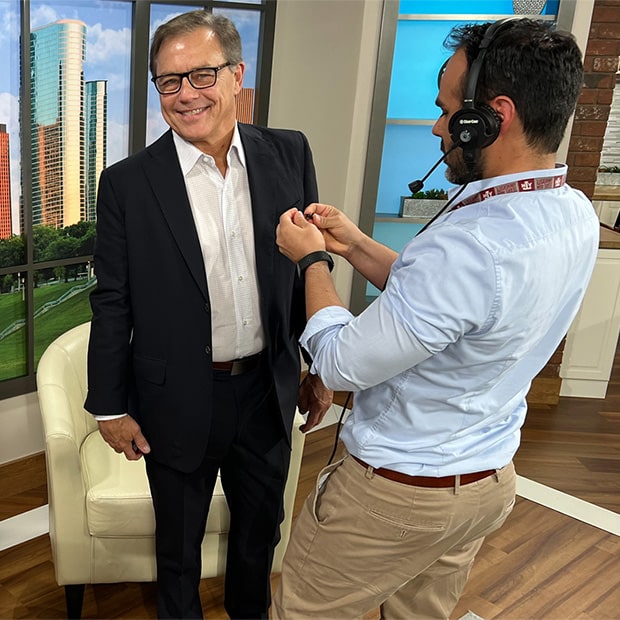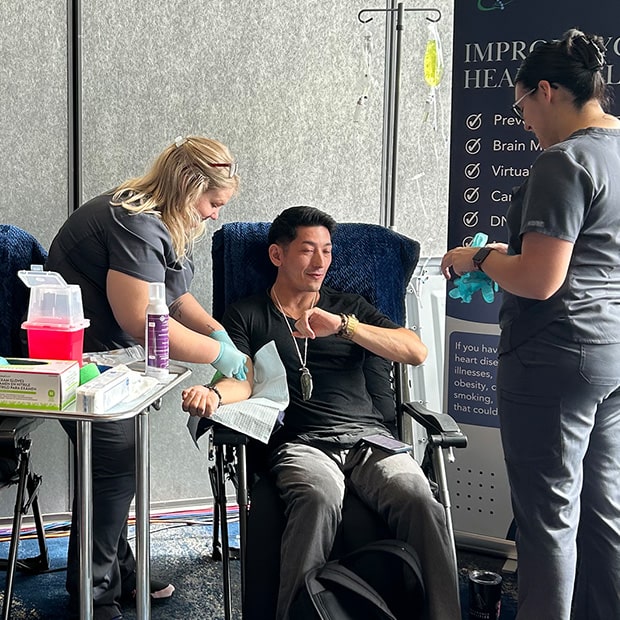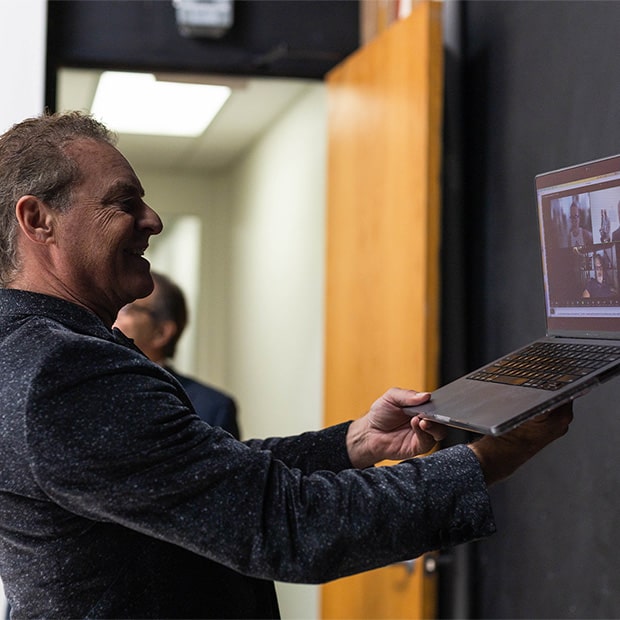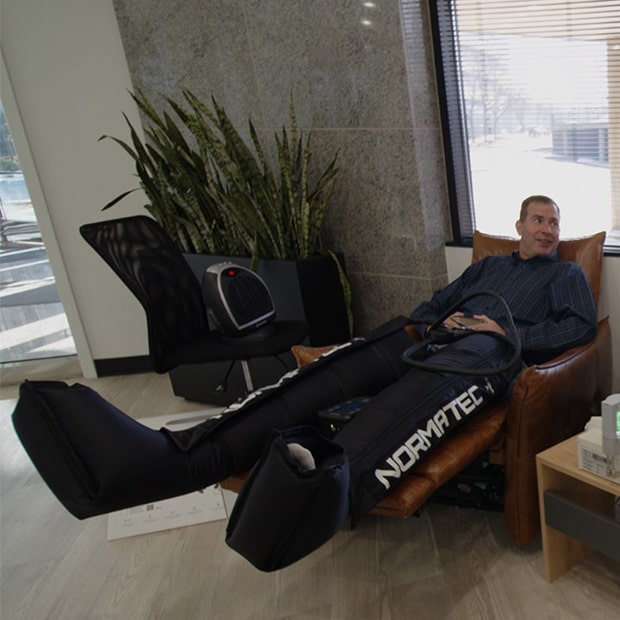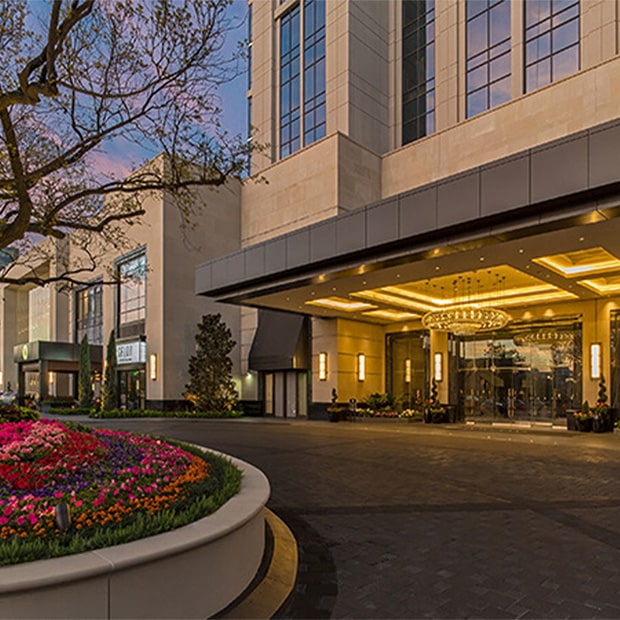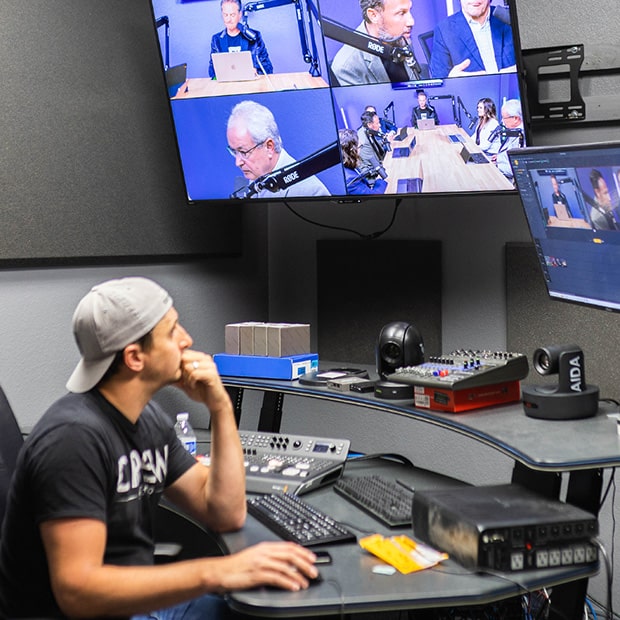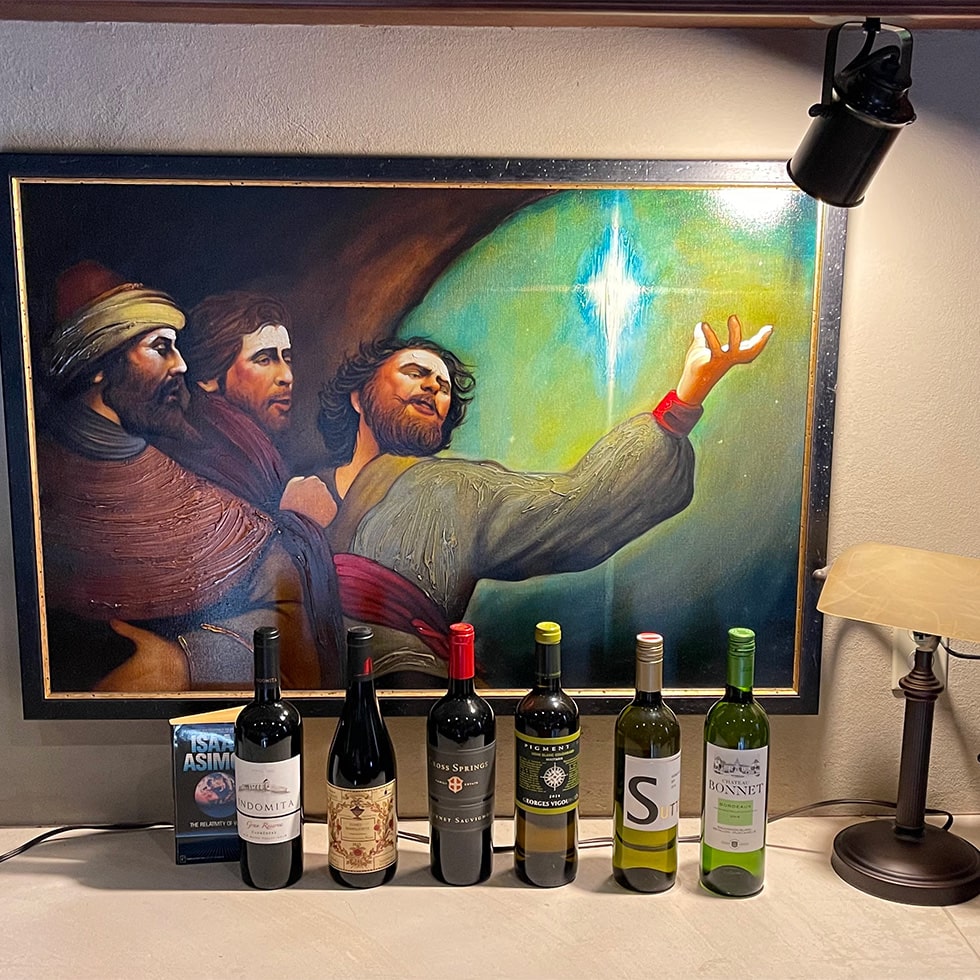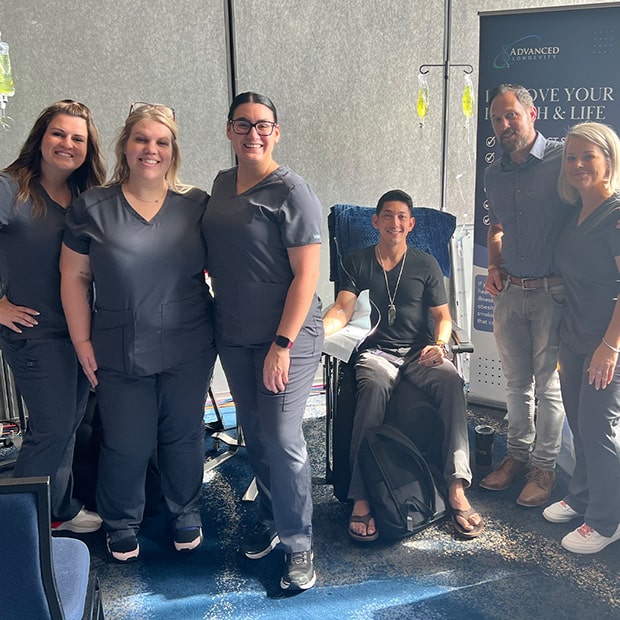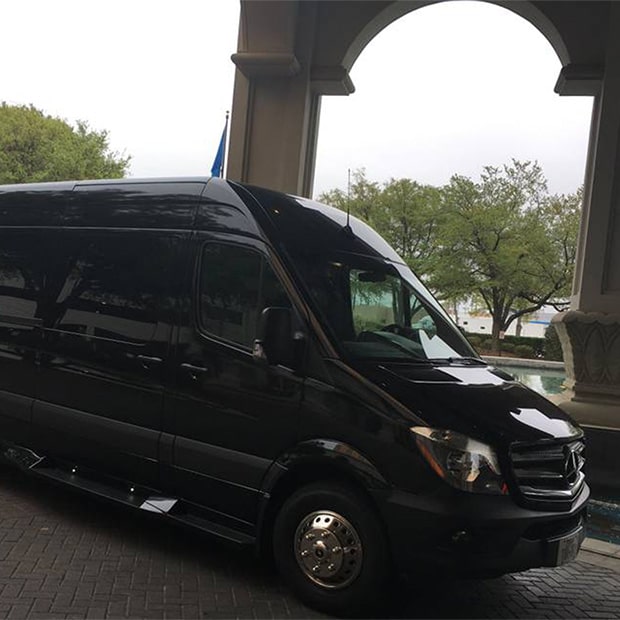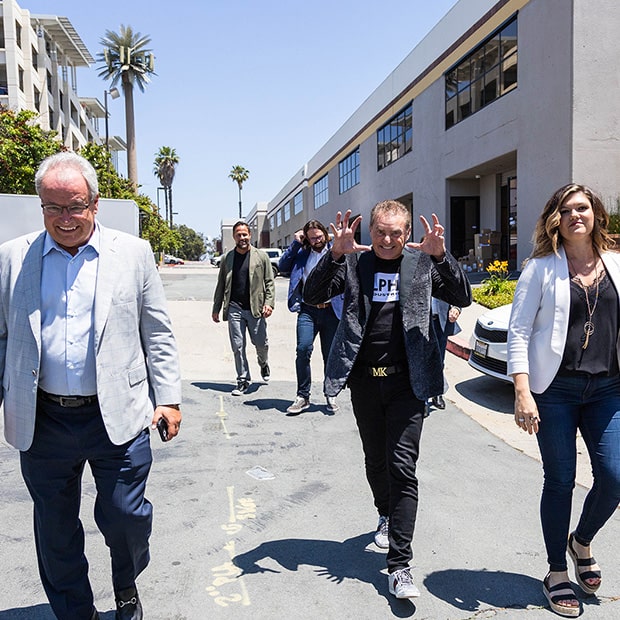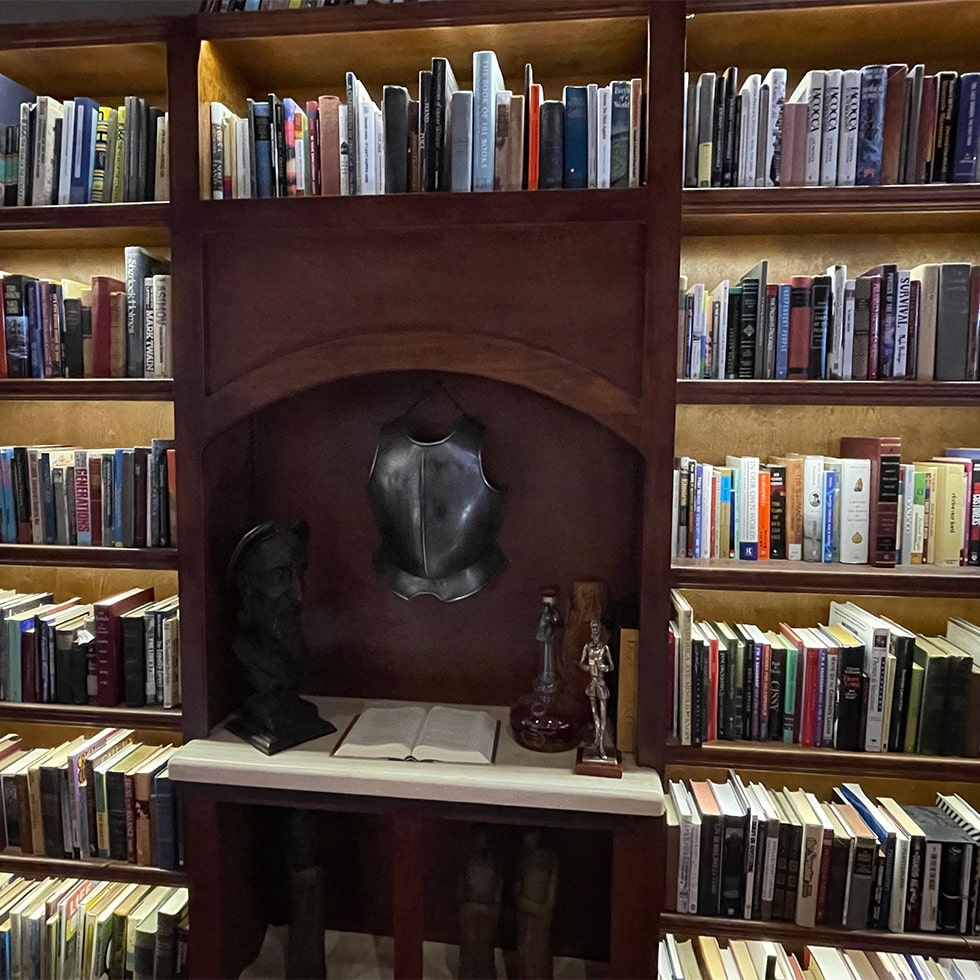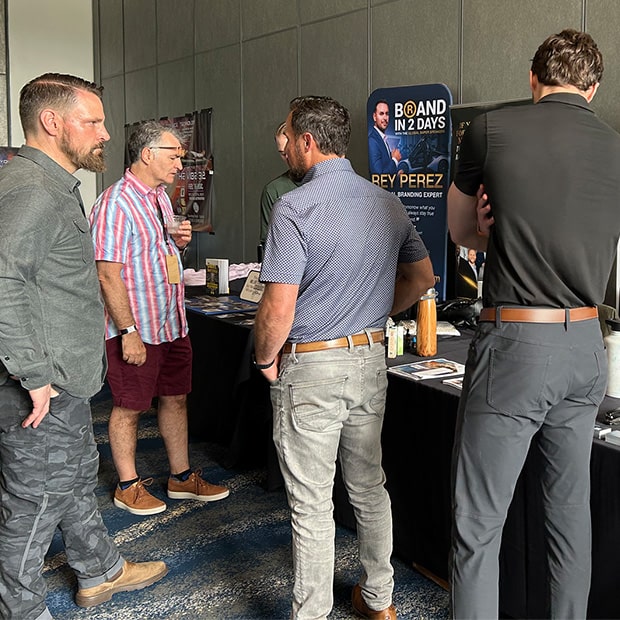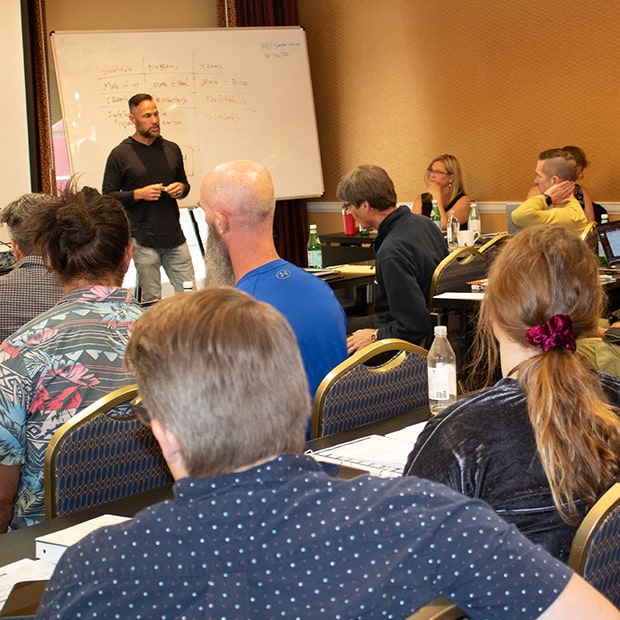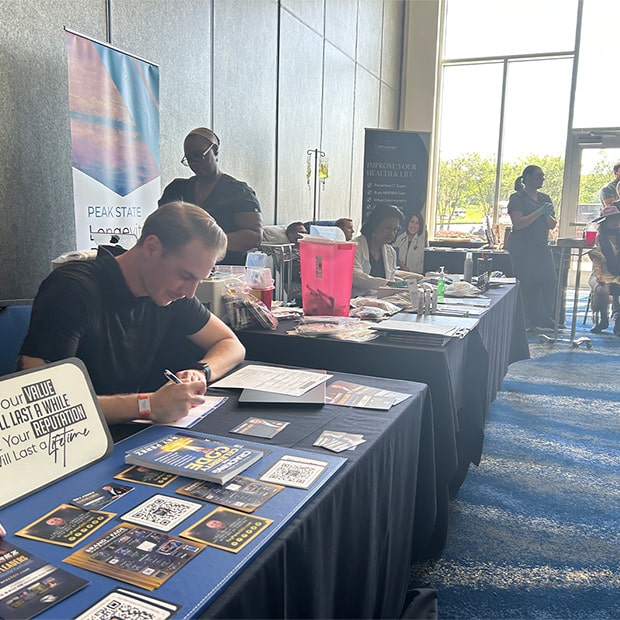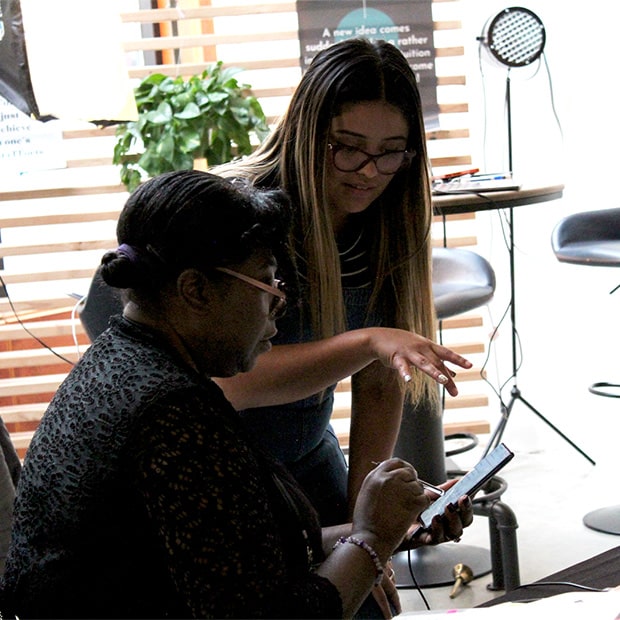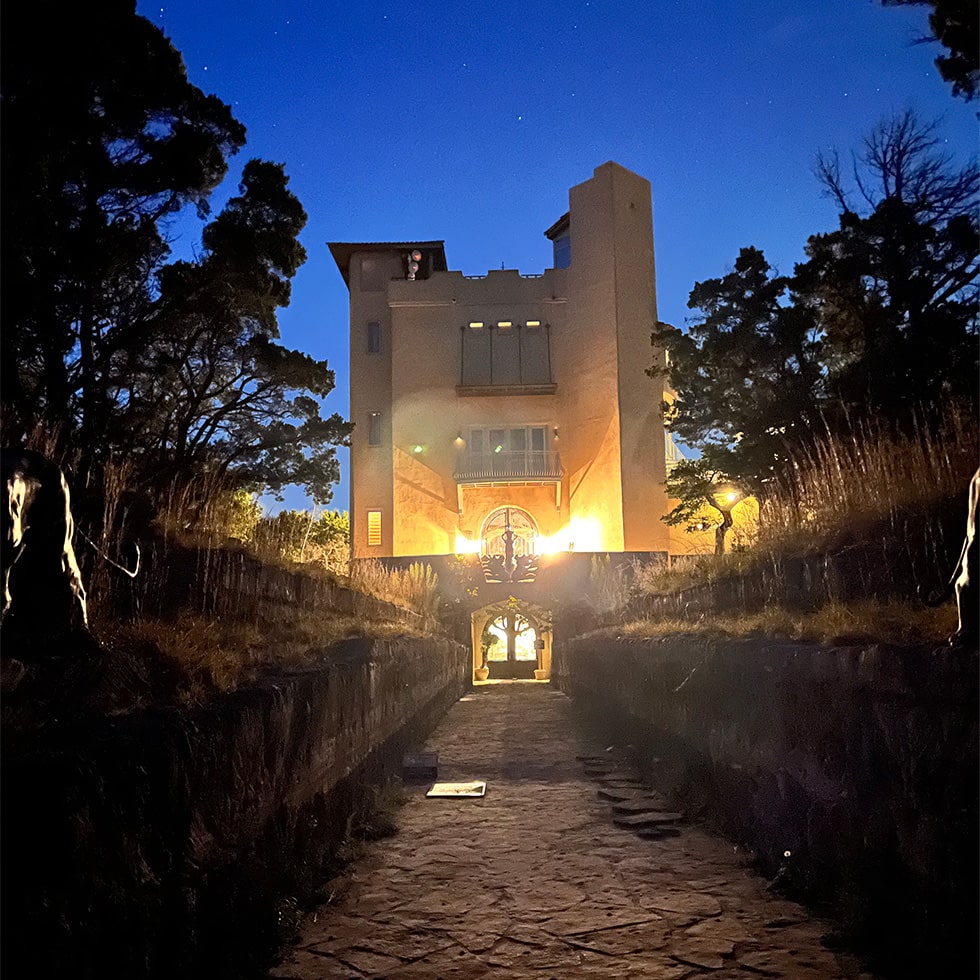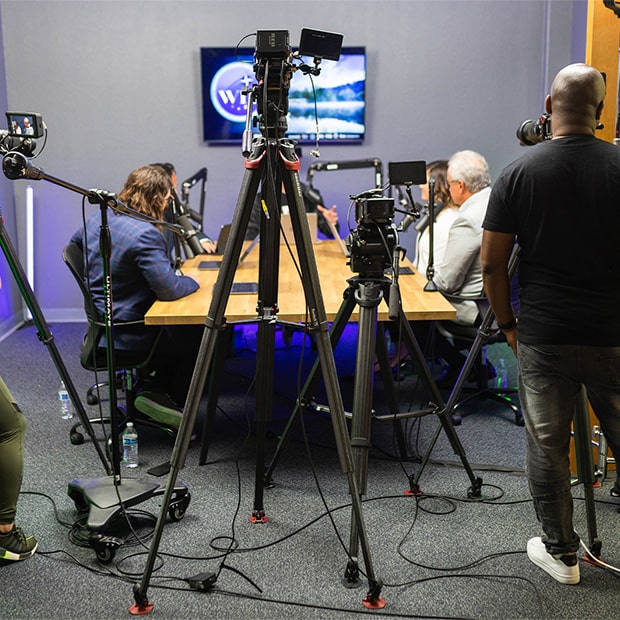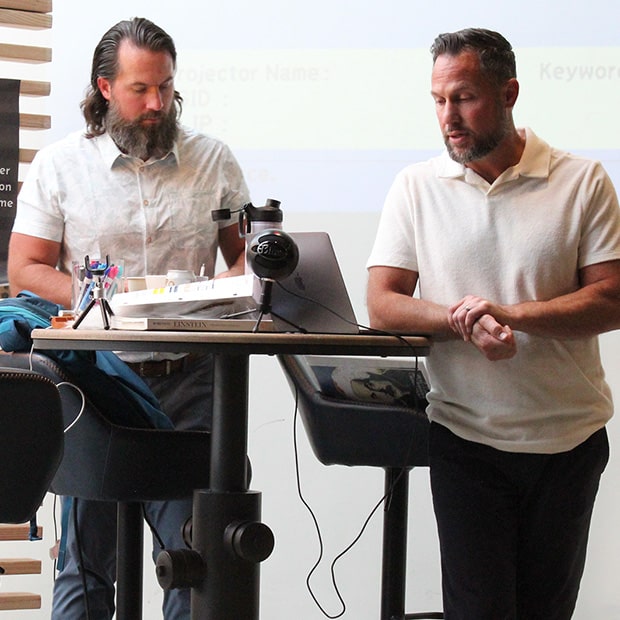 If you thought Hogwarts was awesome, just wait until you see what goes on inside the Wizard Academy…
This is a real-life castle with a real-life Wizard!
No, he can't fly (spoiler alert) but when it comes to turning ads and words into magic, you've NEVER seen anything like this before.
At our November Wealth Longevity International experience, you will get to spend time at this extraordinary place, filled with extraordinary people.
Before we kickoff our 3 days at Wizard Academy…
A Bonus Day in Houston At Advanced Longevity!
Did you know 80% of adults over the age of 40 have an undiagnosed, asymptomatic condition?
Advanced Longevity is one of the world's premier longevity and scanning centers, having conducted more than 150,000 scans, and they can literally increase your healthspan and lifespan. Steve Marler and his Advanced Longevity team start by figuring out where you're at today by giving you unprecedented visibility on your biometric information, a personalized care plan, and complete autonomy in managing your well-being, enabling you to live a better, longer life.
Scans at Advanced Longevity include a full body CT scan, brain MRI/MRA, heart & lung scans, carotid ultrasounds, deep blood testing, plus more. Plus it's simple – no dyes, no needles and you're in and out quickly, and you'll get your results the next day.
AND the value of the scanning at Advanced Longevity alone is worth more than 2x the investment in the entire program!
So sign up for your bonus day now
Advanced Longevity's 30-30-30 Philosophy
Leveraging cutting-edge medical imaging technology, we gather your unique data within the first 30 days to identify and address immediate concerns, such as heart disease, aneurysms, cancers, and more.
Using your extensive results, we develop a personalized program that includes blood testing and cancer screening. Our program relies on peptide and hormone therapies, and nutraceuticals to optimize organ and hormone functionality for your well-being.
Longevity Escape Velocity
Utilizing DNA and genome testing, we adopt a long-term perspective to stay ahead of diseases and factors affecting your lifespan, including brain health and Alzheimer's so that we can maximize your health span.
What Can Kill You In The Next…
Nearly 1,000 people die each day of sudden cardiac arrest in the US.
Source: Heart and Stroke Statistics – 2022 Update by the Sudden Cardiac Arrest Foundation
1650 people a day died from cancer in the US in 2022, many of them diagnosed in late stage.
Source: American Cancer Society
1 in every 5 Americans has an autoimmune disease and it is impacting 50M people in the US.
Source: AARDA – American Autoimmune Related Diseases Association
Live long enough to live forever…
New thinking on health suggests that we could live for hundreds of years if we can conquer aging.
Advanced Longevity is at the forefront of the new medical trends and technologies, offering radically improved insights and treatments for increased health, wellbeing and longevity.
Every year you gain has an exponential impact on your longevity as we discover and incorporate new technologies into our programs.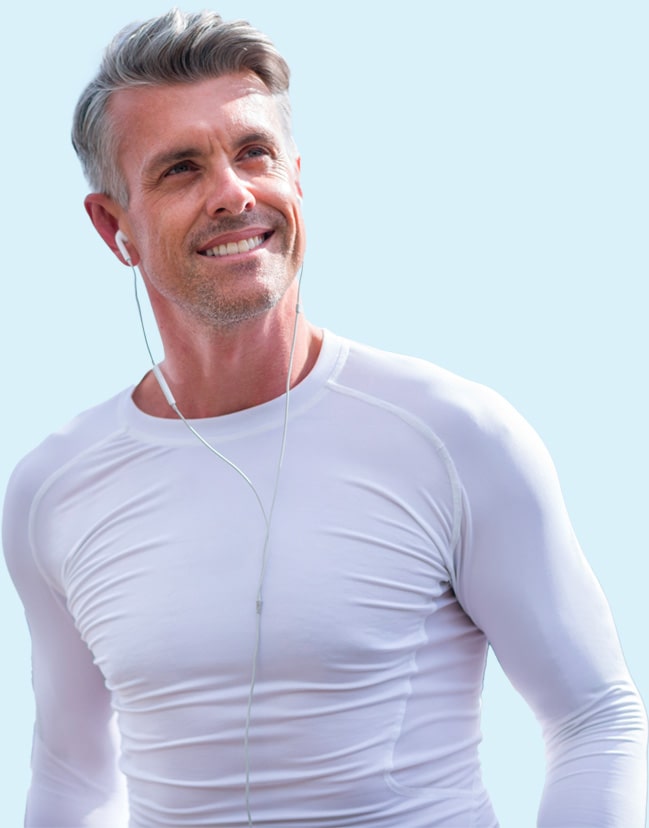 What you get During 3 days At Wizard Academy
Ai SESSION WITH MIKE KOENIGS
Welcome to a journey of real-world, interactive, practical, tactical Ai case studies and mind-expanding live hotseats to show you how to "think in Ai" and how you can use the latest Ai tools in your practice, business and personal life. By the time this presentation is finished, you'll have discovered how to: 
Increase your revenue 20% to 200% or more throughout your organization
Create brand new revenue streams by examining and analyzing opportunities and data
Eliminate or automate repetitive annoying challenges
Increase your teams' capabilities, effectiveness, productivity and employee retention
Identify and find dream opportunities that you lack time, money, resources, people and capabilities that Ai can provide.
Find effective ways to internally train or hire a Chief Ai Officer
Leverage and multiply your organization's IP
And much more
ROY AKA "THE WIZARD OF ADS"
Roy Williams, one of Mike's personal marketing gurus, will host a private session in his Wizard Castle – something he doesn't do for most people!
This session will help you understand how when we win the hearts, the mind will follow. Prepare for magical mind expansion with one of the most engaging thinkers who will walk you through the esoteric, practical and tactical. 
Every time we spend time with Roy, we learn something new…oh, and he likes to drink "purple coffee" anytime of the day, but I'd be careful at 9am, so get your wine glass ready.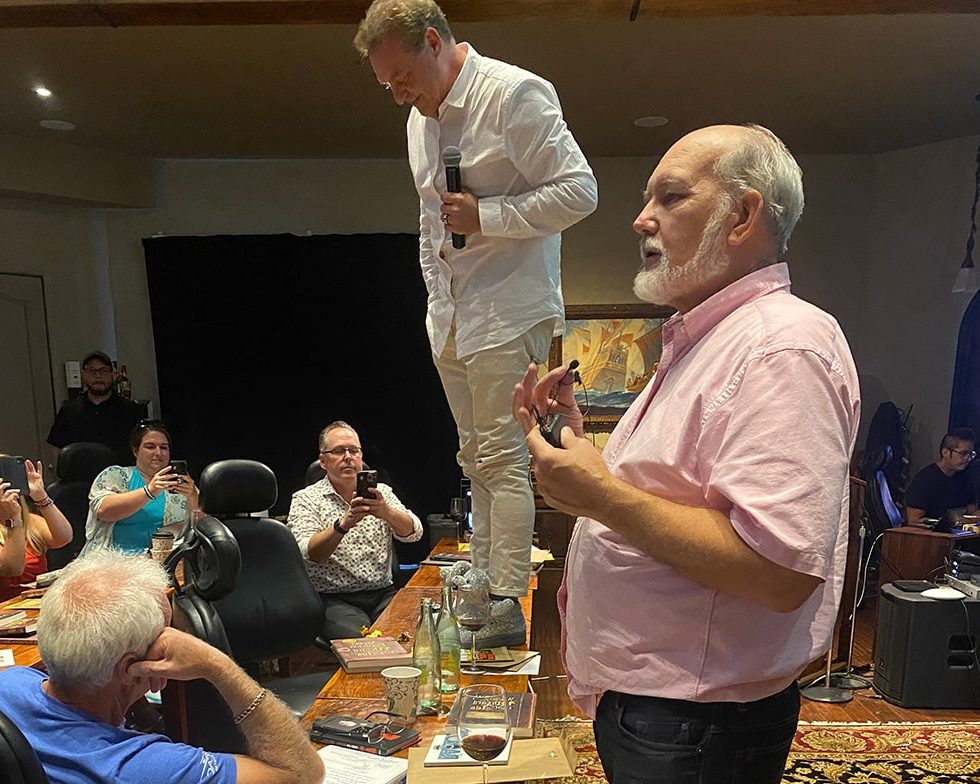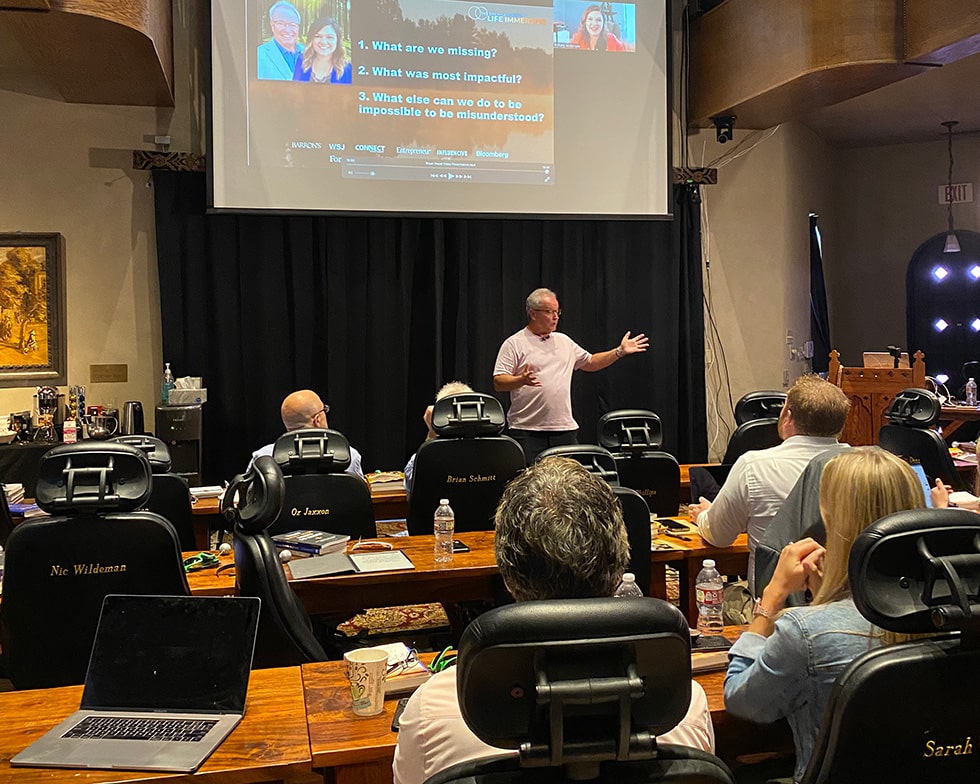 PROTECT YOUR WEALTH LIKE THE
ULTRA-WEALTHY
Many entrepreneurs are great at making money, few are great at keeping it. While there is no shortage of sexy new investment opportunities popping up every day, sometimes going back to the basics is the reminder we need to protect the wealth we've accumulated. After your brain has been filled with ways to increase your money-making opportunities through Ai, technology, marketing and more, we will walk you through three foundational elements that the ultra-wealthy do to protect their wealth. You'll soon learn just how closely knit together your business success, your wealth protection and your longevity span are.
Tax Neglect
While you may have ways to create tax efficiencies in your business, what about your preparation for exit? One small overlooked detail can lead to 7, 8 and 9 figures left on the table.
Insufficient Planning
Divorce rates among entrepreneurs are high. So is the mishandling of properly titled and designated accounts.
Collaboration Mishaps
Creating new ventures with people you know, like and trust can create some of your biggest breakthroughs. But what are you doing to protect yourself, your future clients and revenue?
How many times have you had your bloodwork ran only to have your doctor tell you, "Everything looks normal", even when you know something isn't right?
The problem is that most blood tests are inadequate because the right markers aren't ordered. And even if they are the correct markers, there's still not a plan to treat the cause.
What if there was a scientific way to get answers to what your labs really mean? During our WLI experience, you'll get these answers.
Regan Archibald, The Peptide Expert, will explain everyone's blood markers and guide us through how he and his team focus on identifying the root cause of every health problem and that disease management is not the solution.
He and his team will build a customized program just for you to extend your life and make your next decade your best decade.
A couple of weeks before you arrive at the Wizard Academy, we will send a phlebotomist to your house (or send you to a nearby clinic) to get your blood drawn.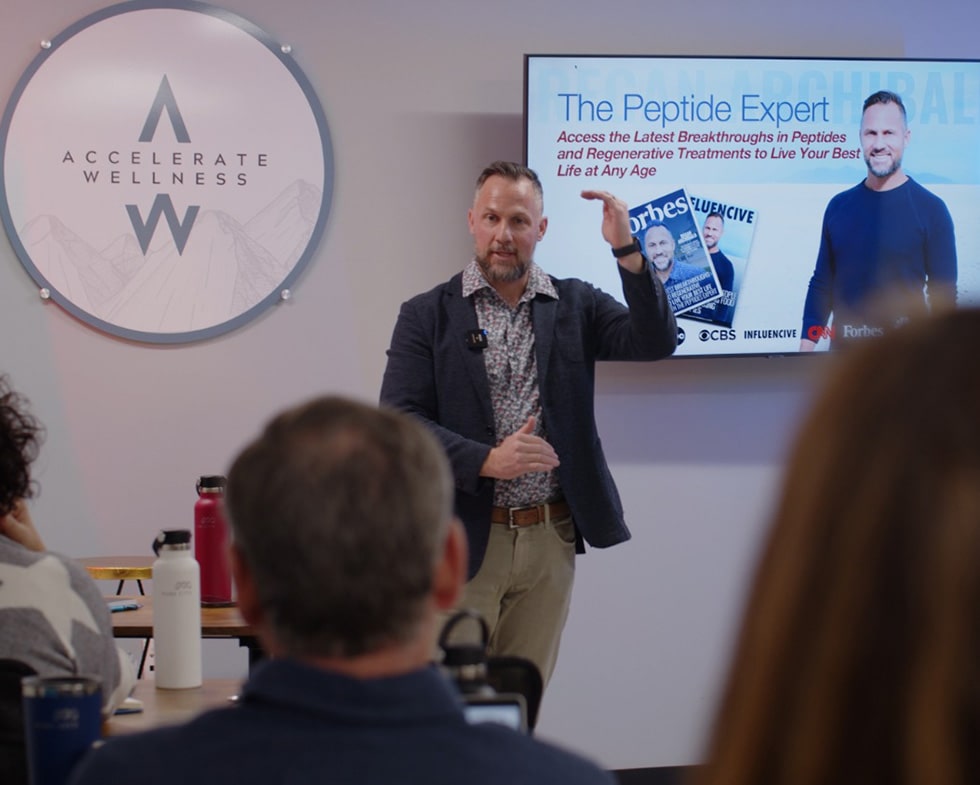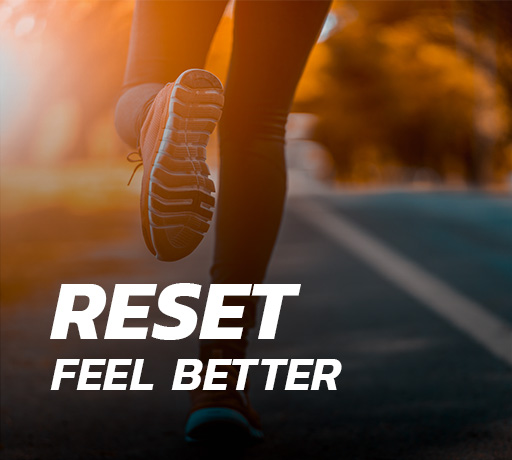 Mitigation of pain and discomfort
Weight loss
Improved digestion
Customized nutrition
Increased mobility and flexibility
Greater confidence
Better sleep
Renewed energy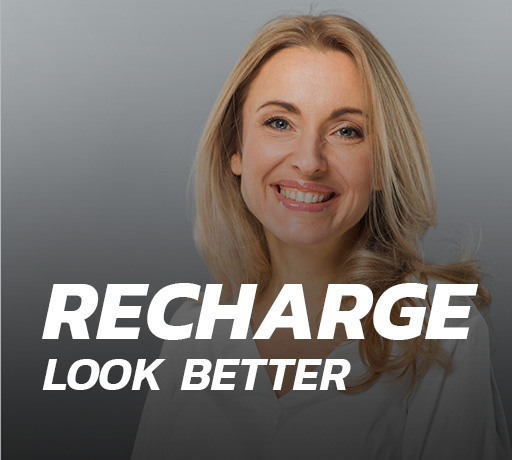 Clarity around hormone health
Accelerate healing processes
Boost hormone levels
Build muscle mass
Decrease joint and muscle pain
Enhance cognitive function and memory
Increase levels of energy, stamina, and strength
Improve sleep quality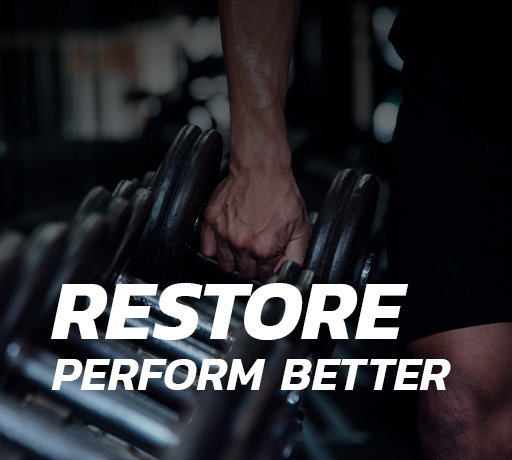 Lower blood pressure
Promote healthy immune function
Reduce signs of aging
Stimulate hair growth
Help reverse symptoms of sexual dysfunction
Every WLI experience is another opportunity to make lifelong friendships and create deep, meaningful connections with like-minded,
high-value entrepreneurs.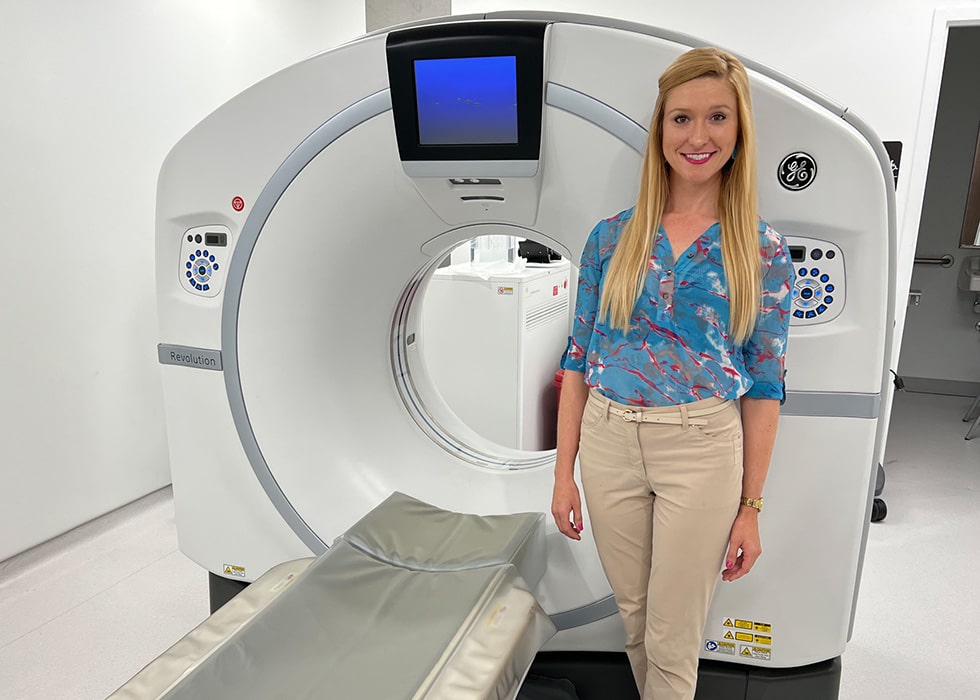 Bonus Day
Advanced Longevity – Houston
Monday, November 13
9am-12:00pm Advanced Longevity Scans
12pm-1:30pm Lunch
1:30pm-4:00pm Scans continued
4:00pm (exact time may shift) Departure for Austin
7:00pm Dinner at Wizard Academy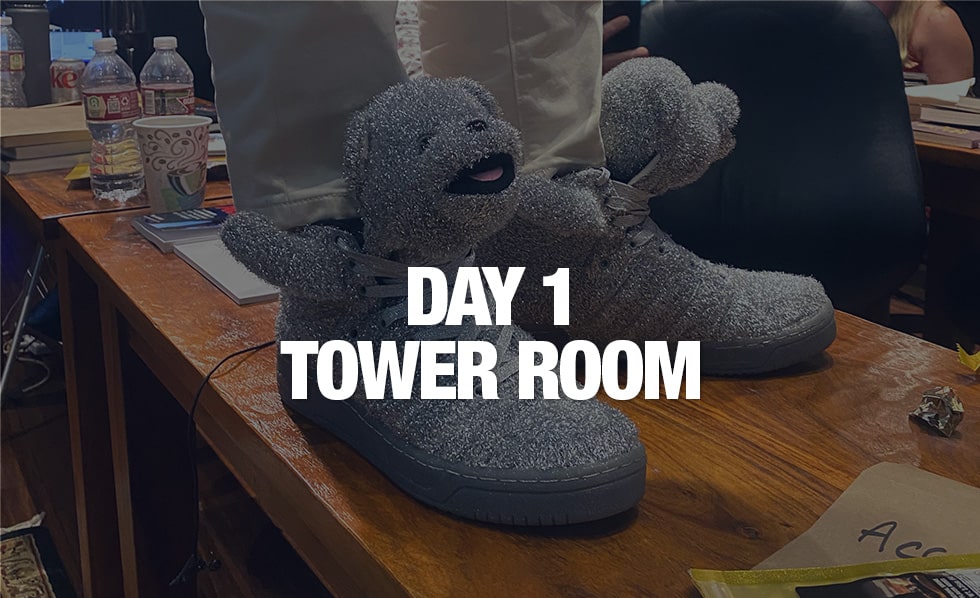 Tuesday, November 14
9:00am – 12:00pm Morning Session
12:00 – 1:30pm Lunch
1:30 – 5:00pm Afternoon Session
6:30pm Dinner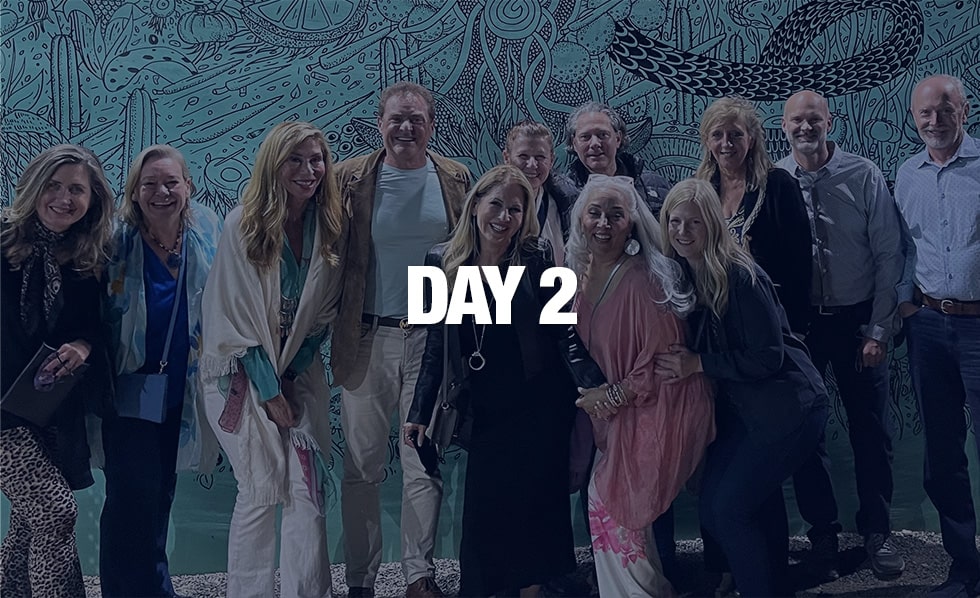 Wednesday, November 15
9:00am – 12:00pm Morning Session
12:00 – 1:30pm Lunch
1:30 – 5:00pm Afternoon Session
6:30pm Dinner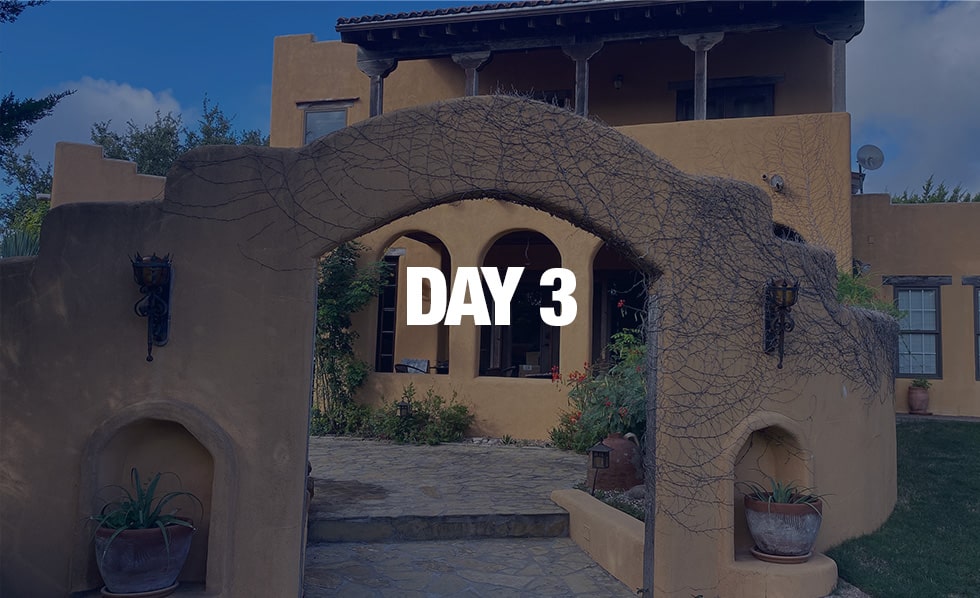 Thursday, November 16
9:00 – 11:00am Morning Session
11:00am Departure
Step into this life-changing experience that promises to elevate your energy levels and revolutionize your understanding of health while increasing your healthspan and your lifespan.
Let Wealth Longevity International be your guide to unlocking the best decade of your life, ensuring you thrive in every aspect of your well-being. The future awaits, and it's brimming with boundless potential for you to seize.
Our immersive lifestyle experiences rejuvenate your body, mind, and relationships in a community of like-minded individuals. From 26 to 90 years old, our attendees share a mindset of growth and abundance and come from around the world.
In particular, this session is for visionary entrepreneurs and their spouses. Entrepreneurs with B2B businesses between $2mm and $150mm in sales. People who have had a recent exit and are ready to reinvent and create their next act.
You'll have an opportunity to connect and meet with other high-performing, conscious entrepreneurs like you and your spouse in a partner-friendly environment. Many of our members create new relationships, best friends and long-term business relationships in a week.
It's a space where attendees can openly express their thoughts without judgment, engage in frank and "raw" conversations, and strengthen the mindset needed to embark on an extraordinary journey toward greater success.
Don't delay: THIS EVENT WILL SELL OUT!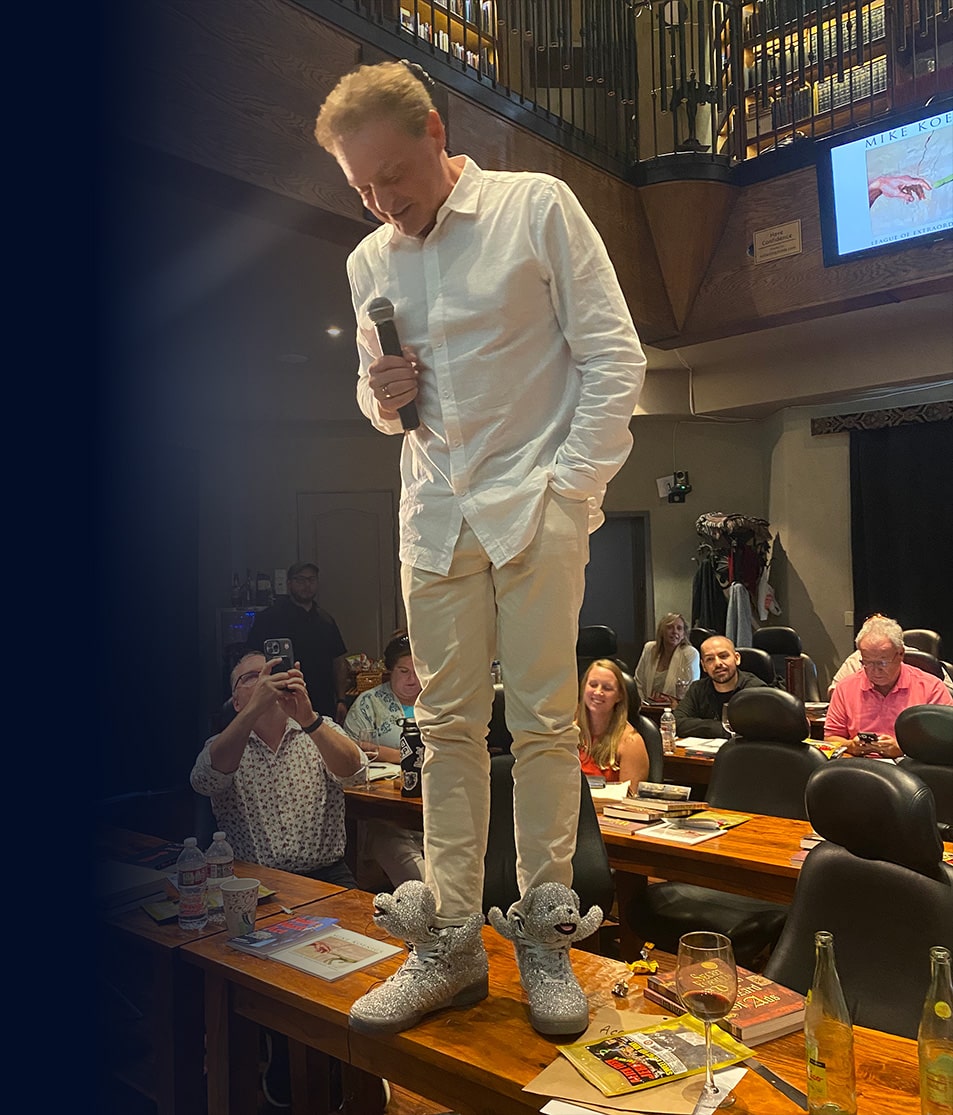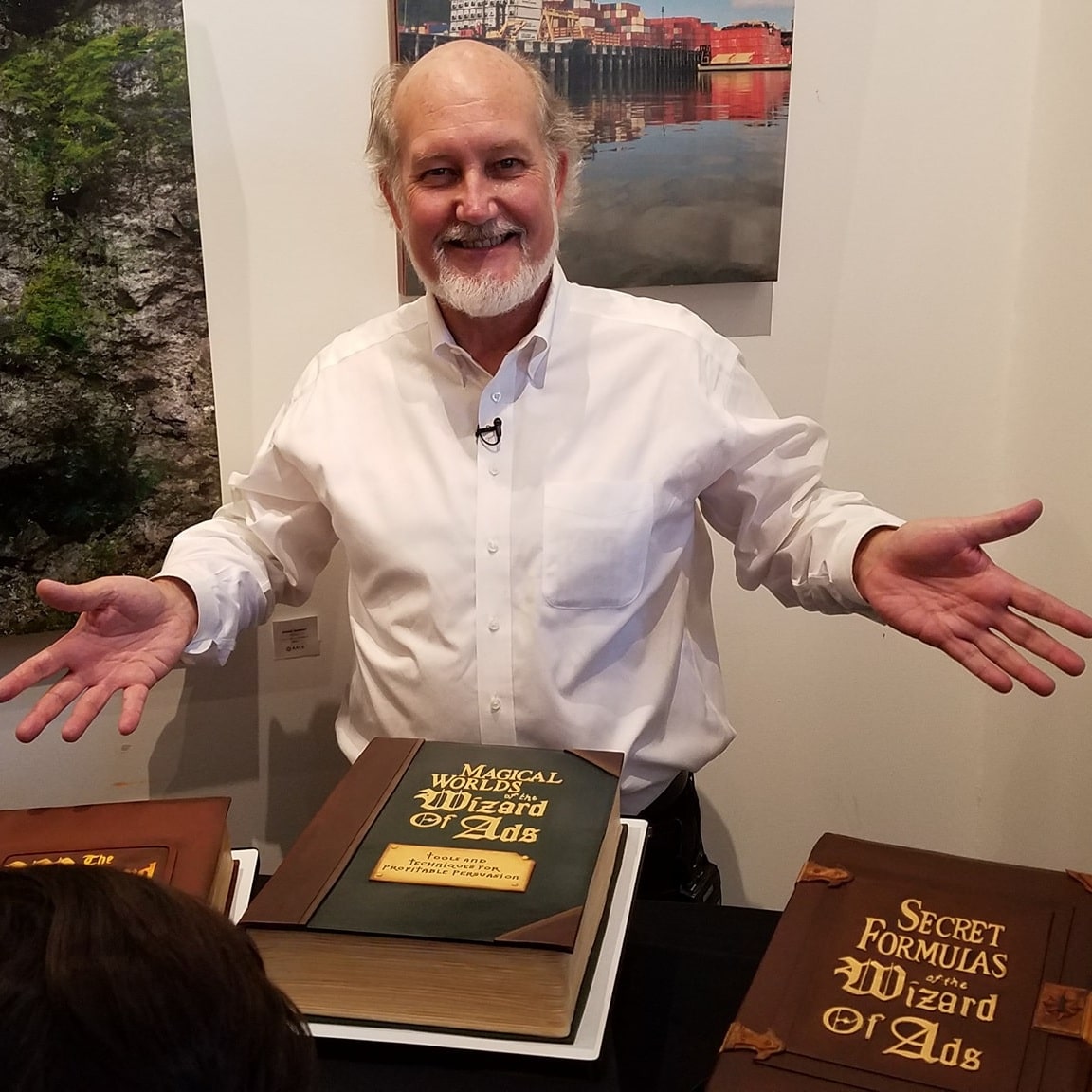 A lifelong student of humanity, Roy H. Williams has spent a quarter-century asking, "What makes people do the things they do?" And he's been using the things he's learned to stimulate miraculous growth for his small business clients for more than 25 years.
His books and Monday Morning Memos are a constant source of fascination and entertainment for his students and friends around the globe. His first book, The Wizard of Ads®, was voted Business Book of the Year in 1998. His second book, Secret Formulas of the Wizard of Ads, was named the Wall Street Journal's number one Business Book in America in 1999 and became a New York Times bestseller. The third book in the trilogy, Magical Worlds of the Wizard of Ads reached bestseller status again in late 2001. His fascinating fourth book, Accidental Magic, is a tightly condensed anthology of writing tips and insights, mixed with artistic examples provided by 106 of his amazing protégés. The Wizard's first fiction book, Destinae is a powerful allegory aimed directly at the heart of the reader.
With forty branch offices in the US, Canada, and Australia, Wizard of Ads®, Inc. is now serving the advertising and marketing needs of business owners around the globe. Our fees are tied to your growth. The only way for us to make more money is to increase the size of your business.
Website: https://wizardacademy.org/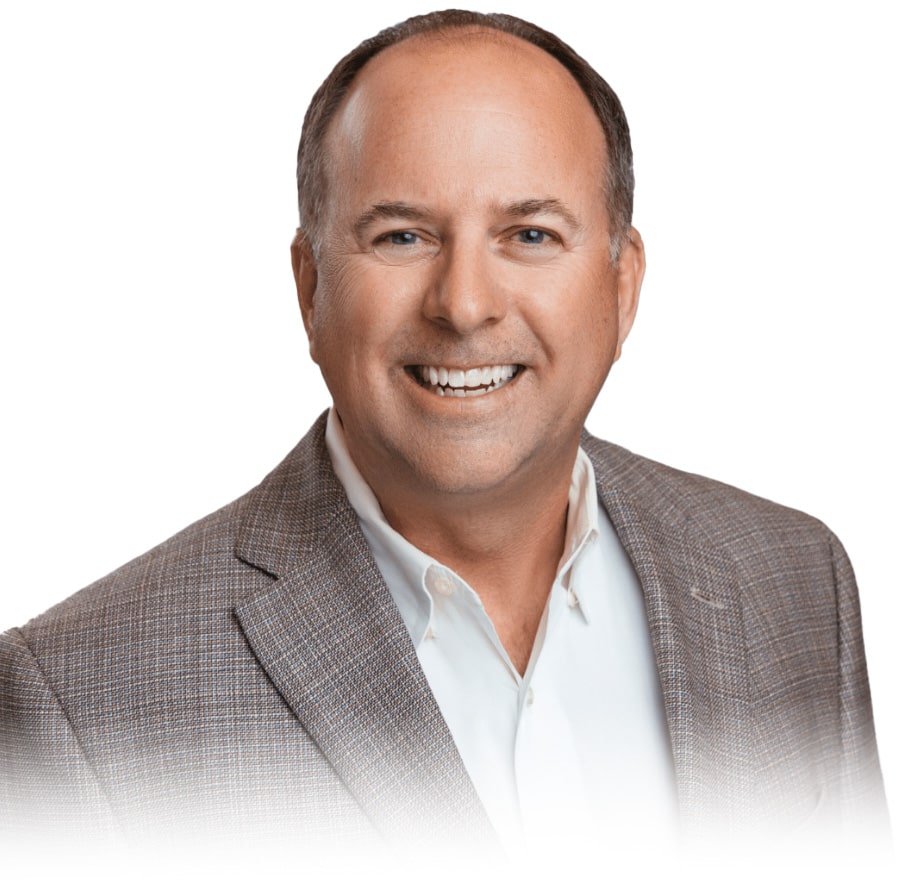 Kempten brings over 22 years of leadership and industry experience to STS Capital Partners. As both a strategist and an advisor, Kempten has a vast understanding of the components involved in business transactions, such as aligning politics, operating budgets, and finances. Throughout his career, he has gained extensive knowledge of domestic government relations by contracting at the local, state, and federal levels across North America.
From 2009 to 2017, Kempten was President, Officer, and Equity Holder of Praeses LLC, a provider of custom software development and professional consulting services resulting in unique technology products. Customers included over half the states in the U.S., major U.S. municipalities, the US Department of Defense, and numerous Fortune 500 commercial clients. Through his development of commercialized and patentable technology products post-productization, Kempten leveraged commercial finance and strategic client agreements to secure funding and grow the business, which ultimately lead to a strategic exit in 2017.
Before entering the private sector, Kempten was employed by the Delegation Department of the Economic and Social Committee (ECOSOC) of the European Union in Brussels, Belgium. He was a direct report to the then Secretary-General of the Committee itself. While engaged at the ECOSOC, he worked on a team that provided research and education to members of the ECOSOC delegation which were tasked with improving economic and social conditions in underdeveloped nation-states.
Kempten has served on the Boards of several professional organizations where he has been influential in guiding financial and operating decisions; including multiple years with the Louisiana Center for Manufacturing Sciences (LCMS). LCMS is a commercial consortium serving as a steward of federal and private monies focused on improving manufacturing processes and technologies across the United States.
Kempten has been an active member of the Young Presidents Organization (YPO) for over ten years and is highly engaged in leadership. He has fulfilled the leadership ladder for YPO Louisiana (serving as Chapter Chair in 2017) and is currently a Southern 7 member serving as SEC Regional Area Officer for the Southeast US and Caribbean. Kempten is also an experienced moderator and facilitator of events, including YPO Deal Network "Deal Talks" and "Needs & Leads" sessions.
Inside and outside of YPO, Kempten is a recognized speaker and has recently presented at Dotski 2020, McKay Forums, Gravitas Impact, and the Knowledge Group. His presentations on "Shifting the lens from financial to strategic"; "Detailed due diligence in technology transactions" and "Shape to survive, prepare to thrive" have all been rated in the highest possible percentile of respondents.
Kempten has a B.A. in International Studies from the University of South Carolina. Through his previous executive position, Kempten was eligible for access to Top Secret Information based on a Single Scope Background Investigation – one of the highest levels of security clearances granted to a civilian.
When Kempten isn't using his experiences to help others strategically exit from their businesses for maximum outcomes, he can occasionally be found co-hosting and sharing insights on a local Sports Talk Radio.
Data-Driven Marketing Expert and Bot Detection Specialist
Chuck Boyce is a passionate marketing professional specializing in data-driven strategies and bot detection. With years of experience in the digital marketing landscape, he's honed his skills in harnessing the power of data to drive marketing campaigns that deliver measurable results.
As a bot detection specialist, he's dedicated to helping businesses protect their online presence, maintain brand integrity, and ensure seamless user experiences. With a deep understanding of the constantly evolving digital world, he stays ahead of the curve by identifying and mitigating the latest bot threats.
Throughout his career, he's been fortunate enough to work with a diverse range of industries, which has allowed him to develop a versatile skill set in both B2B and B2C marketing. He's also an avid speaker and mentor, committed to sharing his knowledge and inspiring the next generation of digital marketing professionals.
After selling his last business for 40 times multiples, he now focuses all his attention and energy on helping business owners like you monetize your hidden assets, something he calls digital exhaust. Within a week after starting this new business, he got inquiries from huge brands and he knew we had hit a nerve in the industry, which is your business's data and hidden assets could be worth substantially more than the actual business itself.
If you're looking for innovative solutions, data-driven strategies, or expert advice on bot detection, Chuck is your guy!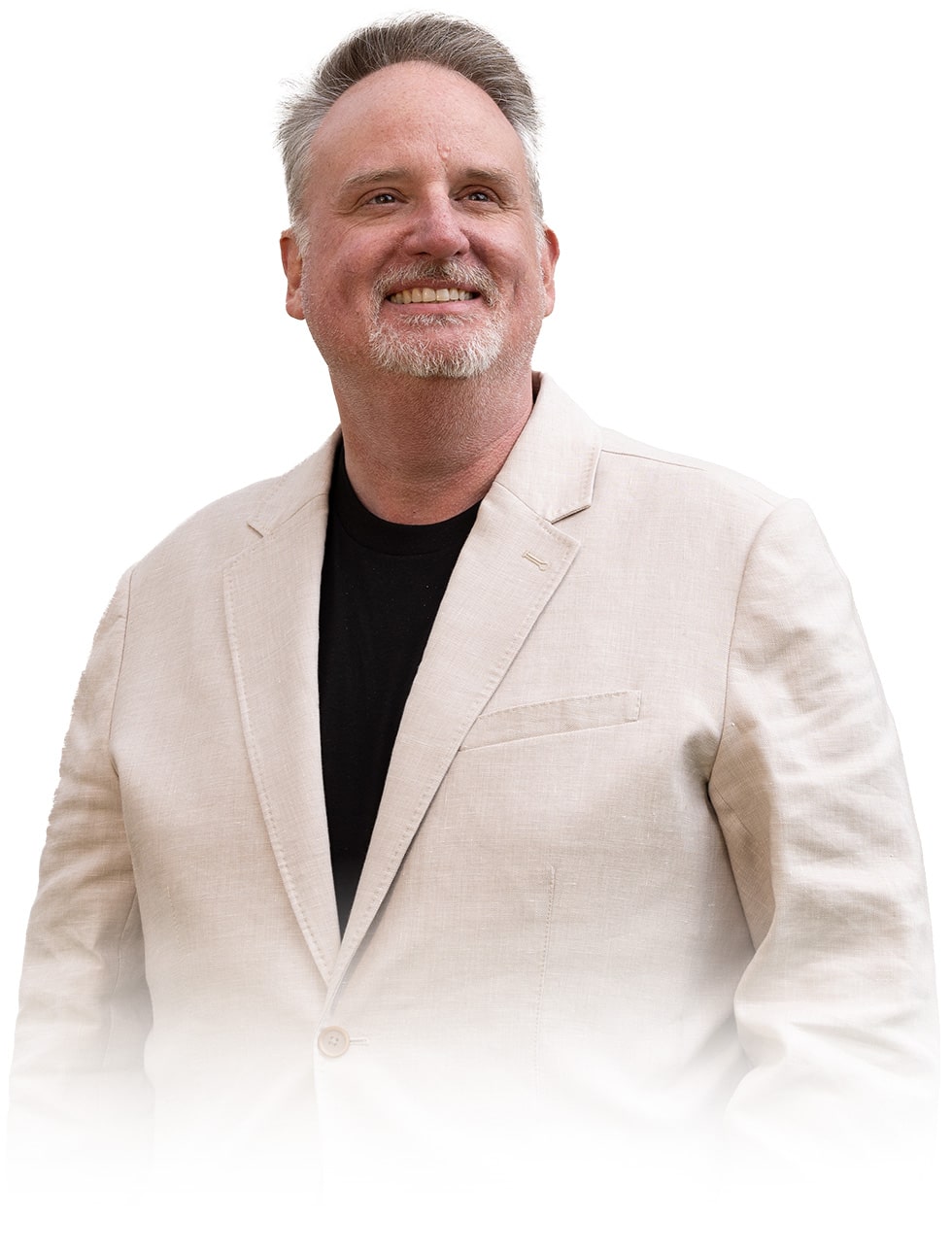 With energy, enthusiasm, and insight, Vivian Glyck has had dynamic success helping health-based organizations, authors, speakers, and publishers develop and reach their marketing goals. Whether that involves expanding VISIBILITY, increasing SALES, developing an extremely PROFITABLE online presence, completing a successful product launch, or networking with the right entities at the right time, Vivian has an uncanny ability to target the right plan, the right market, and the right message. The outcome: smart, well-integrated marketing activities that work, which translates into visible, tangible results.
Leveraging everything that she had learned while promoting the stories and visions of clients like Deepak Chopra, Dean Ornish, and Tony Robbins, in 2006, Vivian founded Just Like My Child Foundation following the birth of her son, Zak.
Through the experience of a mother's love for her child, Vivian woke up to realize the value of every human life. After learning about the horrific numbers of children dying from malaria and being orphaned by the AIDS epidemic in Africa, Vivian was moved to make a difference.
For well over a decade, Vivian has orchestrated a multi-continent movement through the non-profit she founded. This fundraising, storytelling, programmatic initiative has literally saved tens of thousands of lives in Uganda, East Africa and is now poised to move into India and the US.
She is now a recognized thought leader in global issues facing the health, education, and economic leadership of vulnerable adolescent girls and women. Just Like My Child Foundation has documented success in increasing acceptance of human rights in developing communities and shifting harmful cultural practices that impede girls from continuing their education. The organization is focused on the Girl Power Project® and is committed to empowering vulnerable adolescent girls to stay in school, avoid forced child marriage, pregnancy, and gender-based violence. Through a Clinton Global Initiative Commitment to Action and in support of Michelle Obama's Let Girls Learn initiative, JLMC has, directly and indirectly, reached 20,000 girls in central Uganda. Her recent TED talk, "How to Transform the World, One Girl at a Time" has been warmly received in the international development community www.JustLikeMyChild.org/TED.
The publication of Vivian's first book, 12 Lessons on Life I Learned From My Garden: Spiritual Guidance from the Vegetable Patch, Rodale, 1997, involved a seven-city speaking/media tour which taught her even more about how the publishing industry works. Her most recent book How to Change the World While You Work: The Ultimate Guide For Using Philanthropy to Build Your Business has helped countless entrepreneurs fulfill their dreams to "do good while doing well." You can download here.
150 years of combined cutting-edge health & business experience gives us a unique perspective on longevity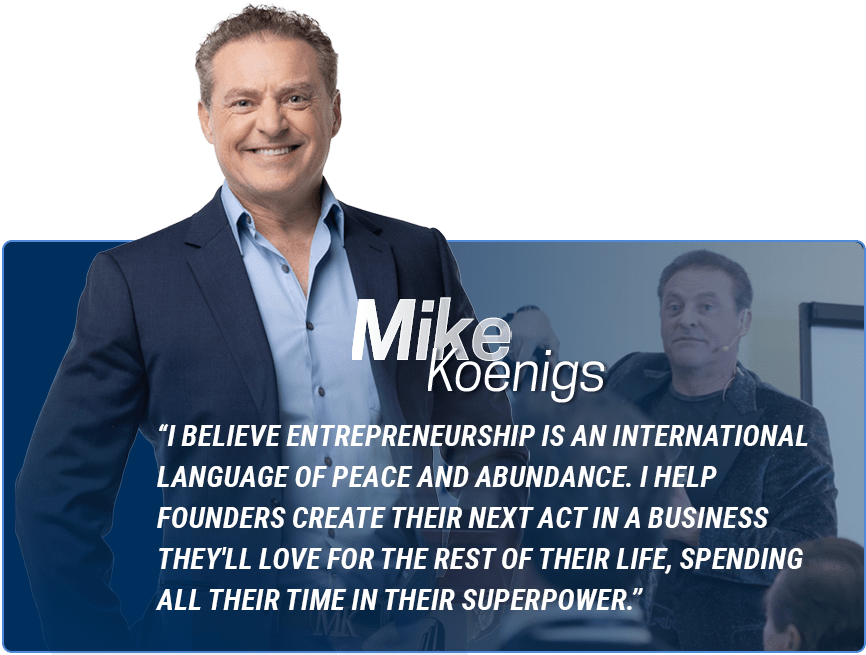 Mike Koenigs is a serial Entrepreneur, author, and expert in building powerful brands. With 17x bestselling books, he guides entrepreneurs to elevate their authority and impact. Over 61,000 clients across 156 countries have benefited from his companies, gaining attention, engagement, and better customers.
He's successfully exited multiple businesses, including Digital Cafe, Traffic Geyser, and Instant Customer, all sold to publicly-traded entities.
Mike co-hosts influential podcasts, collaborates with renowned authors, and advises notable figures like Tony Robbins and Peter Diamandis. As a regular contributor to Entrepreneur, Fast Company, and Forbes, he's a recognized force in the business world.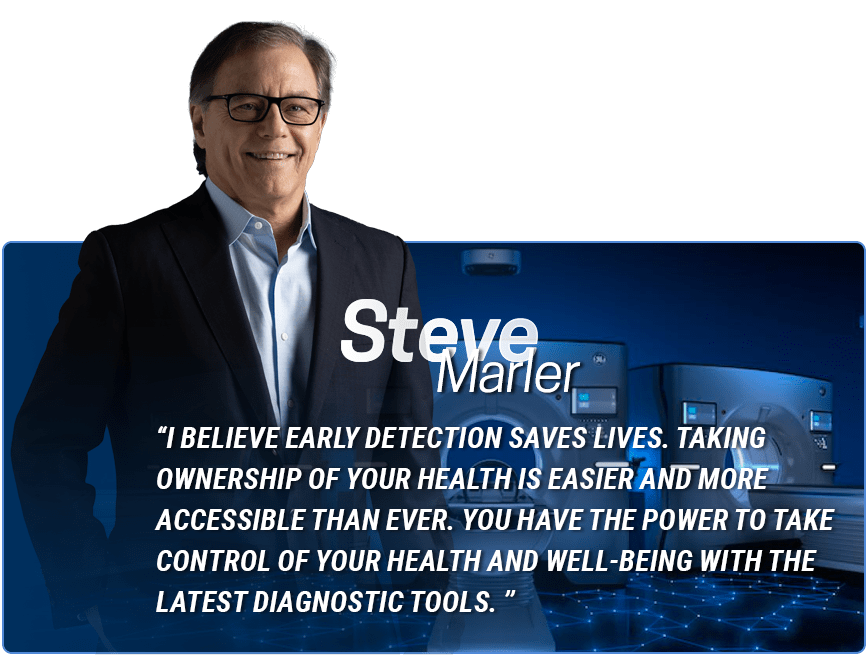 Steve, a visionary leader in the field of advanced longevity diagnostics, has dedicated his career to pushing the boundaries of what's possible in early disease detection and prevention. Drawing from personal experience, Steve's mission was ignited by the loss of his mother due to a late-stage cancer diagnosis.
With a deep desire to spare others from unnecessary suffering, he founded Advanced Longevity. Steve believes that most life-threatening illnesses can be detected and addressed before reaching critical stages, offering individuals the chance to access crucial care early on. With a focus on individuals aged 40 and above, his technology has the potential to save lives. Having impacted over 150,000 lives in his 11-year journey, Steve knows that the undeniable truth is that early detection unequivocally saves lives.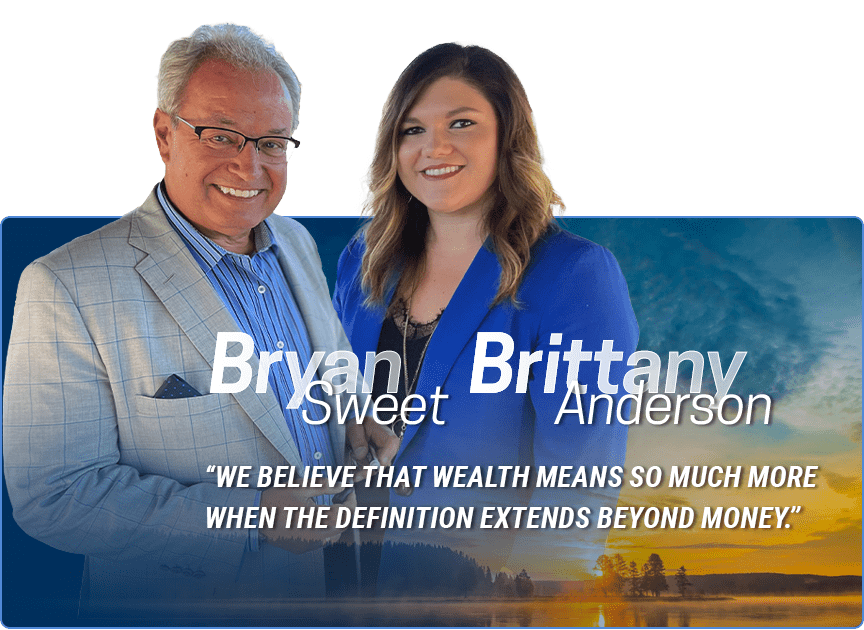 Since embarking on his financial services career in 1979, Bryan has been dedicated to guiding individuals not only in wealth accumulation, but also in wealth protection. Renowned for his trademarked approach, The Dream Architect™, he's been featured in prestigious publications like Forbes, Inc., Barrons, and Wall Street Journal, shaping the dreams of affluent individuals for decades. Bryan's extensive industry knowledge has led him to co-create entities like Ultimate Advisor Coaching and the Elite Wealth Advisor Symposium, bolstering high-performing financial advisors nationwide in business expansion. Ultimately, Bryan's passion lies in empowering others to attain the growth and freedom he's achieved through the establishment of multiple world-class enterprises, all while living his own dream life.
Brittany, co-founder of Dare to Dream Enterprises and co-host of The Dream Architect Life podcast, embodies true entrepreneurship. Apart from being the president and shareholder of a leading wealth planning firm, she has spearheaded numerous business ventures across diverse industries. Brittany's insights have garnered recognition in esteemed media like Forbes, Barrons, Wall Street Journal, Huffington Post, Inc., Private Wealth magazine, and AssetTV. A prolific four-time author, she's graced exclusive events such as the Million Dollar Round Table global conference, Raymond James national conference, and Elite Wealth Advisor Symposium, sharing her wisdom on transcending titles and labels to lead a purposeful and intentional life. Brittany's contagious energy and unparalleled ability to guide people towards their purpose will become evident as you engage with her.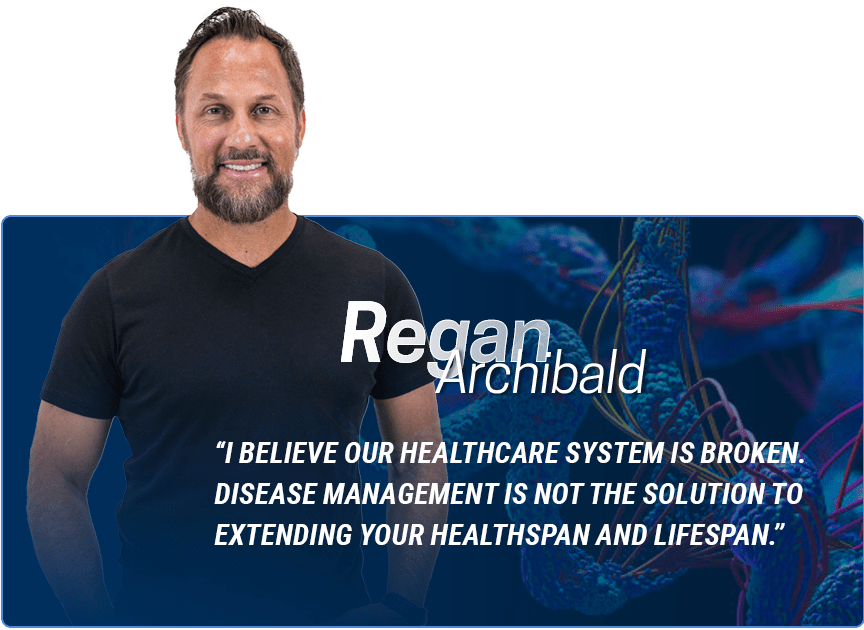 Regan, a Peptide Expert, Acupuncturist, and Functional Medicine Practitioner, pioneers innovative approaches for pain relief, hormonal balance, performance enhancement, and health optimization through his clinic, EastWest Health. Blending Medically Managed Peptide Programs with Acupuncture, Herbs, Regenerative Medicine, and Functional Medicine, Regan's expertise shines.
He champions an ever-evolving journey to health, evident in his groundbreaking "Health Accelerator Course." Teaming up with Cade Archibald and Scott Frogley, DC, he's revolutionized patient care. Regan's impact is vast, with over 1000 participants in his "HACs" and a thriving podcast, Unreasonable Health. Beyond his work, he embraces the mountains with his family, blending outdoor pursuits with his passion for medical artistry.
Perform at your peak at any age!